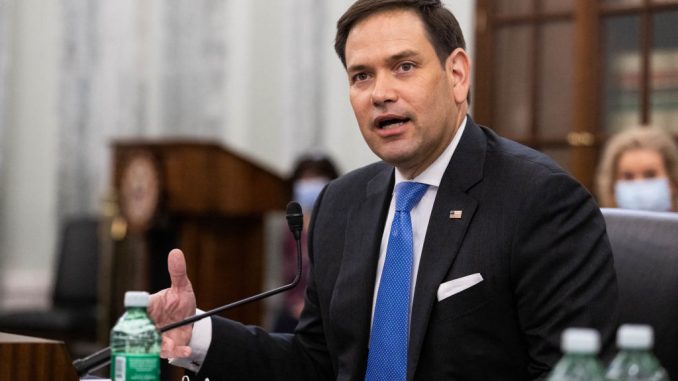 OAN Newsroom
UPDATED 11:05 AM PT – Thursday, August 12, 2021
The Senate passed an amendment to provide uncensored internet access to the people of Cuba as they fight for their freedom. The amendment was added to the Democrats' $3.5 trillion budget resolution.
Republican Sens. Marco Rubio (Fla.) and Rick Scott (Fla.) added that the amendment aims to create a Deficit Neutral Reserve Fund in the reconciliation bill in order to provide internet access to anti-communist protesters on the island. On Tuesday, Sen. Rubio took to the Senate floor to advocate for U.S. support of the Cuban people against their oppressive government.
Rubio also said they want to send a bipartisan message that the U.S. is committed to giving Cubans unrestricted internet access. The GOP senators said the communist regime is terrified of the Cuban people and added it's time the Biden administration takes action to "amplify the voices of the Cuban people."
"As the Cuban people take to the streets to call for freedom and democracy, and an end to the brutal, illegitimate communist Cuban regime, the United States must stand with these brave freedom fighters," stated Sen. Scott.
Tonight the Senate unanimously passed my amendment to provide internet access to the people of #Cuba pic.twitter.com/uJ4Ig0rpTv

— Marco Rubio (@marcorubio) August 11, 2021