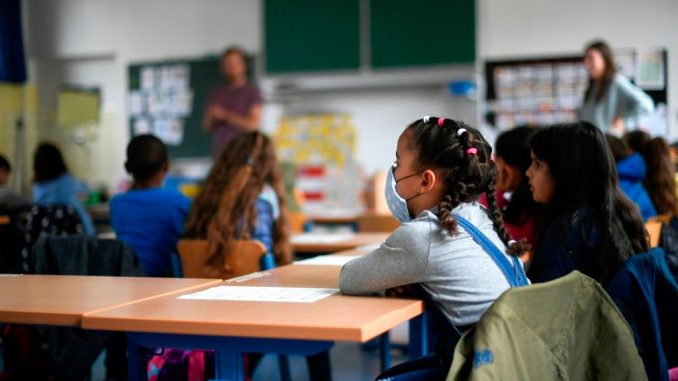 OAN Newsroom
UPDATED 3:41 PM PT – Thursday, August 12, 2021
A Georgia parent filed a complaint against her child's school alleging they segregate students based on race. This week, mother of two Kila Posey, spoke out about a complaint she filed back in July saying some classes at an elementary school in Atlanta were specifically assigned to students based on their skin color.
According to the complaint, not only did the principal put together classes based on the color of the children's skin, but she also assigned specific teachers to them. The assistant principal was also caught on a recorded phone conversation saying she knew about the class segregation that the principal had created.
"First, it was just disbelief that I was having this conversation in 2020 with a person that looks just like me…a Black woman. It's segregating classrooms," said Posey. "You cannot segregate classrooms. You can't do it."
Posey said all she wants is a classroom and a teacher that would be the best fit for her child.