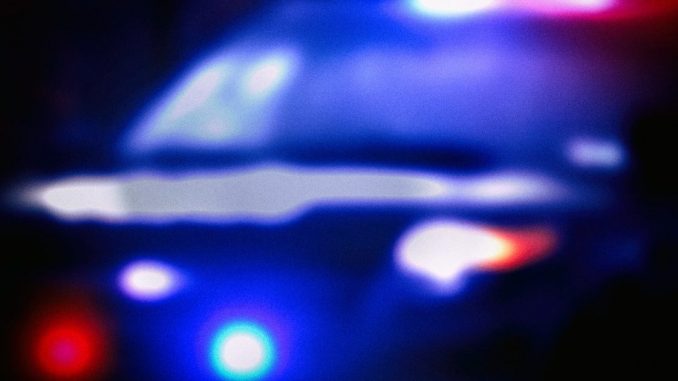 OAN Newsroom
UPDATED 4:35 PM PT – Monday, August 2, 2021
A young social media star with nearly one million followers succumbed to his injuries from a shooting at a movie theater in Southern California. 19-year-old Tik Tok star Anthony Barajas died on Saturday after being on life support for nearly six days.
Barajas was shot last week during a late night showing of a horror movie at the Regal Theatre in Corona, just southeast of Los Angeles. His date, 18-year-old student Rylee Goodrich, died at the scene.
PRESS RELEASE: Update to Murder Investigation https://t.co/1mqnseu2kf

— Corona Police Dept. #CoronaPD (@CoronaPD) July 31, 2021
According to police, the shooting appeared to be random. Accused gunman, 20-year-old Joseph Jimenez, did not have a relationship with either victim.
Jimenez faces murder charges and is being held on a $2 million bail.