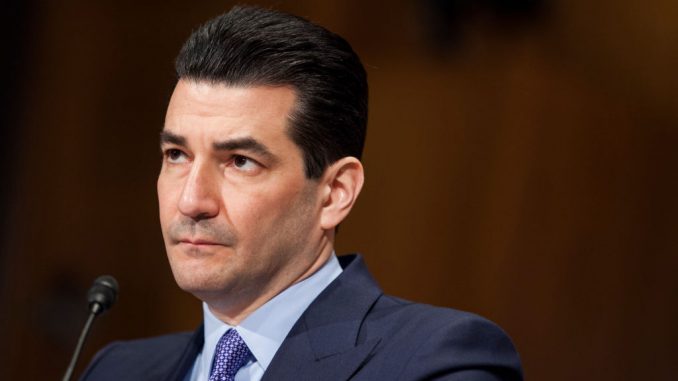 OAN Newsroom
UPDATED 12:42 PM PT – Friday, July 30, 2021
Experts have suggested hot spots for COVID infections in the U.S. may have reached their peak. On Wednesday, former Food and Drug Administration commissioner Dr. Scott Gottlieb said the worst infection rates for many areas may already be behind them. He suggested the U.S. could be past the most recent wave of infections relatively shortly.
Gottlieb tweeted charts supporting his stance, which showed several states with previously high infection rates now appearing to decrease swiftly. He also critiqued the Centers for Disease Control and Prevention (CDC), saying their ever shifting advice is confusing Americans.
"I don't think we're going to get enough bang for our buck by telling vaccinated people they have to wear masks at all times to make it worth our while," said Gottlieb. "I think we're further into this Delta wave than we're picking up. I think in another two or three weeks we'll be through this."
Some of the states hardest hit by the Delta surge showing some indication that their epidemic waves could be starting to peak. https://t.co/gwGNlc544i pic.twitter.com/3M566nDLY6

— Scott Gottlieb, MD (@ScottGottliebMD) July 28, 2021
Gottlieb said if we've learned anything form the virus and its mutations, it's that "there's huge uncertainty."