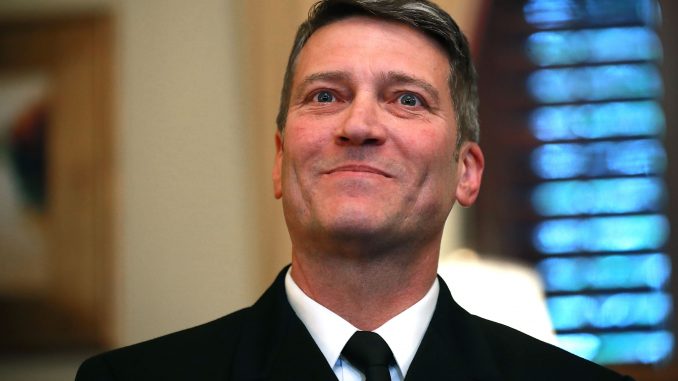 OAN Newsroom
UPDATED 7:55 AM PT – Sunday, July 25, 2021
Texas Republican Rep. Ronny Jackson has expressed concern over Joe Biden's cognitive abilities. In an interview on Thursday, the former White House doctor said he was fearful of U.S. national security with Biden at the helm.
He predicted Biden would either be made to resign or the Democrats would use the 25th Amendment against him soon. This came as a response to Biden's town hall in Cincinnati, where some statements were less than intelligible.
"The question is, whether or not we should be in a position where, you uh, um, are, why can't the, the, the experts say we know that this virus is in fact," he stuttered. "It's going to be, or excuse me we know why all the drugs."
The White House is beginning to look like an assisted living facility. Go to https://t.co/z34Pt0SICX to DEMAND that Biden have a cognitive exam!

— Ronny Jackson (@RonnyJacksonTX) July 20, 2021
In June, Jackson led more than a dozen other GOP representatives in sending a letter to the White House, which urged Biden to take a cognitive abilities test. He said Americans deserved complete transparency on the intellectual health of a U.S. president.
Jackson has reminded everyone that President Donald Trump was more than willing to take a cognitive test and received a perfect score when doing so.