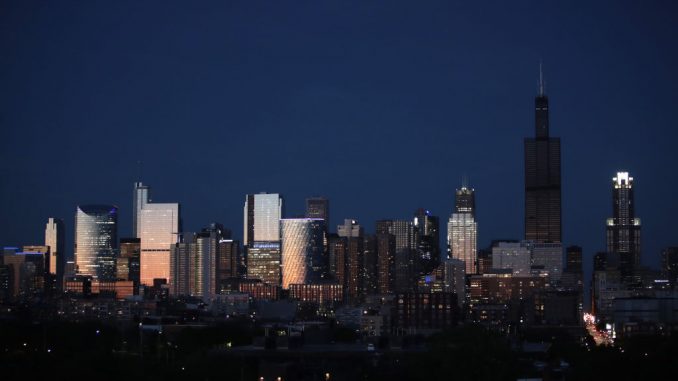 OAN Newsroom
UPDATED 2:56 PM PT – Thursday, July 22, 2021
Two overnight shootings in Chicago have left a 14-year-old dead and several others injured. Chicago police confirmed five people were shot in the first incident on Wednesday night, including a 14-year-old boy who was reportedly shot in the head and later pronounced dead.
A 16-year-old was also shot in the head and is currently in critical condition in a local hospital.
Just ten minutes later, armed attackers opened fire on a group in a different part of the neighborhood, injuring four teens and a 22-year-old. An 18-year-old was also shot where he endured injuries to his upper body and is in critical condition. Meanwhile, the other victims are in varying conditions in local hospitals.
Last night, we experienced heartbreaking and senseless gun violence. We will stand with all of our communities and continue to be relentless in our pursuit of justice for the victims and their families. We stood together with community leaders to reiterate this message. pic.twitter.com/kwbUZJbha9

— Chicago Police Superintendent David O. Brown (@ChiefDavidBrown) July 22, 2021
The Chicago Police Department has asked the community for help. Authorities have encouraged community members to come forward with information, including any pictures or posts from social media, as no arrests were immediately made following either shooting.