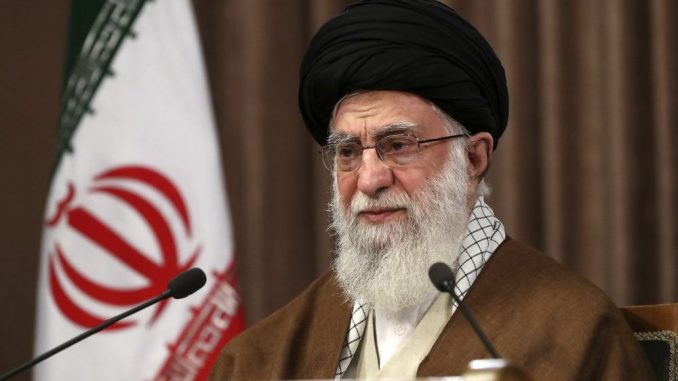 OAN Newsroom
UPDATED 6:20 PM PT – Tuesday, July 20, 2021
Iranian authorities have killed and tortured peaceful pro-democracy protestors as Joe Biden has advanced talks with the Ayatollah regime. A flurry of reports from Iranian opposition groups on Monday found mass protests have been on the rise in the Khuzestan province and Tehran.
Iranian officials have sent tanks to quell the demonstrations. A number of protestors have been killed by security forces, including minors as young as 17-years-old.
It's unconscionable that Biden is giving Iran another round of sanctions relief. I've joined @SenTedCruz & other colleagues in introducing legislation to impose human rights sanctions on Supreme Leader of Iran, Ayatollah Ali Khamenei, & the regime's President-elect Ebrahim Raisi. pic.twitter.com/vUx1I88NJC

— Senator Bill Hagerty (@SenatorHagerty) July 17, 2021
However, the Biden administration has pushed to restore the nuclear deal with the regime while ignoring pleas for freedom from the Iranian people.
"The administration in Washington out to look at what the Iranian government is doing on the ground. It continues to repress its own people," expressed Chairman Joe Lieberman, United Against Nuclear Iran. "I think it's time for the Biden administration to suspend all negotiation with Iran in Vienna about a nuclear deal."
Critics argued Biden and his White House have been silent about the latest protests in Iran. Meanwhile, media outlets have claimed the protests were caused by water shortages and power outages, but have failed to highlight protesters demands for political change.