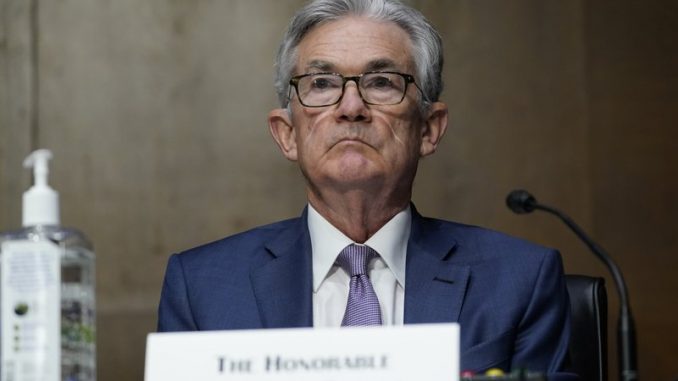 OAN Newsroom
UPDATED 3:23 PM PT – Monday, July 19, 2021
Joe Biden has reportedly begged the U.S. Central Bank to curb inflation that has been spiraling out of control under his watch. According to reports on Monday, Biden asked Federal Reserve Chair Jerome Powell to do "whatever it takes" to control inflation.
According to reports, Biden officials have been worried that skyrocketing consumer prices would further erode his waning popular support. U.S. inflation rose 5.4 percent year-on-year this month, which was way above the Federal Reserve's two percent target.
Food, gas, rent, utilities like electricity – prices for all of these everyday expenses are going up because of the inflation fueled by Biden's failed policies.

— GOP (@GOP) July 16, 2021
However, Biden and his officials have refused to admit that inflation poses a problem.
"We've seen some prices increases. Some folks have raised worries that this could be sign of persistent inflation. But that's not our view," Biden claimed. "As I made clear to Chairman Powell of the Federal Reserve when we met recently, the FED is independent."
Central Bank experts say the FED could raise interest rates to contain inflation. However, such a move would also increase interest payments on U.S. national debt, which is nearing $30 trillion and could make deficit spending worse.