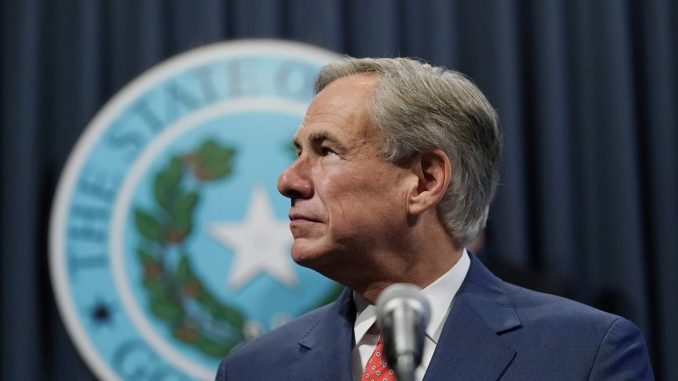 OAN Newsroom
UPDATED 8:55 AM PT – Monday, July 5, 2021
The economies of Republican-led states have rebounded into the post-pandemic era as officials moved to end federal unemployment assistance. GOP governors in more than two dozen states decided to end the extra benefits programs early as businesses struggled to hire new employees.
In several states, residents were offered more than $600 per week in additional funds. On Sunday, a June jobs report showed a large increase of people have reentered the workforce, which expanded by nearly 150,000 employed people in June.
Experts also attributed the success of red states, including Florida and Texas, to leaders' decision to rollback coronavirus restrictions and reopen businesses to full capacity. Texas Gov. Greg Abbott (R) cited data backing the benefit of discontinuing the enhanced unemployment benefits.
↓ TX Unemployment rate DOWN to 6.5% in May 2021.
Over 1,000,000 more employed people in Texas since last year. The climb back continues! #texaslmi
[More Texas economic stats] → https://t.co/iFLBPg5VeL
[Want an easy way to join our state's workforce?] → https://t.co/dRL2cH3fu0 pic.twitter.com/3gpxEjpCmL

— Texas Workforce Commission (@TXWorkforce) July 2, 2021
"According to the Texas Workforce Commission, we have more job openings than we have people on unemployment insurance," he explained. "On top of that, about 18 percent of unemployment insurance claims that have been filed have proven to be fraudulent."
Arizona Gov. Doug Ducey (R) announced the state would end the extra $300 per month on July 10. He added Arizona would give a $2,000 bonus to those who go back to work full-time and $1,000 for individuals who return for part time work.
The Republican governor went on to say, "unemployment benefits are an important social safety net, but we can't let them be a barrier to getting people back to work."
Arizona's economy is on the rise. We're set to add 325,000+ jobs by next Spring and our job growth is set to outpace the nation for the next decade.

Our budget plan will ensure opportunities continue to grow throughout the state. https://t.co/bazUFEeLqP #ForArizonans pic.twitter.com/V4iRvmUd3a

— Doug Ducey (@dougducey) June 23, 2021
Recent reports claimed out of the 10 states reporting the lowest levels of economic activity since January 2020, seven are led by Democrats. The federal benefits are set to end in early September, but experts say cutting the benefits increases employment rates much faster.