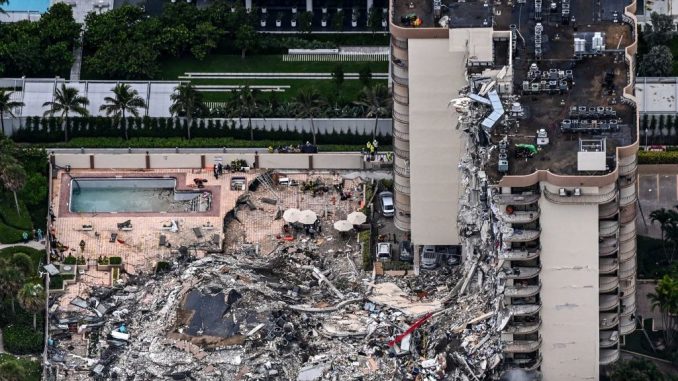 OAN Newsroom
UPDATED 11:29 AM PT – Saturday, July 3, 2021
Newly uncovered emails show the owners of the collapsed Florida condo were ignored by city officials over a lengthy period of time.
The new reports show building officials of the Champlain Towers South condominium reached out to the Surfside Building Department back in May regarding the need for space to conduct renovations, but were never given a response.
The lack of correspondence prompted condo building manager, Scott Stewart, to accuse the city of "holding us up." The requested renovations included repairs to a concrete slab under the pool deck and planters.
The building department finally reached out to the owners regarding the logistics of the repairs on June 23, just 14 hours before the building collapsed.
Emails dated April 2020 also show owners had questions about the building's 40-year assessment more than a year before the assessment was due. Residents had reportedly been told in 2018 the building was in "good shape."