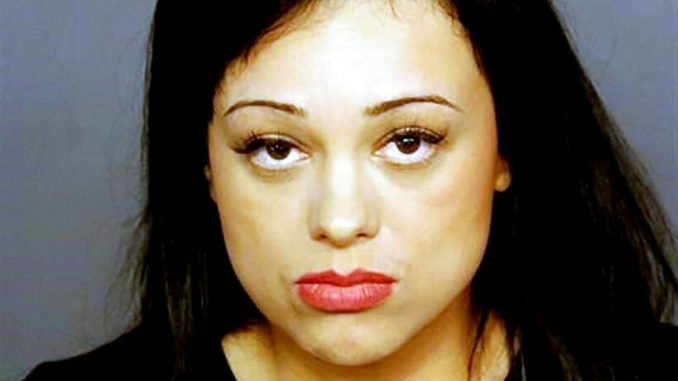 OAN Newsroom
UPDATED 1:49 PM PT – Wednesday, June 9, 2021
Authorities in Las Vegas have arrested a woman in connection with the death of her son who disappeared earlier last month. On Tuesday, authorities arrested Samantha Moreno Rodriguez, 35, who they believe killed her son Liam Husted, 7. Police said they discovered Rodriguez hiding out in a hotel in Denver, Colorado.
On May 28, hikers discovered the young boy's body off a trail near the main highway in Mountain Springs, Nevada. According to investigators, Liam was last seen in San Jose, California on May 24 when his father noticed he had vanished with his mother leaving behind a single note. The note described a rushed mother fleeing with her son to start a new life and that she was sorry it had to be this way.
A week after finding the letter, Liam was reported missing to authorities on June 1. The boy's father initially declined to file a report because he didn't want Rodriguez to face parental abduction charges. Police asked the public for assistance in identifying the boy, with investigators releasing sketches of what he looks like.
Investigators said they received a tip from a family friend who was able to recognize the sketch as Liam.
Currently, Rodriguez is awaiting extradition from Colorado after being booked for one count of open murder. A possible motive for the murder has yet to be determined and an investigation is still ongoing.