An 18-year-old man appeared in court on Saturday after he was charged over the shooting of Black Lives Matter activist Sasha Johnson in London.
Cameron Deriggs, of Bromley Hill, Lewisham, appeared at Westminster Magistrates' Court on Saturday morning.
He was remanded into custody until his next court appearance at the Old Bailey on June 25.
In a statement issued on Friday evening, the Metropolitan Police said Deriggs, 18, had been charged with conspiracy to murder.
He was one of the five males arrested on May 26 in connection with the shooting. The other four were released on bail until a date in late June.
Johnson was shot in the head on the early morning of May 23 at a party in the back garden of a home in Consort Road, Peckham, southeast London. She remains in a critical condition in hospital, the Met said on Friday.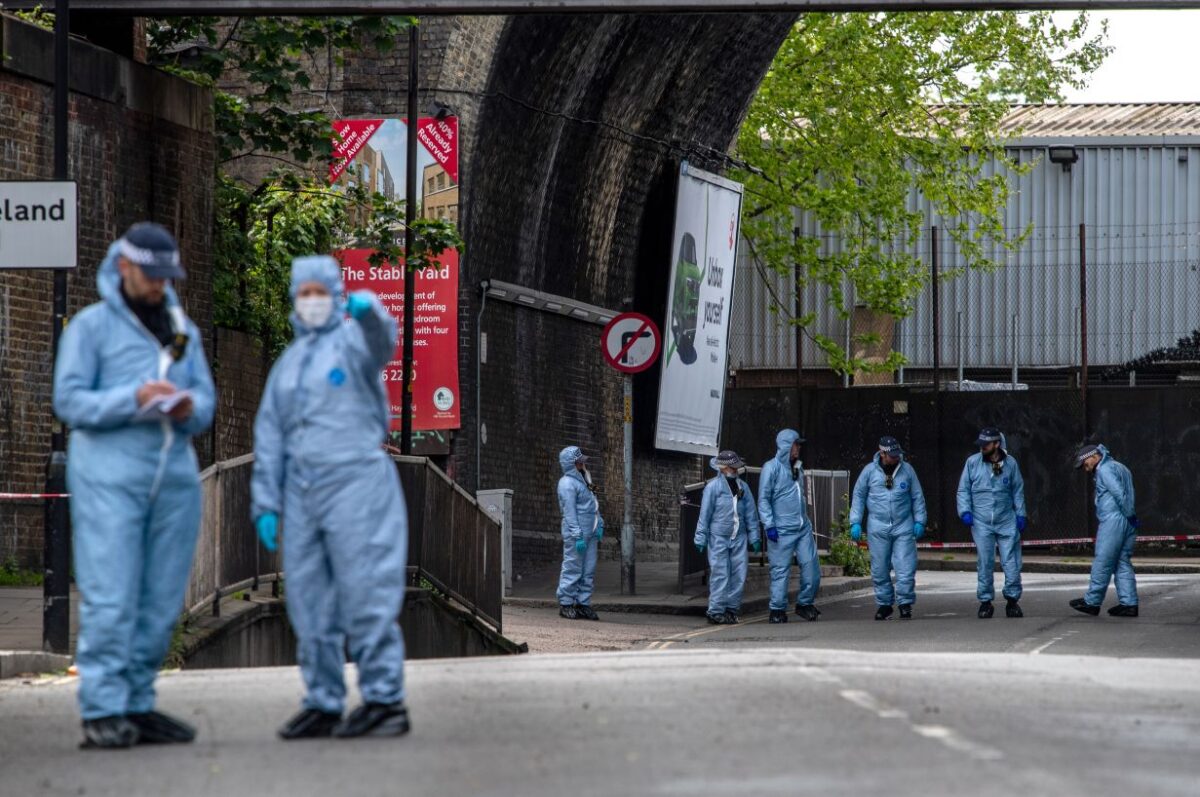 "Shortly before 3 a.m., four black males wearing dark clothing have gained entry into the garden through a side entrance and in the ensuing melee a firearm has been discharged injuring Sasha. The suspects have then fled the garden," the Met said in an earlier statement.
Johnson's left-wing Taking the Initiative Party wrote earlier this week that she had received "numerous death threats as a result of her activism."
It also alleged that the incident was an "attempted murder" and "a hate crime or a targeted attack at worst."
But Black Lives Matter activist Imarn Ayton, described as a friend of Johnson, told ITV on May 24 that it's likely that she was shot in an incident that was "more related to rival gangs" in the area.
"I do believe that it was a party and there was some type of dispute between two individuals or two gangs, and it was wrong place, wrong time," Ayton noted, adding that she doesn't "believe [Johnson] was the intended victim."
The Metropolitan Police also appeared to dispute claims that Johnson was the victim of a politically-motivated targeted attack.
"At this early stage work continues to establish a motive but there is nothing to suggest that Sasha was the subject of a targeted attack," it said on May 26. "At this time, police are also not aware of any reports of threats made against her prior to the incident."
Jack Philips, Lily Zhou, and PA contributed to this report.