There has been a "concerning" increase in anti-Semitic incidents in UK schools since the latest Israel-Palestinian conflict erupted, Britain's Education Secretary Gavin Williamson has warned.
The increased focus on the conflict in some schools has in some cases led to the expression of anti-Semitic views and bullying of Jewish students and teachers, Williamson said in a message sent to schools in England on Friday.
He said schools should treat these incidents with "due seriousness" and urged headteachers to ensure "political impartiality" over the conflict.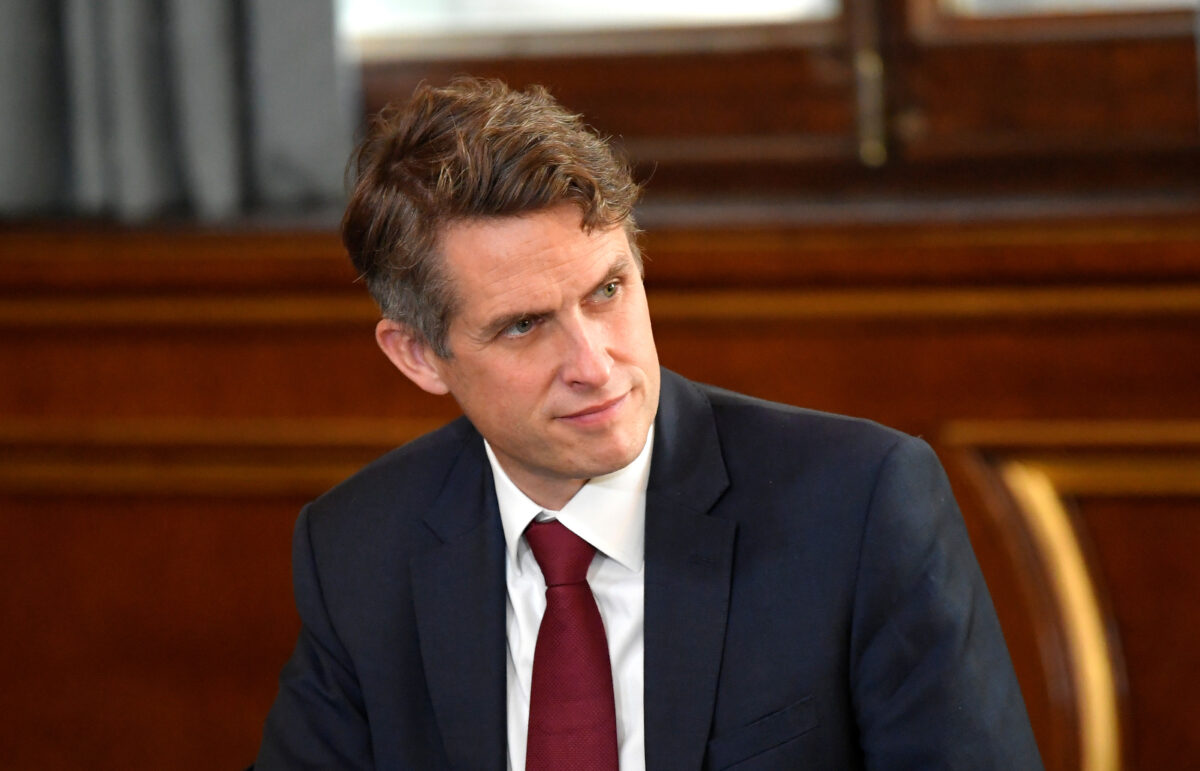 Many young people have a "strong personal interest" in the issues around the conflict and in some cases that has led to "political activity" by older pupils, he wrote.
"Schools should ensure that political expression by senior pupils is conducted sensitively, avoiding disruption for other pupils and staff.
"It is unacceptable to allow some pupils to create an atmosphere of intimidation or fear for other students and teachers."
Williamson reminded heads of their "legal duties regarding political impartiality."
"School leaders and staff have a responsibility to ensure that they act appropriately, particularly in the political views they express."
Pupils should be offered a "balanced presentation of opposing views" when political issues are raised, he said.
"Schools should not present materials in a politically biased or one-sided way and should always avoid working with organisations that promote anti-Semitic or discriminatory views."
They should not work with, or use materials from, organisations that publicly reject Israel's right to exist, he added.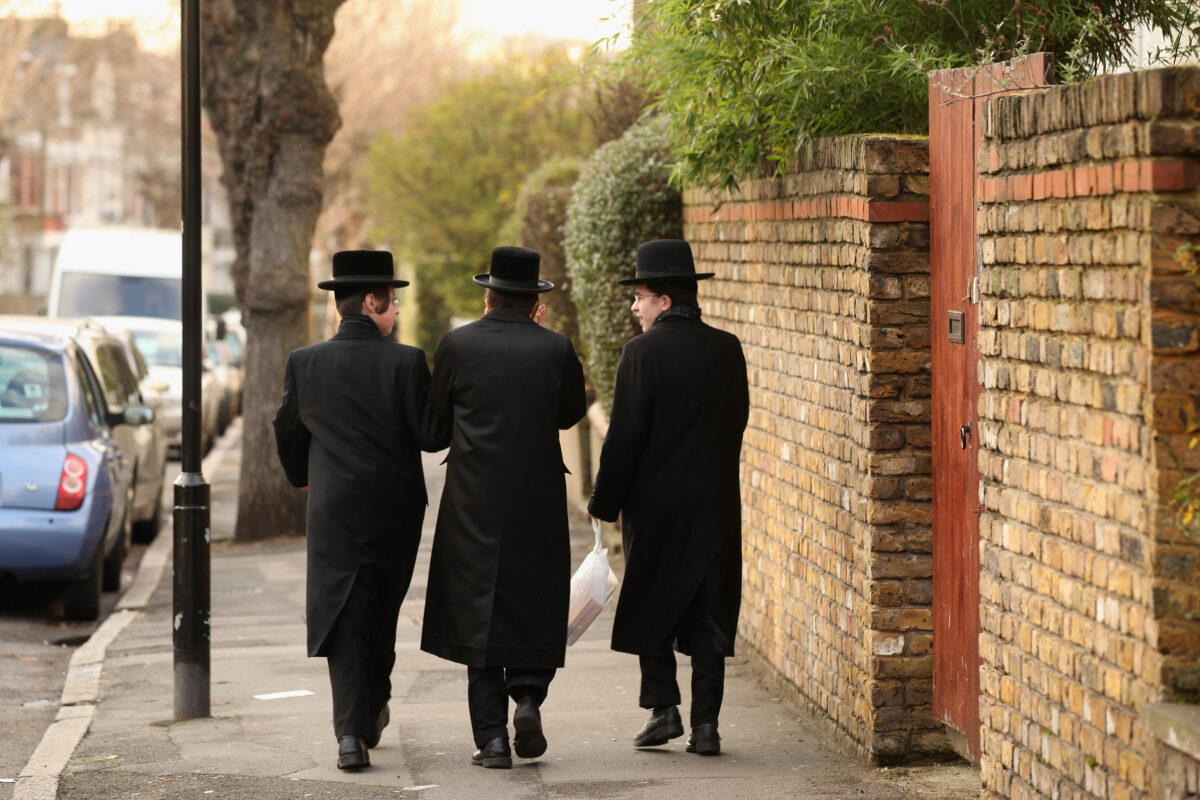 British ministers say there has been an increase of anti-Semitic abuse since the latest Middle East conflict flared up earlier this month.
In one incident, a rabbi suffered head wounds after he was attacked by two men near his synagogue in Chigwell in north London on Sunday afternoon.
Two suspects—Brahimi, 25, and Souraka Djabouri, 18—were charged with wounding with intent to cause grievous bodily harm, robbery, and religiously aggravated criminal damage.
In another incident, a video posted on Twitter on Sunday showed cars moving on a street with Palestinian flags on them. Slogans such as "[expletive] the Jews, [expletive] their mothers, [expletive] their daughters" and "rape their daughters" were heard through a loudspeaker.
The Met traced one of the cars and four men were arrested on suspicion of racially aggravated public order offences but were subsequently released on bail.
The incidents were condemned by politicians across the political spectrum.
Prime Minister Boris Johnson said Britain will call out anti-Semitic behaviour at every stage, and will not let it take root, grow, and fester.
Lily Zhou and PA contributed to this report.