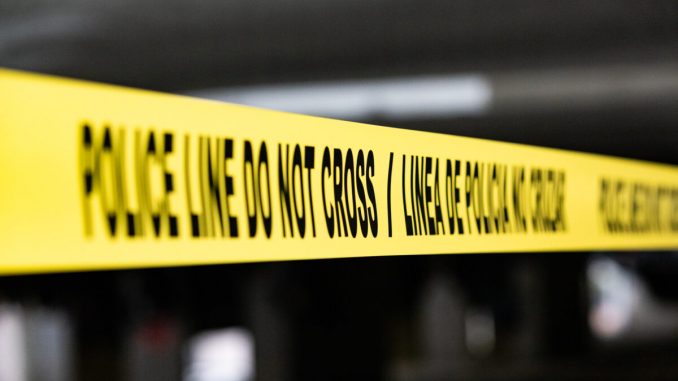 A man suspected of killing a woman in Santa Ana last October turned himself into authorities May 27 at the Mexican border in San Diego.
He was arrested in connection with the Oct. 26 slaying of 52-year-old Natalia Jamies. Her body was found inside a parked vehicle in the 600 block of Santa Ana's West Russell Street. She had been reported missing from Lake Forest, where she lived, days prior.
Detectives investigating the death identified Jose Valdez Jimenez, 59, as their top suspect, said Santa Ana Police Department spokesperson Anthony Bertagna.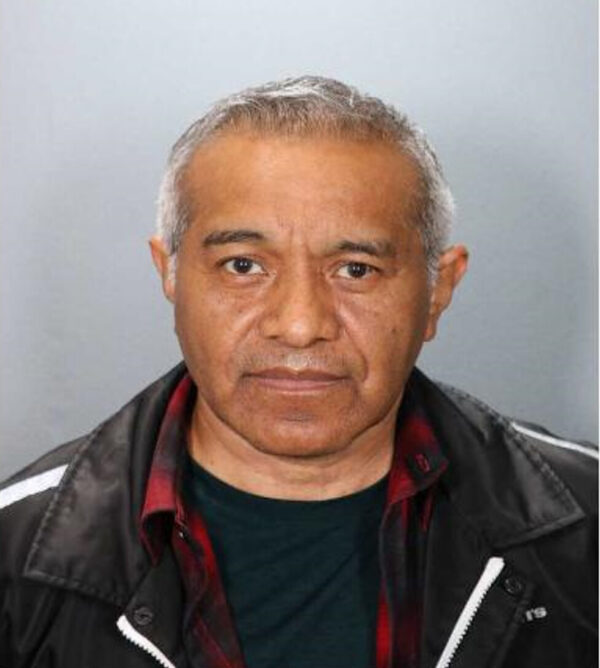 The victim and suspect were in a dating relationship, Bertagna told The Epoch Times.
"We found out he went to Mexico right after the homicide, and through some friends of his, they reached out and [Jimenez] contacted one of the lead detectives," Bertagna said.
The suspect and police officer eventually established a rapport, and the detective convinced Jimenez to turn himself in.
"After several conversations, he said he was ready and he wanted to turn himself in," Bertagna said. "And they went to the border and he did just that."
Jimenez, of Rancho Santa Margarita, was booked on murder charges and is being held at the Santa Ana jail.