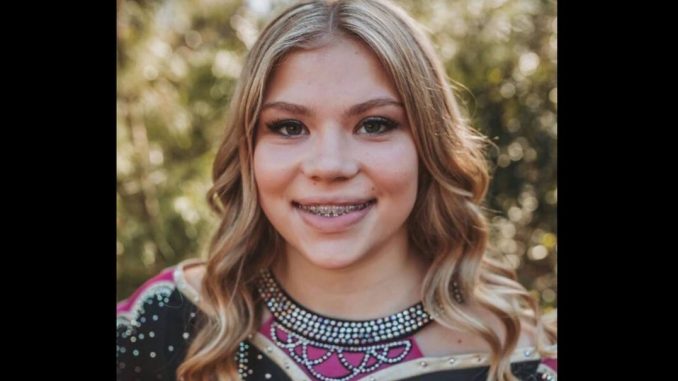 The 14-year-old boy who was charged in the slaying of a 13-year-old Florida girl will be tired as an adult, officials said.
Aiden Fucci, the suspect, will be tried as an adult on premeditated first-degree murder charges, according to charging documents obtained by News4Jax. He was arrested on May 10 after Tristyn Bailey was found dead following an hours-long search.
"There were defensive wounds on this young lady and she was fighting for her life," State Attorney R.J. Larizza said, according to the station.
Fucci, he added, was plotting to commit a murder. The attorney cited statements made by his friends that he was wanting to kill someone.
"He had told friends that he was going to kill someone and that it was imminent … he talked about that with his friends several times," Larizza added.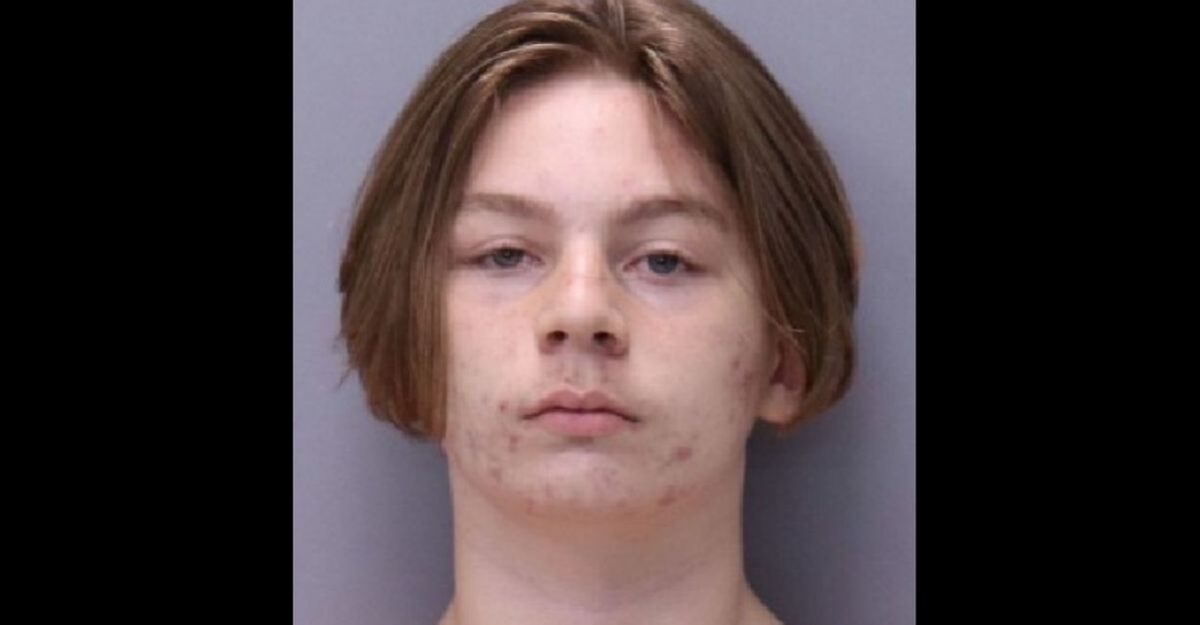 However, he said that Fucci specifically may not have wanted to target Bailey, who grew up in the same neighborhood as him and went to the same school.
"It brings me no pleasure to be charging a 14-year-old as an adult with first-degree murder, but I can tell you also that the executive team and I reviewed all the facts, all the circumstances, the applicable law and it was not a difficult decision to make that he should be charged as an adult," Larizza said Thursday.
"I hope parents will learn something from the vicious and brutal murder and that is you need to know what your kids are doing and what they're saying, because while we might not be able to stop these brutal and vicious murders from happening, we ought to at least try," he added.