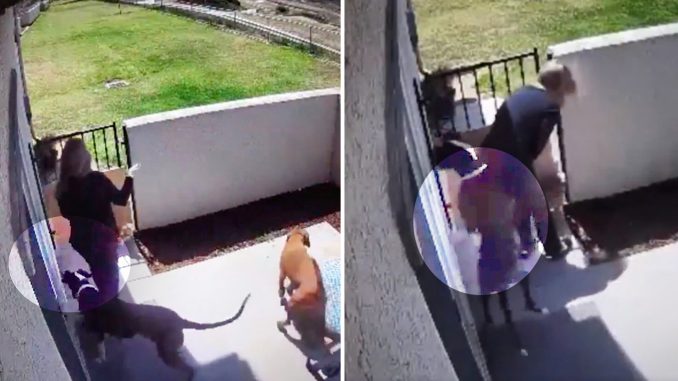 A loyal dog is recovering after being bitten by a rattlesnake in an encounter where she took a venomous bite in place of her owner.
Earlier this month, Megan Montano stopped by her home off Vandegrift Boulevard in Oceanside, California, during her lunch break.
She let her dogs out into the backyard patio. Montano came out and knelt to put a leash on her chihuahua, Rebel—unaware of the danger that was lurking next to the house.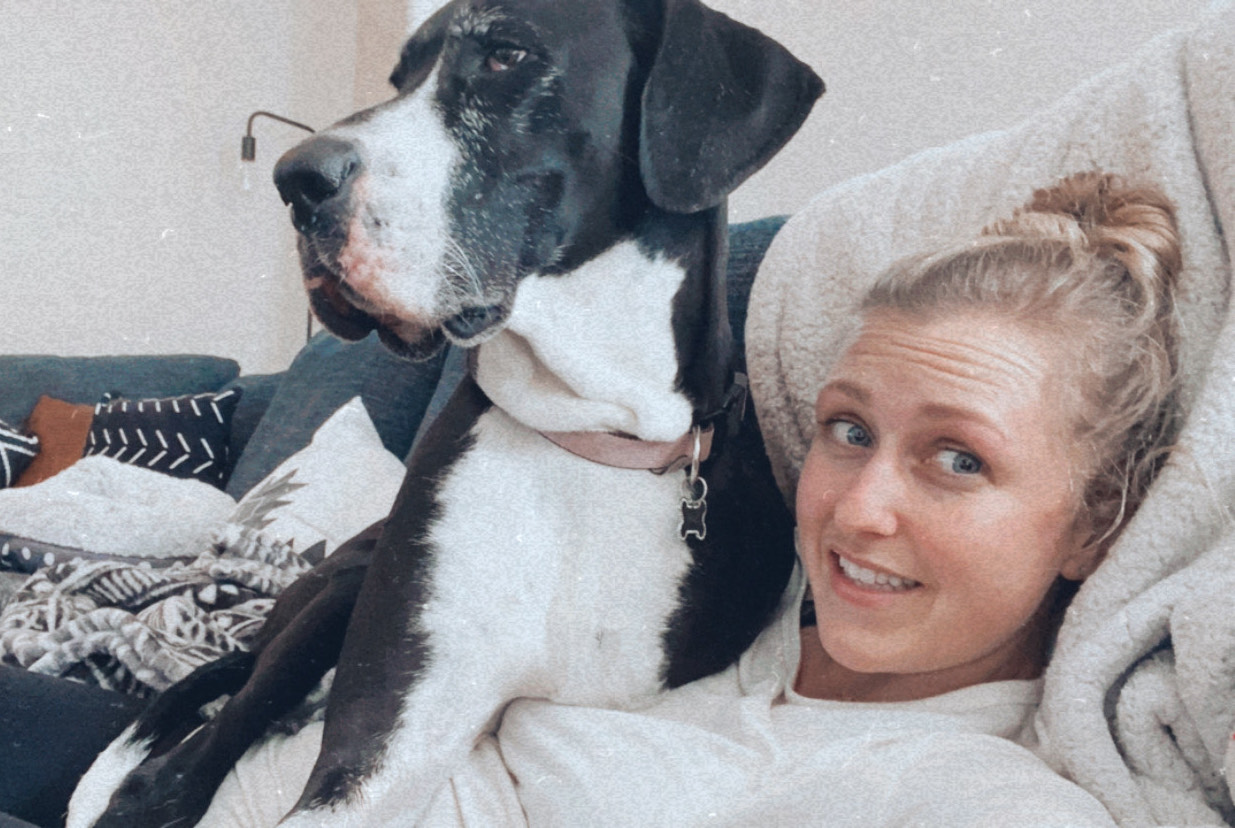 While dealing with Rebel, she noticed her 3-year-old Great Dane Mia acting strangely, as though wary of some would-be intruder.
Mia got right behind her owner and suddenly jumped in shock.
"All of a sudden, I kind of felt her bump into my side, and rear back, while making a noise," Montano told ABC 10. "I threw my head to the left and I saw the snake."
Right behind Montano, a 1 1/2-foot rattlesnake had struck. She was just too lucky that Mia had stood in between her and the venomous viper.
"I should have been bit," she said. "I don't know how I wasn't bit."
(Courtesy of Megan Montano)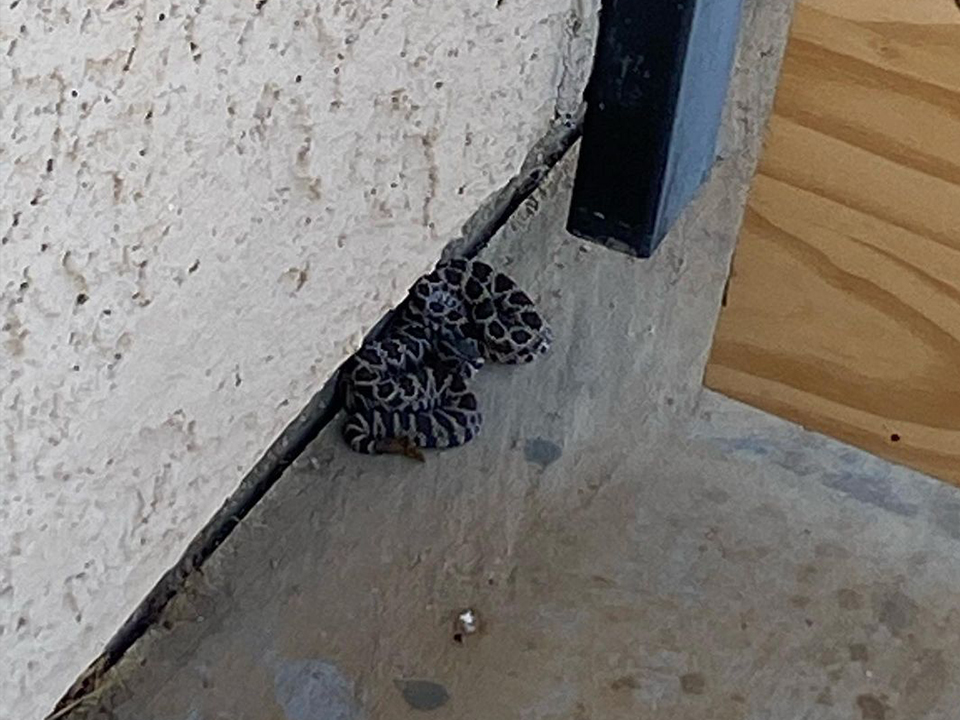 Montano realized it was the rattlesnake her dog had been wary of. Mia, who had gone to inspect the snake, had been bitten on the mouth.
"She kept trying to hit her mouth with her paw," the owner said. "Instantly I knew it had bitten her."
She said that Mia's mouth started swelling and she immediately rushed Mia to a nearby vet who gave her a dose of antivenom.
She was released that night after her condition had stabilized. However, four days later, she was taken back to the vet after showing more symptoms.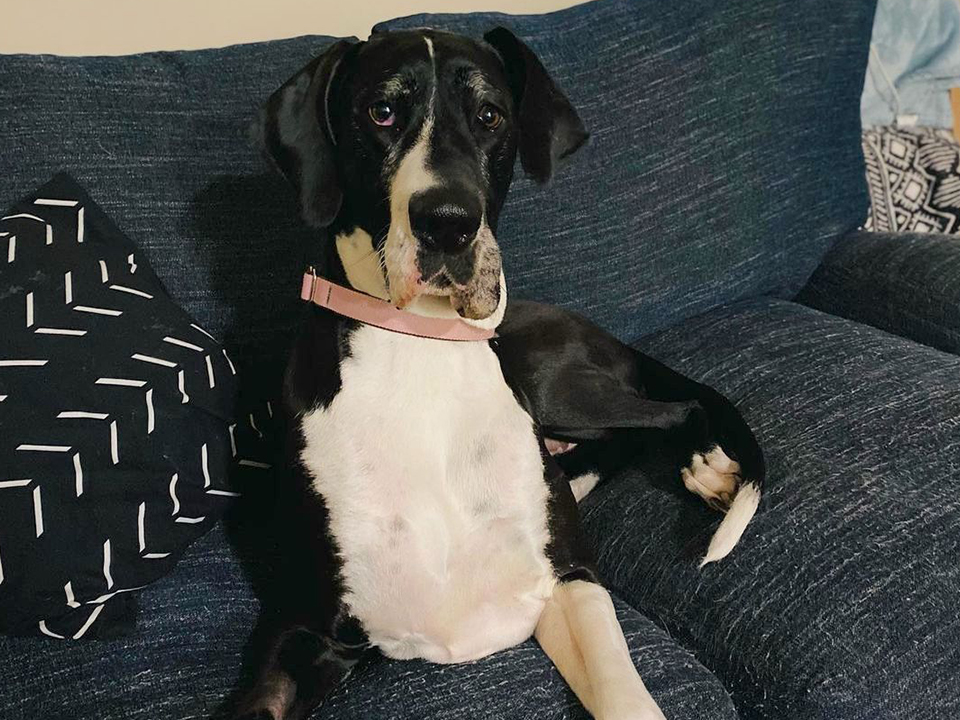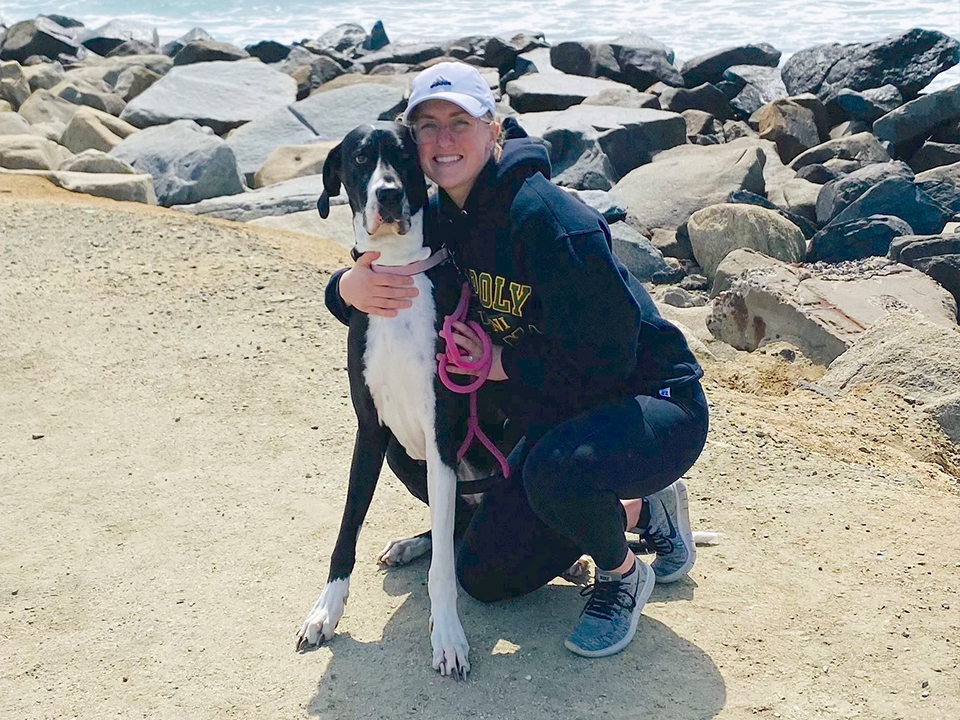 "I would say Mia is most definitely my hero," Montano told the outlet, noting that the Great Dane is recuperating well.
The intruding rattlesnake was then found, captured, and relocated to a safer place. Montano advises fellow pet owners to be vigilant this season to avoid a similar encounter.
"Be aware of your surroundings, and just be smart. Have your head on a swivel at all times," Montano warned.
Share your stories with us at emg.inspired@epochtimes.com, and continue to get your daily dose of inspiration by signing up for the Epoch Inspired newsletter at TheEpochTimes.com/newsletter