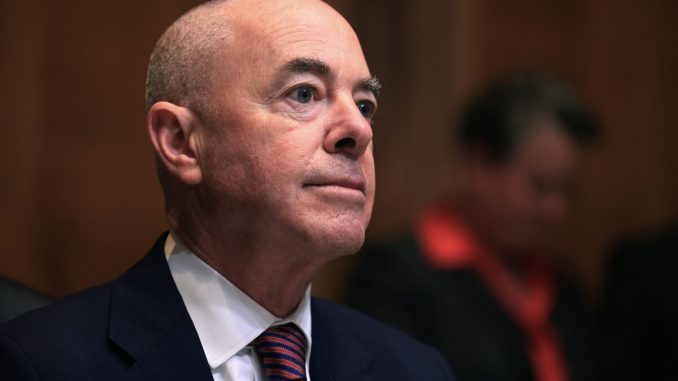 The head of the Department of Homeland Secretary (DHS) is planning to make major adjustments to Immigration and Customs Enforcement (ICE), the agency's arm in charge of immigration enforcement.
Alejandro Mayorkas, the DHS chief, said he's in the midst of a review of ICE and expects to make "significant changes" when he's done.
"What those changes will be, I am wrestling with right now, quite frankly," Mayorkas told The Washington Post.
Under the Biden administration, illegal border crossings have skyrocketed, hitting over 177,000 in April. Tens of thousands of other illegal immigrants evade capture by Border Patrol agents each month. At the same time, the number of deportations carried out by ICE has hit a record low. Officers deported fewer than 3,000 illegal aliens in April.
Biden altered or abolished key Trump-era immigration rules, including ending the "Remain in Mexico" program that saw asylum-seekers wait in Mexico for their claims to be heard. ICE officers, meanwhile, were told in February not to deport aliens convicted of crimes such as assault, fraud, and drug-based crimes. The softer approach to enforcement has sparked more foreigners to try to make it into America and stay, earning criticism from the union of Border Patrol officers.
An ICE spokesperson told The Epoch Times previously that the agency is concentrating its limited resources "on threats to national security, border security, and public safety."
"This has allowed ICE to focus on the quality of enforcement actions and how they further the security and safety of our communities rather than the simple quantity of arrests and removals," the spokesperson said.
The Biden administration has chosen to keep ICE for now, despite calls from some Democrats to abolish the agency. But Mayorkas plans to alter its mission significantly.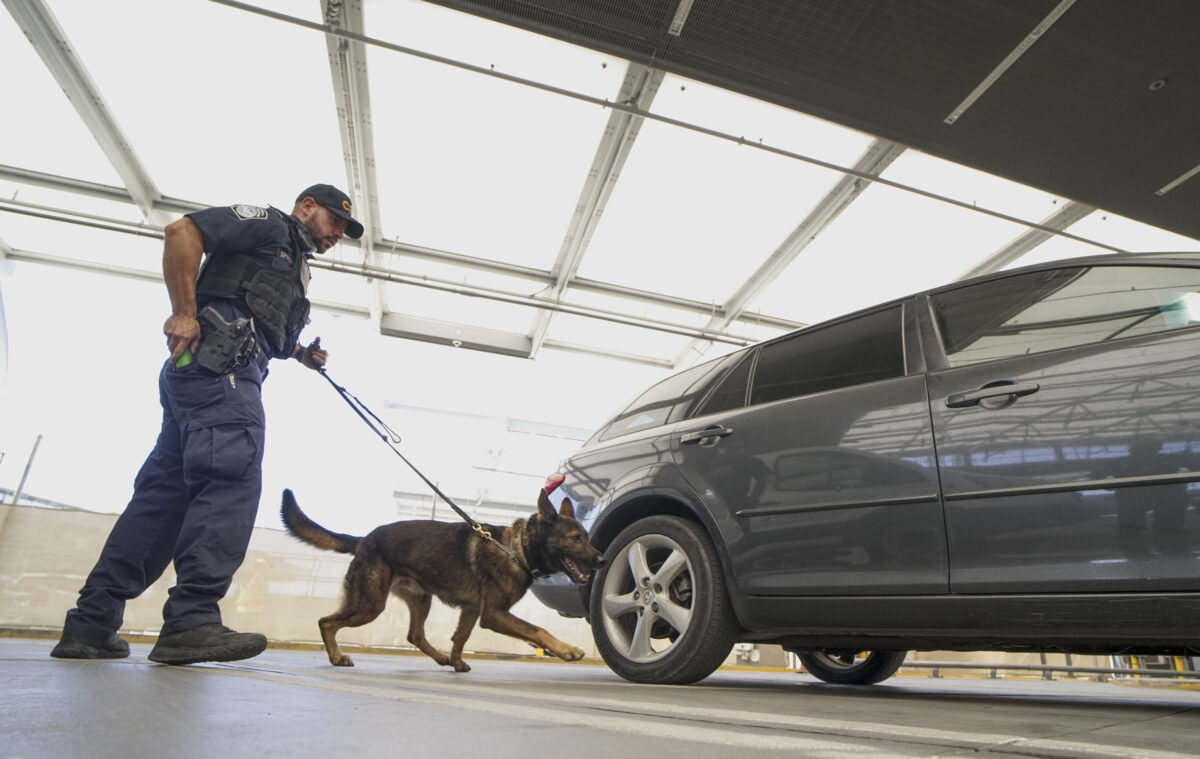 "I really am focused on it becoming a premier national security and law enforcement agency," he told the Post. "I really want to elevate all of the other work [ICE] does and also ensure that its civil immigration work is well-focused in the service of the national security and public safety mission."
According to the Post, ICE's 6,000 officers are averaging one arrest every two months.
Sen. Shelley Moore Capito (R-W.Va.), the ranking member of the Senate Appropriations Subcommittee on Homeland Security, mentioned the figure while questioning Mayorkas in Washington during a hearing on May 26.
Mayorkas replied: "I am not familiar with the data that suggests that the ICE officer, the relevant ICE officer, conducts one arrest every two months.
"I don't have the data, but I will provide it to this committee. I will say that the preliminary data that I have received does suggest that we are apprehending more serious criminals, more serious public safety threats than previously was the case, and that is what smart and effective enforcement is all about."
Samuel Allegri contributed to this report.