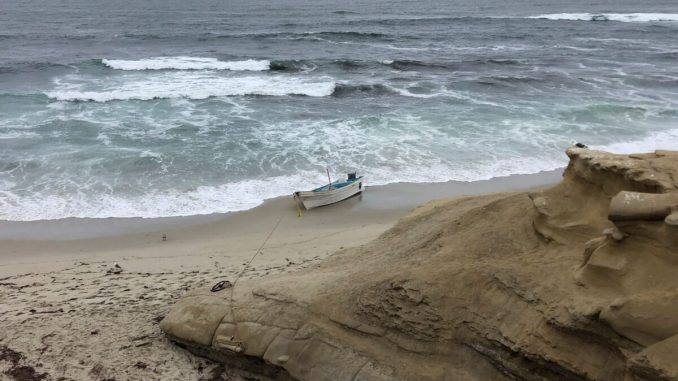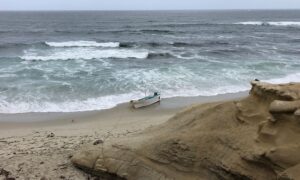 Three men have appeared in court accused of attempting to bring migrants illegally into the UK aboard a yacht.
The three suspects, who appeared at Isle of Wight Magistrates' Court, have been charged in connection with the incident between March 17 and 19, 2020.
Jean-Pierre Labelle, 44, of Ashey Road, Isle of Wight, is charged with two counts of assisting unlawful immigration to a member state contrary to section 25 of the Immigration Act 1971.
The second charge relates to an incident of allegedly illegally bringing migrants across the Channel in a small boat before being intercepted by the French authorities in a joint operation with the South East Organised Crime Unit (SEROCU) and the National Crime Agency.
Stephen Redhead, 47, of High Street, Shanklin, and Christopher Barber, 54, of Landguard Road, Shanklin, were charged with one count of the same offence in relation to the March incident.
All three defendants were bailed to appear at Newport Crown Court on July 12, according to a SEROCU spokesman.