Britain's Carrier Strike Group, led by Royal Navy aircraft carrier HMS Queen Elizabeth, will set sail later on Saturday on its maiden operational deployment to the Indo-Pacific region, which is aimed at countering the security challenges posed by the Chinese regime.
The Queen visited the carrier in Portsmouth earlier Saturday, meeting crew members and wishing them luck.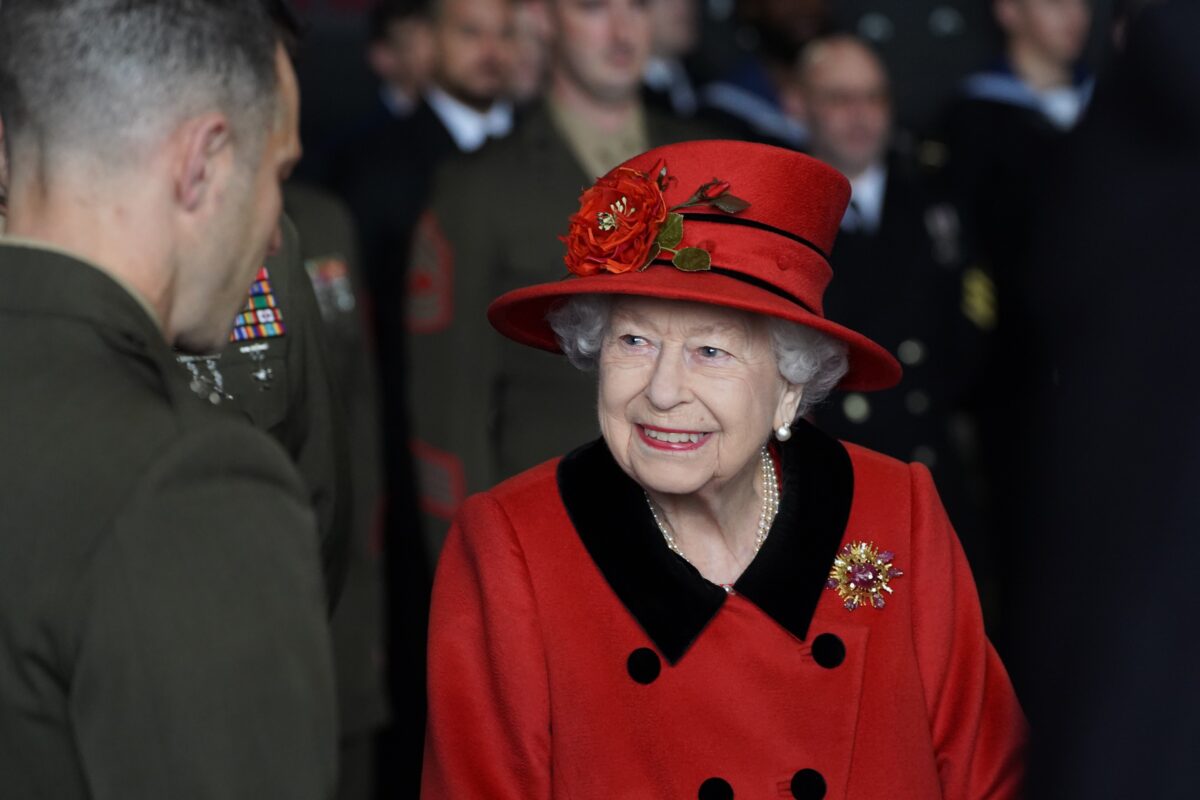 The Carrier Strike Group consisted of nine ships, 32 aircraft, and 3,700 personnel, is "the largest concentration of maritime and air power to be deployed from the UK in a generation," the Ministry of Defence (MoD) said.
During its 28-week deployment, the Carrier Strike Group will visit more than 40 countries and conduct engagements with Singapore, South Korea, Japan, and India as part of the UK's "tilt towards the Indo-Pacific region," said the MoD.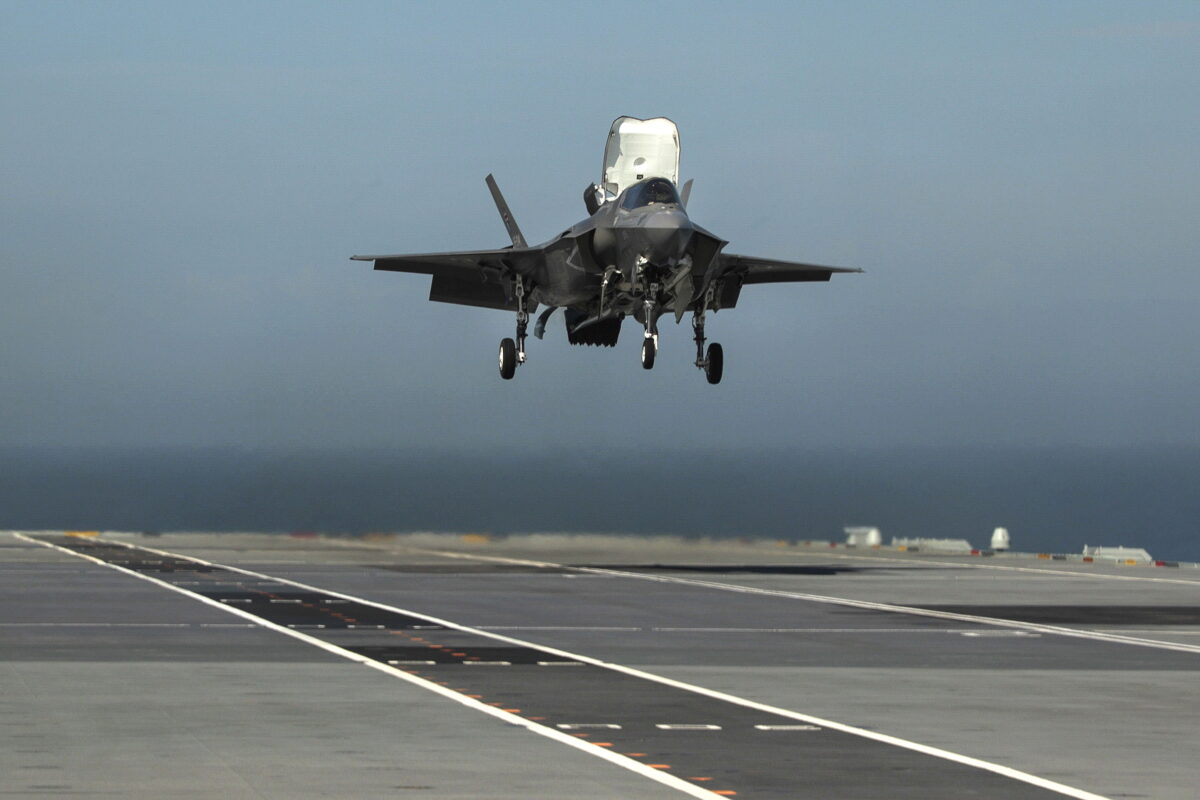 Defence Secretary Ben Wallace said: "The UK's Carrier Strike Group sets sail to write Britain's name in the next chapter of history—a truly global Britain that steps forward to tackle the challenges of tomorrow, working hand-in-hand with our friends to defend our shared values and uphold the rules-based international order.
"This deployment shows that we are strong on our own, but even stronger with our allies. I want to join the nation in wishing the crews across the Carrier Strike Group every success as they depart on this truly historic endeavour."
When visiting the carrier on Friday, Prime Minister Boris Johnson said the deployment will show the Chinese regime that the UK believes in the law of the sea.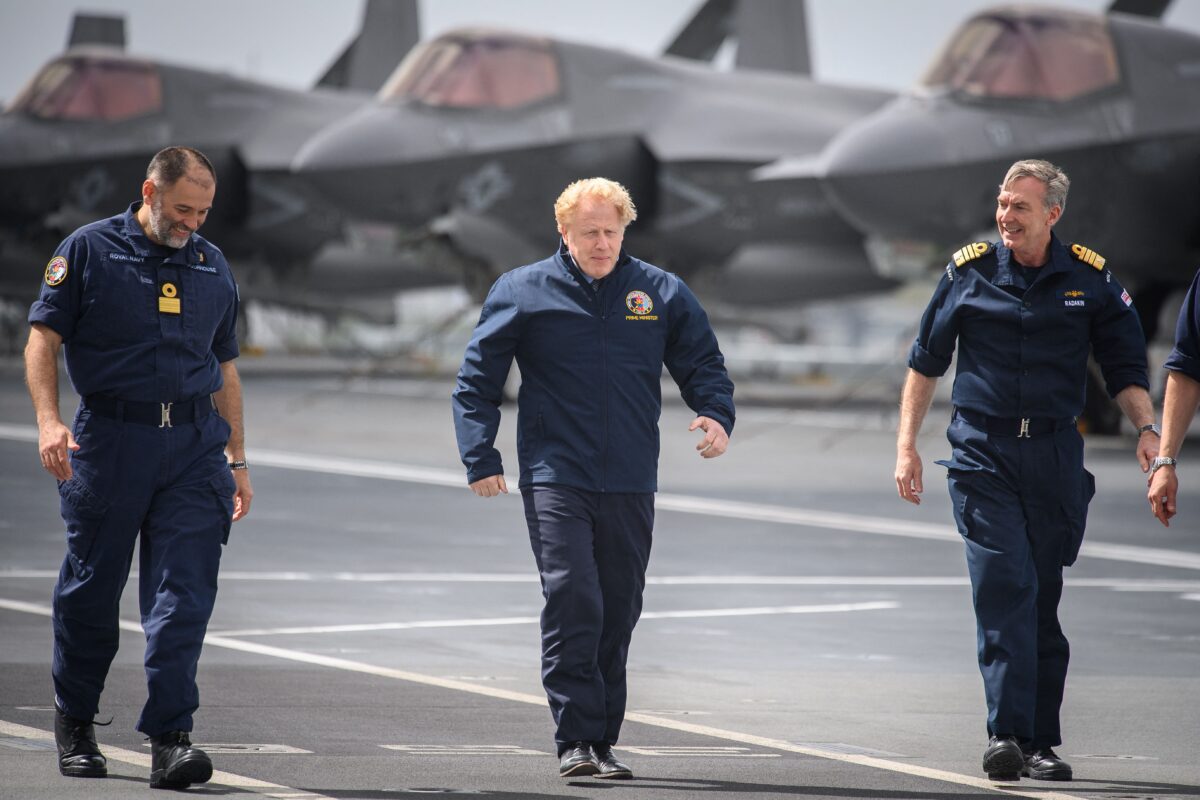 "One of the things we'll be doing clearly is showing to our friends in China that we believe in the international law of the sea, and in a confident but not a confrontational way, we will be vindicating that point," he told reporters on board the ship.
According to the MoD, the Carrier Strike Group will seek to achieve the UK's goal for "deeper engagement in the Indo-Pacific region in support of shared prosperity and regional stability," which was set out in the government's recently published Integrated Review into foreign, defence, security, and development policy.
The review, which was published in March, said the UK will invest in enhanced "China-facing capabilities" and improve its response to "the systemic challenge that it poses to our security, prosperity and values—and those of our allies and partners."
Simon Veazey and Reuters contributed to this report.