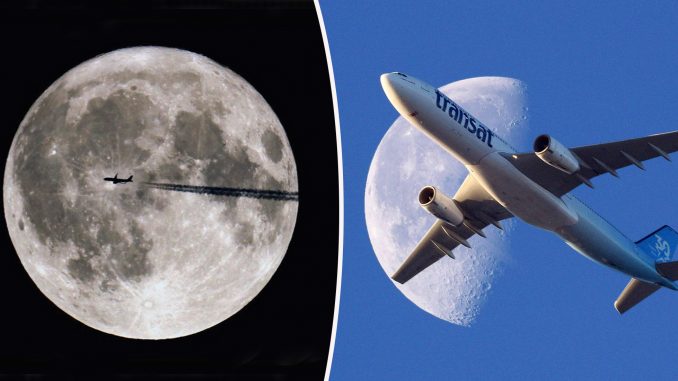 An astonishing series of photos appear to show passenger planes heading to a very unusual location—the moon. Despite being out of this world, the stunning snaps were actually taken by one man from his back garden.
Sebastien Lebrigand, 47, uses a camera and a telescope to capture the images—all from his little garden in Crépy-en-Valois near Paris.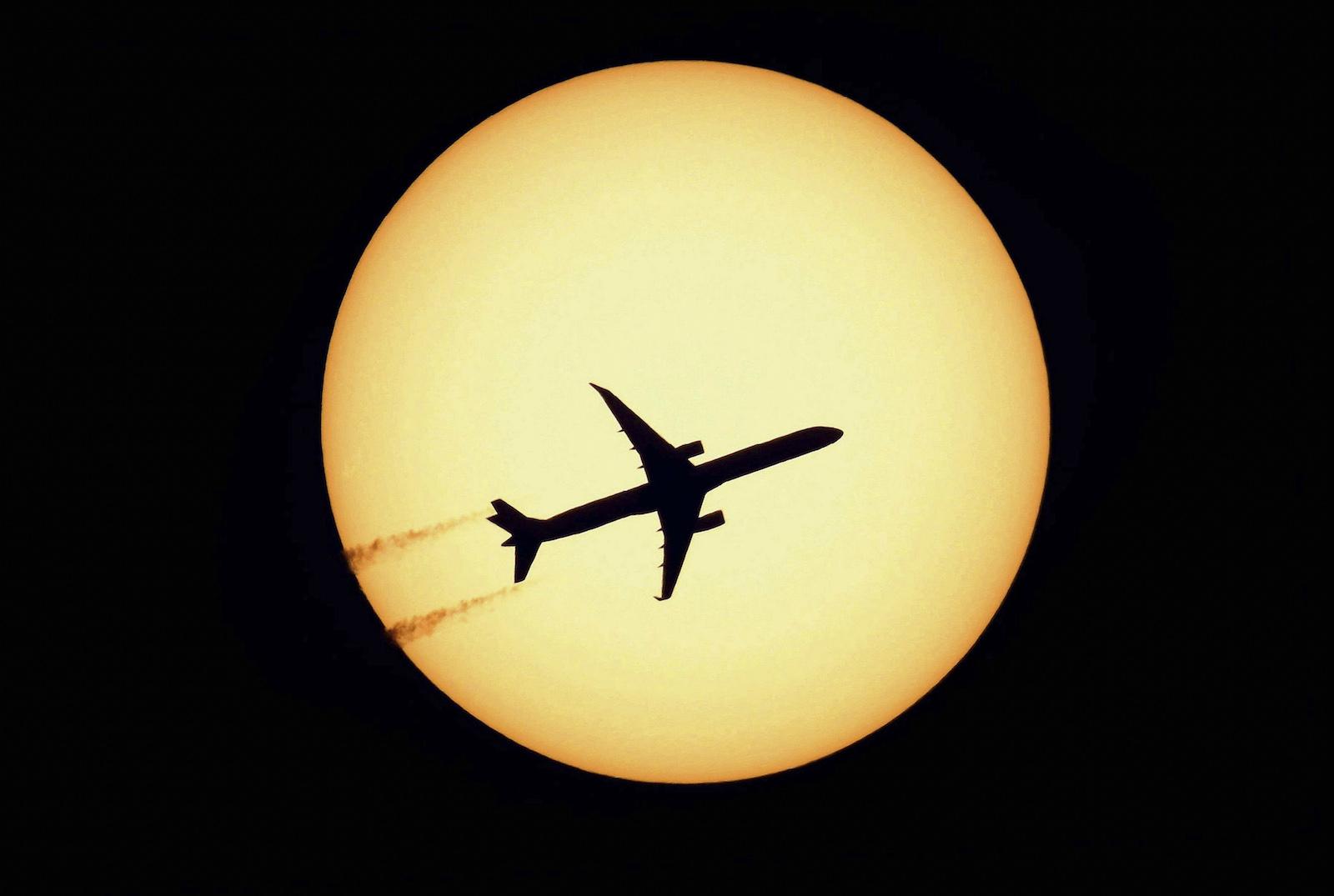 He spent years perfecting his technique to create the magnificent illusion of planes flying within touching distance of the moon. Over the years, he has photographed everything from a Boeing to a Bombardier, but admits his results come from a mixture of patience and luck.
"You just have to get the picture at the right moment," Sebastien said. "The plane has to be quite low and the sky needs to be clear."
"You then need to make sure the moon is in the right place against the sun and there can be no shakes or blurring," Sebastien said of the process of capturing the amazing pictures.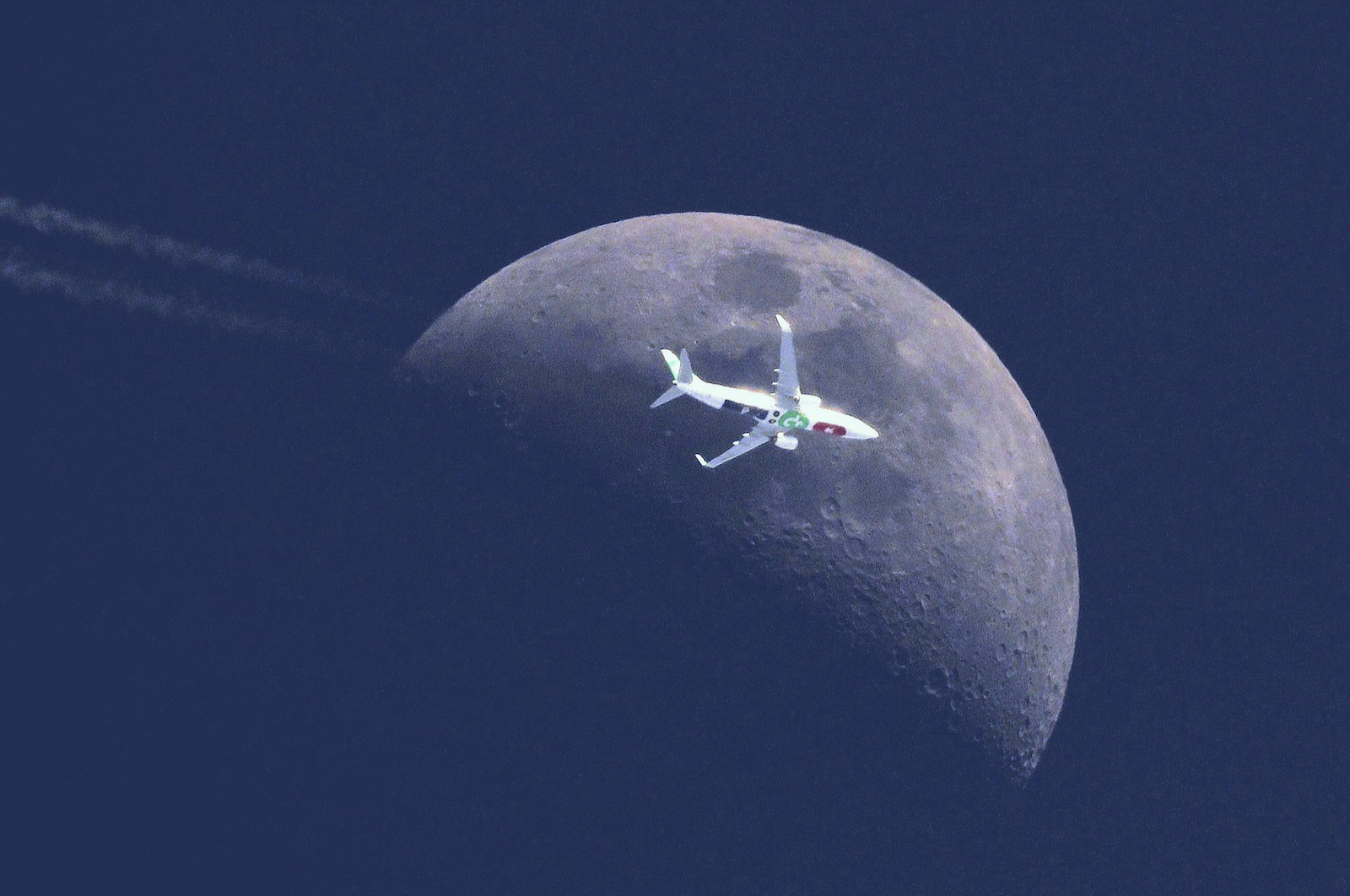 In an interview with Universe Today, Sebastien said that he particularly enjoys the "the rare conjunction of the planes passing by the Sun and the Moon."
Sebastien shares his wonderful pictures on his website and Flickr page.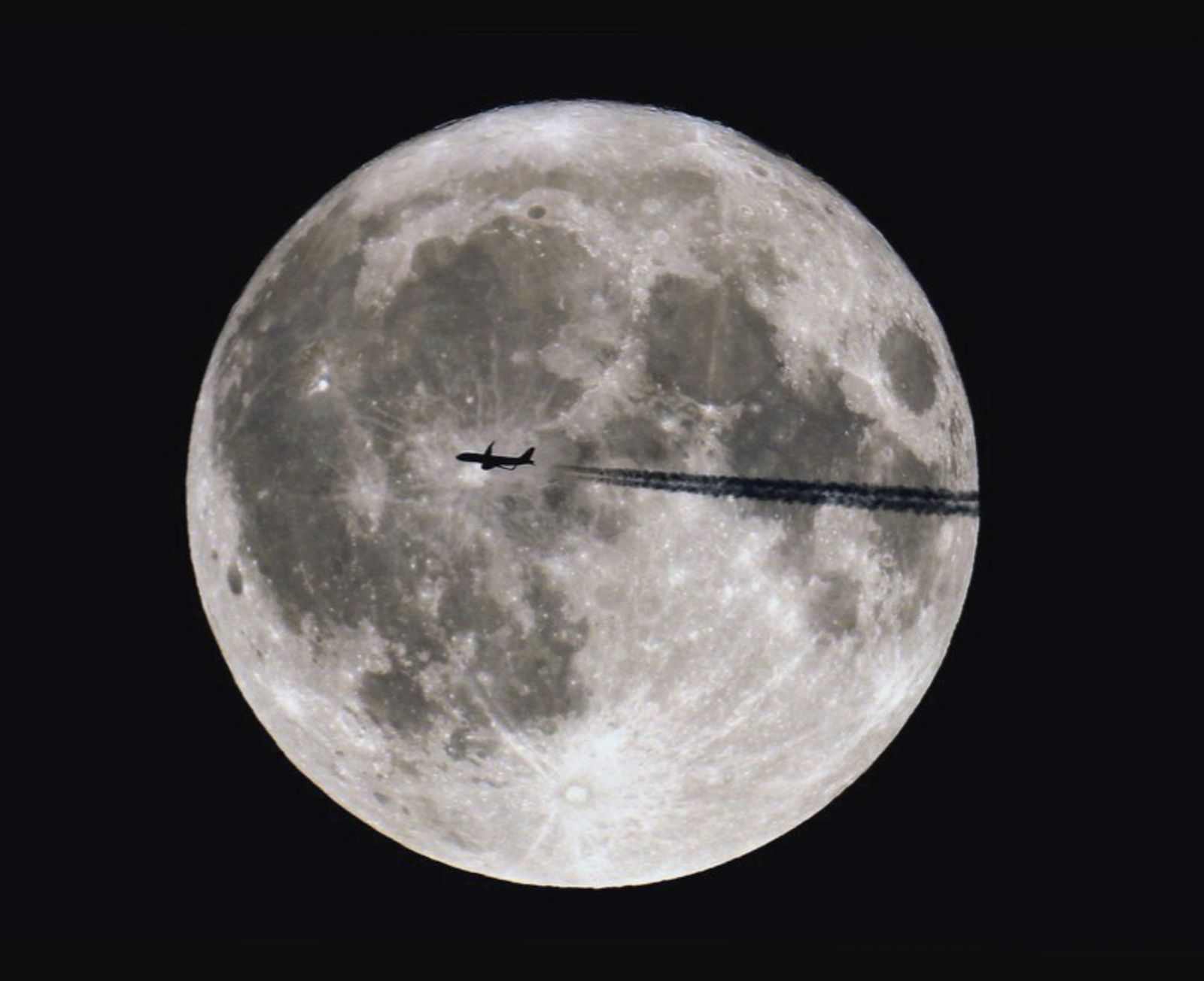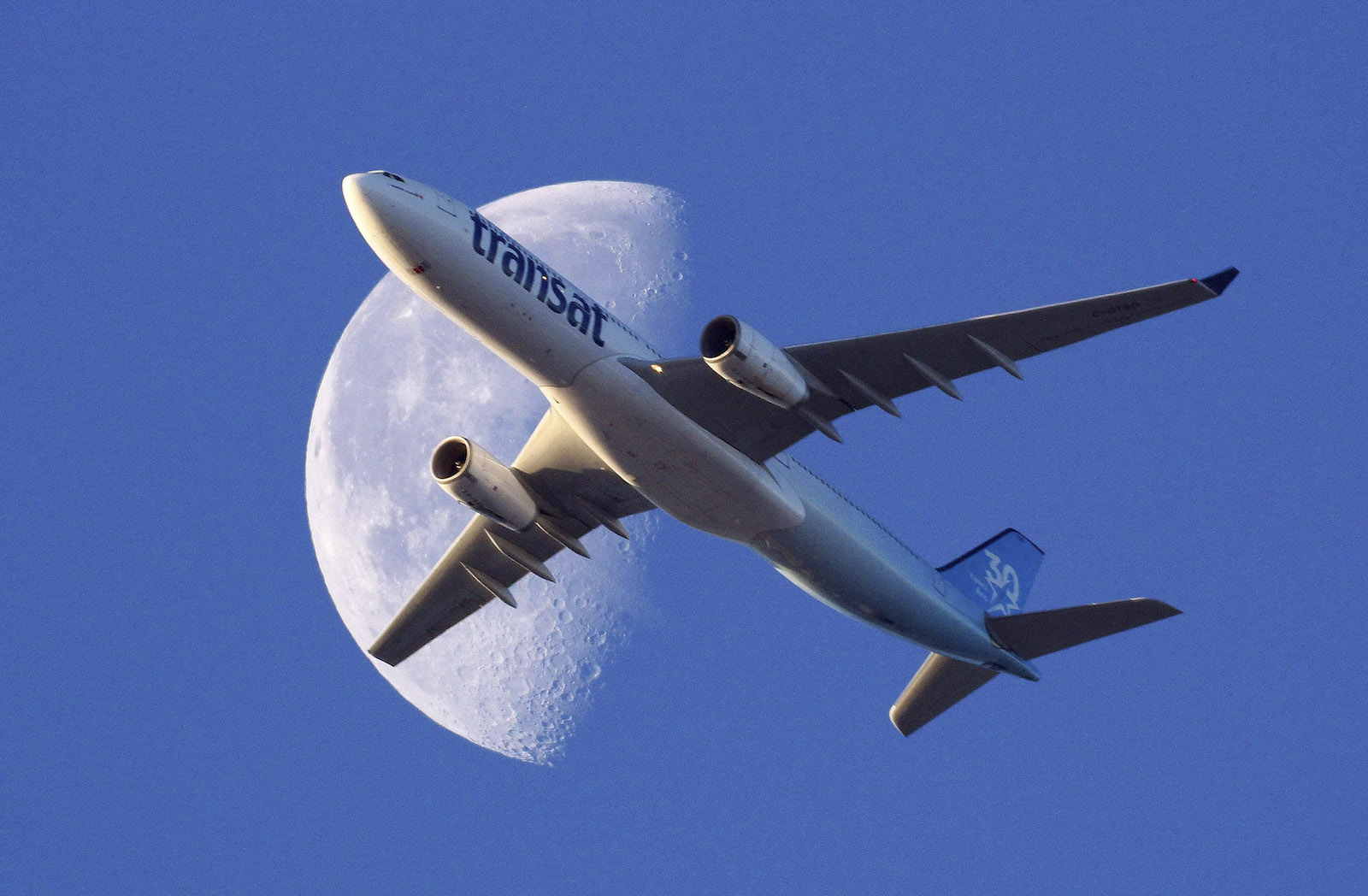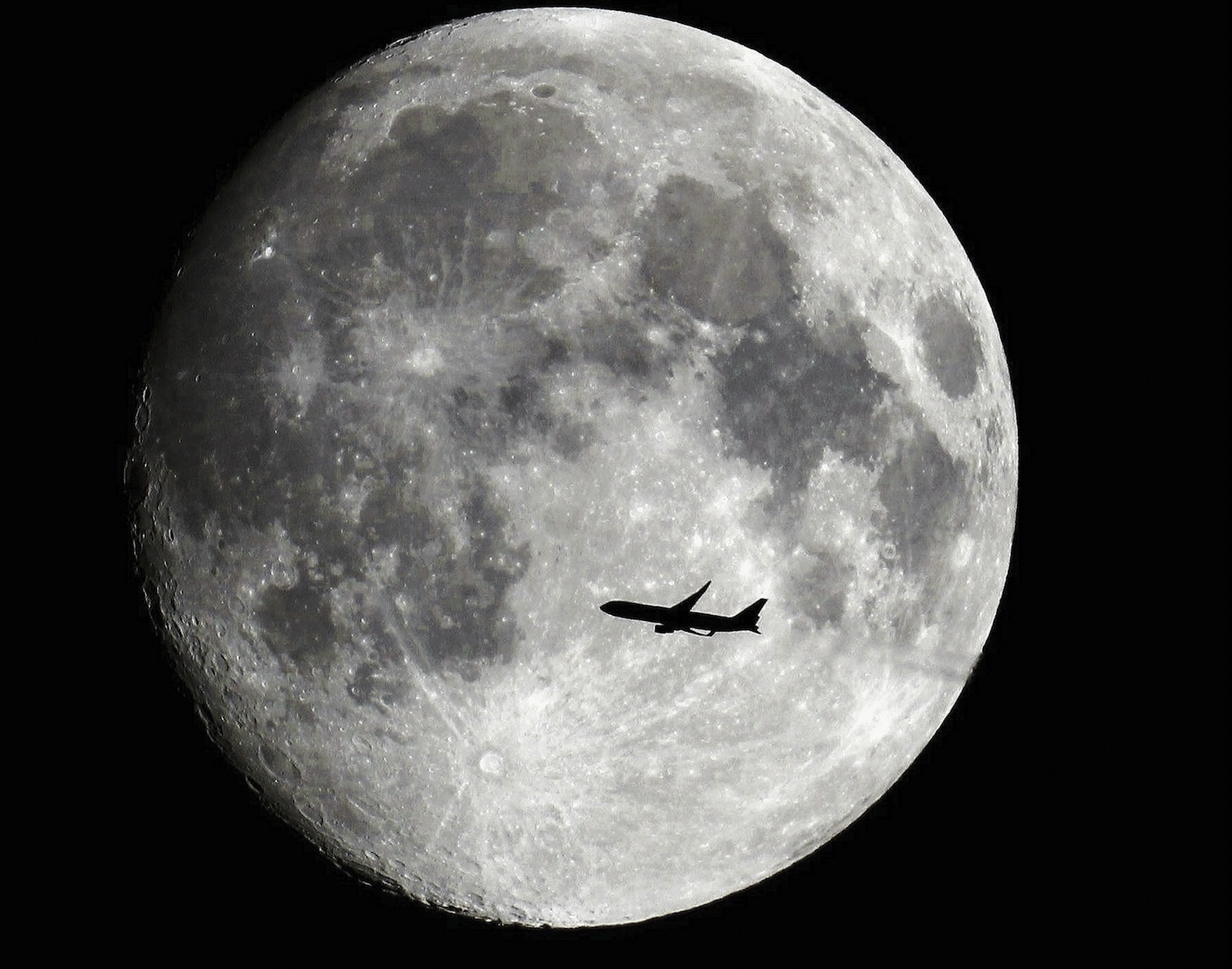 Epoch Times Staff contributed to this report.