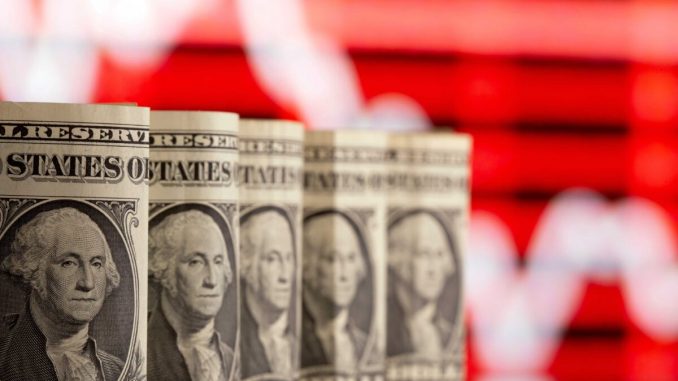 The Federal Reserve has announced it is taking a step closer to the potential adoption of a central bank digital currency (CBDC) by ramping up its efforts to study the use of fast-evolving technologies for digital payments, with a particular focus on the opportunities and risks associated with this new type of digital dollar.
"Technological advances are driving rapid change in the global payments landscape," the Fed said in a statement, adding that it is actively exploring how it might refine its role as a core payment services provider and as the issuing authority for U.S. currency, while promoting monetary and financial stability, as well as the safety and efficiency of the payment system.
"In pursuit of these core functions we have been carefully monitoring and adapting to the technological innovations now transforming the world of payments, finance, and banking," said Federal Reserve chair Jerome Powell, in a video address Thursday (pdf).
Inspired by Bitcoin, an essentially non-regulated virtual currency that uses a decentralized digital ledger technology known as a blockchain to validate and secure transactions, central banks around the world have been mulling the adoption of a CBDC—a new type of central bank liability issued in digital form. Central bank digital currencies would use a similar—though centralized—electronic record or digital token to represent the virtual form of a fiat currency, which would be issued and regulated by the authorities.
Powell said the Fed plans to publish this summer a discussion paper that will explore the implications of fast-evolving technology for digital payments, with a particular focus on the possible issuance of a U.S. central bank digital currency for use by the general public.
"We think it is important that any potential CBDC could serve as a complement to, and not a replacement of, cash and current private-sector digital forms of the dollar, such as deposits at commercial banks," Powell said. "The design of a CBDC would raise important monetary policy, financial stability, consumer protection, legal, and privacy considerations and will require careful thought and analysis—including input from the public and elected officials."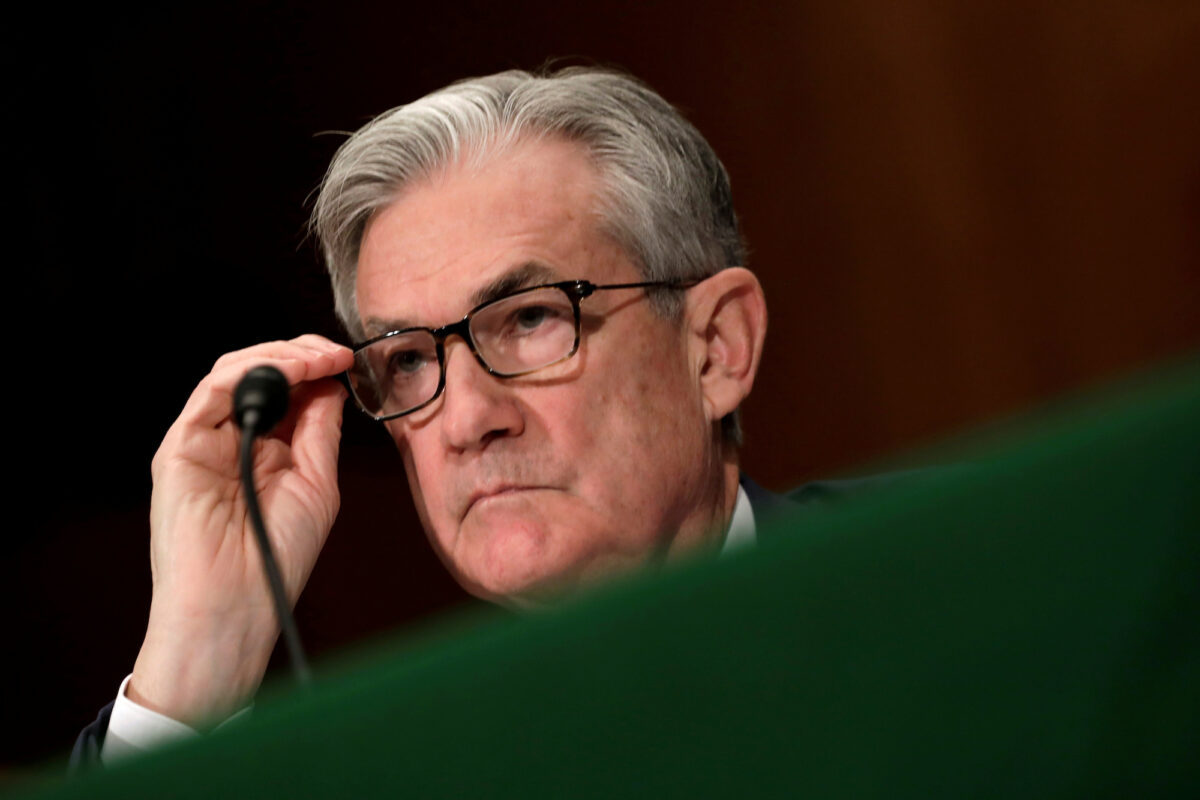 Moves by multiple countries adapting their regulatory frameworks for crypto-assets and looking to roll out their central bank-issued digital currencies have prompted the Fed to ramp up its efforts in the space. China's central bank is aiming to become the first major monetary institution to issue a CBDC, part of its push to internationalize the yuan and reduce dependence on the dollar-dominated global banking system.
Securities and Exchange Commission (SEC) commissioner Hester Peirce told a MarketWatch virtual conference in April that, while China's efforts to adopt a digital yuan were well advanced, poor privacy controls would limit uptake.
"A country like China that has surveillance that sort of is part of the package along with the central bank digital currency, I'm not sure how much of a competitor that would be for either private market digital currencies or a digital currency that the United States could develop, that the Fed could develop in the U.S.," she said.
Powell has said it is more important that the Fed gets its approach to a digital dollar right rather than leading the pack.
"We're not in a mode of trying to make a decision at this point," he said in April at a virtual summit hosted by the Bank for International Settlements, which is also studying CBDCs. "We are experimenting with technology," he added.
Powell said that given the dollar's critical role as the world's leading reserve currency, the Fed has "an obligation to be on the cutting edge" of understanding the costs and benefits of a CBDC.
There are risks and benefits to digital currencies, the Fed chair said. The benefits include a "more efficient, more inclusive payment system," while the risks involve cyber-attacks, money laundering, and terrorist financing. There is also the risk that a digital currency could be held by individuals electronically and could therefore bypass banks.
Rep. Warren Davidson (R-Ohio), a member of the House Financial Services Committee, warned of risks to personal liberties if the architects of a U.S. central bank digital currency were to adopt measures similar to China's digital yuan.
"China's using their monetary system as a system of control," Davidson said. "And they're proposing to link their central bank digital currency to their social credit system where they know virtually everything about everyone—they could filter all the transactions and essentially say, yeah, we're not going to bank those people."
"Sadly, in the United States of America, there are people that look at that and go, 'Oh, that's great, we would love to have it.' That's scary," Davidson told NTD News in an interview.