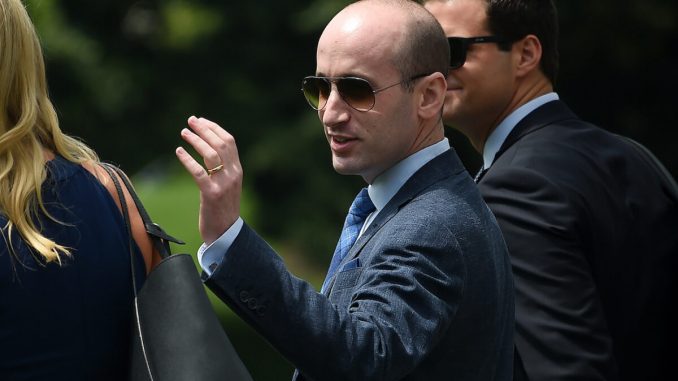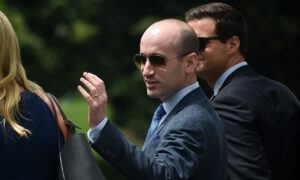 Israel and Hamas are officially in a truce, but skirmishes between the two sides are still breaking out. The U.S. secretary of state says he plans to meet with leaders on both sides following the ceasefire. Egypt mediated the truce, which took effect early Friday morning.
President Joe Biden's COVID relief program based on race is now temporarily blocked. A judge is siding with the plaintiff, who lost over $100,000 in profits due to the pandemic. He's suing on the grounds of racial discrimination. America First Legal president and former Trump adviser Stephen Miller weighed in on the matter, calling Biden's decision to determine eligibility based on race "profoundly illegal and morally outrageous." He went on to say, "Racial discrimination, in any form, is legally and morally wrong. It is un-American. It is unconscionable. And it must be stopped."
A federal judge is upholding a Biden administration rule barring schools from maintaining separate bathrooms and showers for male and female students. The one suing is a Christian college, saying the ruling forces the school to act against its beliefs. The college is asking the court to allow them to forego the directive in order to maintain its own legal status.
Tune into Deep Dive as we explore these topics and more.
Subscribe to our YouTube channel for more in-depth coverage. For more news and videos, please visit our website and Twitter.