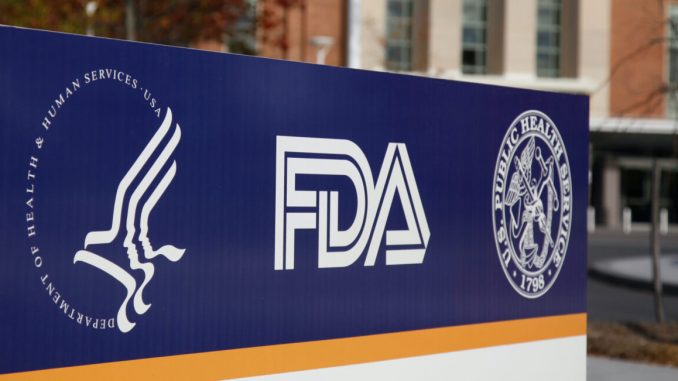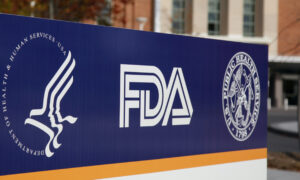 The Food and Drug Administration (FDA) on May 20 advised healthcare providers to stop using certain syringes and needles manufactured by China-based medical device maker Guangdong Haiou Medical Apparatus Co. (HAIOU) to administer COVID-19 vaccines due to safety issues.
The FDA said it has received information about quality issues, including that certain HAIOU needles were detaching from the syringe and getting stuck in patient's arm after injection, according to Reuters.
There were also a few incidents involving accidental needlestick injuries to healthcare providers.
The agency has recommended against use of two of the company's syringe-needle combinations, the 1mL syringe with 25Gx 1-inch needle and the 1mL syringe with 23G x 1-inch needle, until further notice.
A pharmacist confirmed to Reuters that syringes made by the company have been shipped for use with the Pfizer-BioNTech vaccine.
However, an FDA spokesperson said that the products had stopped being shipped in COVID-19 vaccination kits as of March 22. The government agency does not believe that stopping use of these syringes will cause vaccination delays.
Earlier this week, the FDA announced new storage conditions for the Pfizer-BioTech vaccine, extending the storage time of undiluted, thawed vials to up to one month between 35 and 46 degrees Fahrenheit.
Previously, thawed, undiluted vaccine vials could only be stored in the refrigerator for up to five days.
The agency said the change should "make this vaccine more widely available to the American public by facilitating the ability of vaccine providers, such as community doctors' offices, to receive, store and administer the vaccine."
It comes as President Joe Biden's administration continues to encourage Americans to get vaccinated ahead of his new goal to administer at least one dose of a COVID-19 vaccine to 70 percent of American adults by July 4.
The administration also aims to have 160 million adults fully vaccinated by Independence Day.
"If we make progress towards this goal, more and more Americans will gain protection from COVID-19 … and America will have taken a serious step toward a return to normal," one official told reporters on a conference call earlier this month.
However, authorities are encountering increasing challenges to vaccine uptake, as demand for vaccines declined nationwide due to hesitation over concerns of side effects, safety, efficacy, the speed at which it was made ready, mistrust in pharmaceutical companies, and the lack of full FDA approval.
Over 272 million doses of COVID-19 vaccine have been administered in the United States from Dec. 14, 2020, through May 17, 2021, according to data published by the Centers for Disease Control and Prevention (CDC) on Monday.
Meanwhile, more than 340 million doses have been distributed.
A total of 584,975 people have died from COVID-19 nationwide, according to the latest report by the CDC.
The Epoch Times has contacted Guangdong Haiou Medical Apparatus Co., Ltd., for comment.
With reporting from Reuters.