A Florida man who is accused of trying to kidnap an 11-year-old girl was ordered by an Escambia County judge to be held on $1 million bond, coming after a video released by police showed the girl fighting him off at a bus stop at 7 a.m. on Tuesday.
Jared Paul Stanga, 30, appeared in court Wednesday and faces one count each of aggravated assault, attempted kidnapping, and battery, reported the Pensacola News Journal.
The victim, who was not named, said that Stanga was allegedly armed with a knife during the alleged kidnapping attempt, officials told Florida-based media outlets. She is safe at home with her family.
In the video released by the sheriff's department, the girl is seen battling with the suspect and is then seen running away in the other direction.
Escambia County Sheriff Chip Simmons said Stanga has a prior criminal history including sex offenses.
"This animal is off the street," Simmons said in a press conference. "We can once again applaud the efforts and resilience of that 11-year-old girl."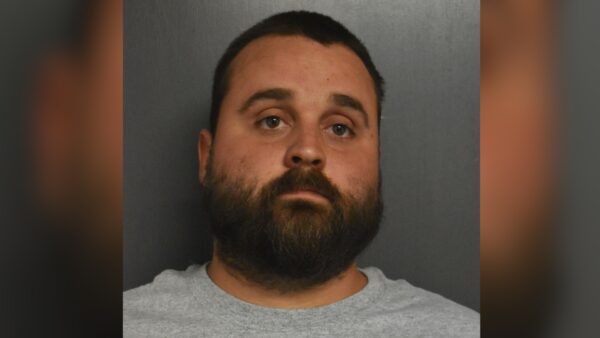 Simmons noted that Stanga was taken into custody without incident at around 5 p.m. on Tuesday. Simmons said that the suspect had "blue slime" on his arm, noting that the girl was playing with the same type of blue slime before the kidnapping attempt.
The victim told police that Stanga allegedly tried to approach her at the same bus stop several weeks ago, according to the sheriff. The girl's mother also said that before Tuesday, she walked her child to the bus stop every day after the first approach, reported WEAR-TV.