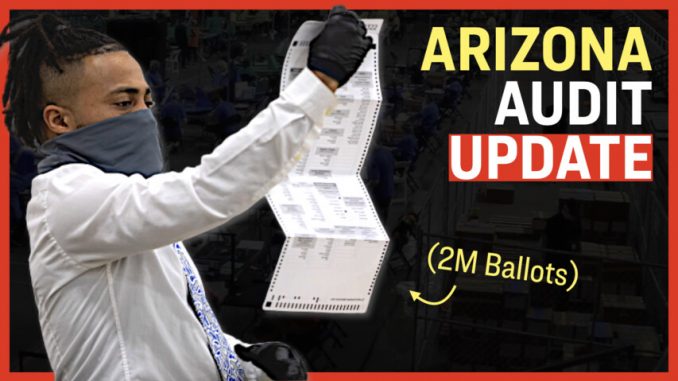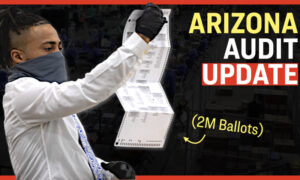 Facts Matter (May 19): Auditor Reveals Data Deleted From Election Machine Has Been Recovered
Four days ago, the governor of Tennessee signed into law a new "bathroom bill," which protects access to bathrooms based on biological sex.
In Arizona, during a special Senate meeting, one of the firms conducting the audit revealed that they were able to recover data that they thought was deleted.
A newly resurfaced video from 10 years ago shows the co-founder of BLM expressing her fondness for Mao Zedong's "little red book."
Facts Matter is an Epoch Times show available on YouTube.
Follow us on Parler, Gab, and Telegram
Follow Roman on Instagram: @epoch.times.roman