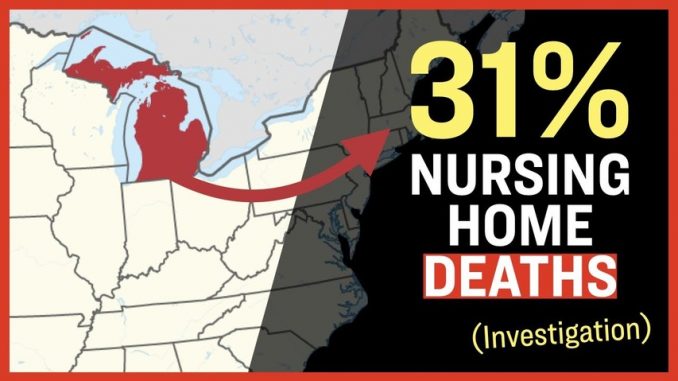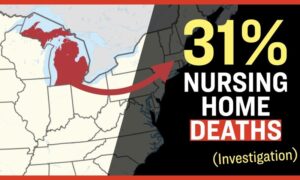 Facts Matter (May 17): Senate Orders All Documents Turned Over in Nursing Home Investigation
An officer in the Space Force was relieved of his duties after he denounced Marxism and critical race theory in the military.
In Michigan, the Senate issued a subpoena, which requires that all documents related to nursing homes must be handed over, after it was revealed that 31 percent of all COVID deaths in the state were related to nursing homes.
Facts Matter is an Epoch Times show available on YouTube.
Follow us on Parler, Gab, and Telegram
Follow Roman on Instagram: @epoch.times.roman