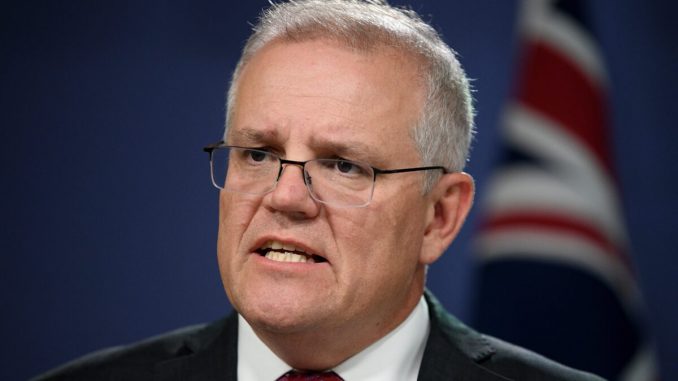 Australian Prime Minister Scott Morrison has said that he wants to see fully vaccinated people not be subject to any domestic CCP virus restrictions put in place by state and territory governments as part of a roadmap to more travel freedoms.
The prime minister noted that opening and closing the borders for unrestricted travel couldn't be done like flipping a switch, describing it instead as a "sliding scale" that will be moved through incrementally.
"We won't be taking decisions that put Australians' lives and livelihoods at risk," Morrison said on May 17. "We will be doing it cautiously; we will be working closely with states and territories on innovative ways to keep the borders safe but at the same time address some of these other needs that are there."
Some of those needs include finding a "managed and safe" way to begin bringing back "who we need to come into the country," such as international students or specialist workers, including seasonal agricultural and horticultural workers, Morrison said. Seasonal workers are already flying in from Pacific Island nations to fill the gap in the sector.
Morrison has his eyes on Singapore for a potential second international travel bubble like the one with New Zealand but noted that recent restrictions in Singapore mean that it is "some way off."
Push to Let Virus into Australia
The prime minister's comments come as at least two medical bureaucrats, some politicians, and business leaders have pushed for Australians to learn to live with COVID-19, the disease caused by the CCP (Chinese Communist Party) virus.
Victorian Chief Health Officer Brett Sutton told healthcare workers at a private seminar in April that Australia should not pursue a CCP virus elimination strategy but instead prepare the public to accept that community transmission will occur even when enough are vaccinated and international borders reopen.
This was echoed by the former deputy chief medical officer, Dr Nick Coatsworth, who on May 13 warned that Australians have to come to terms with the fact the nation cannot ride out the pandemic "in an eliminationist bunker," likening an elimination strategy as the pursuit of a "false idol."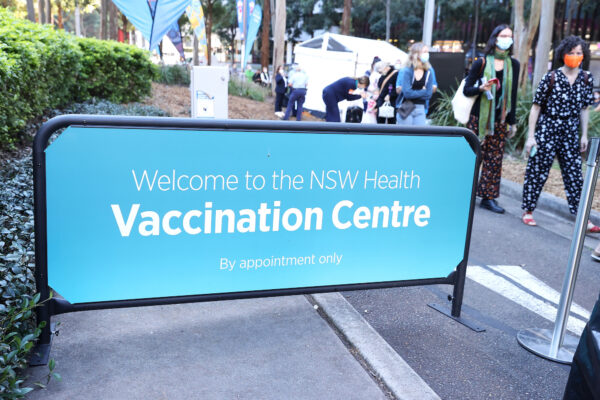 Treasurer Josh Frydenberg on May 15, said he agreed with Coatsworth that Australia should not pursue the "false idol" of eradicating the CCP virus. "We are not pursuing an [COVID-19] elimination strategy … you can't eliminate the virus," Frydenberg said.
Virgin Australia CEO Jayne Hrdlicka echoed these sentiments on May 17, telling a business leader's forum at the Queensland University of Technology, "We can't keep (COVID) out forever."
Hrdlicka said the borders need to open once an appropriate rate of vaccination is achieved, for the sake of the economy and health, arguing that otherwise, Australians would be "sicker than we ever have been in the past because we're not exposed to the viruses and challenges that the rest of the world is dealing with."
"It will make us sick but won't put us into hospital. Some people may die, but it will be way smaller than the flu," she said.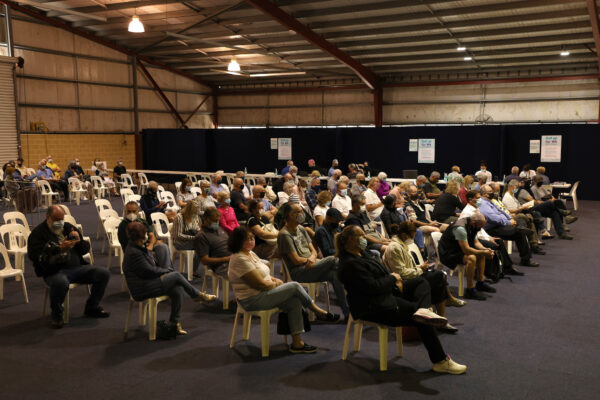 The Australian reported that Northern Territory Chief Minister Michael Gunner said he's open to removing restrictions once herd immunity is achieved.
"COVID is here to stay, and at some point, it will either get into Australia, or we will have to let it in after having achieved a herd immunity target," Gunner said. "The challenge is to get to that point where we live with the virus without it first causing the devastation the Spanish flu did."
The federal government has indicated that it doesn't expect international travel to resume until mid-2022.