A sixth grader is being hailed a "hero" after she ran into a burning RV to save her puppies from a house fire. Tragically, however, she did not survive.
For the past six months, 11-year-old Rilee Beisler had been staying with her mom at the Sun N Fun RV Resort in Sarasota, Florida. She'd initially made it out of the RV safely when the home caught fire on May 5, but despite neighbors trying to restrain her, she went back for her two pitbull puppies still trapped inside.
None made it out alive.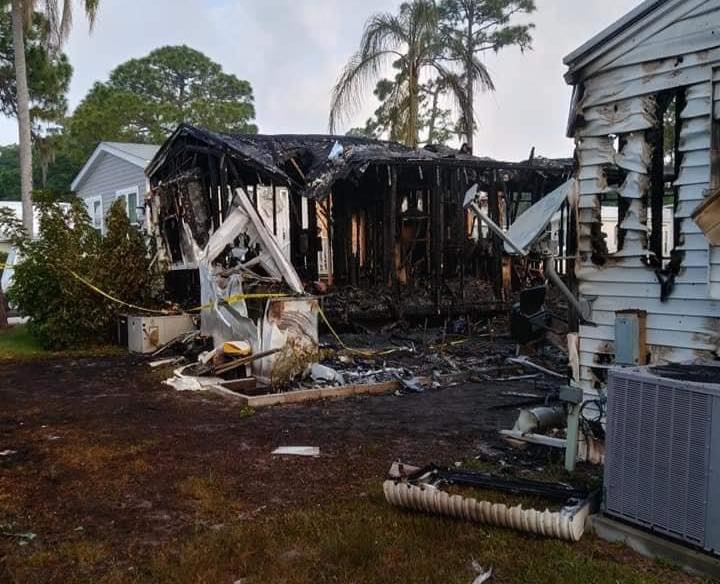 Laura Alden, Rilee's aunt, told WFLA that her animal-loving niece had a heart of gold. With pre-teenage stubbornness, her determination to save her pups was ultimately what took her life, said Laura.
"They were 7-month-old pitbull puppies and, you know, puppies are hyper, but she loved those dogs and those were her babies," she explained.
According to Laura, Rilee's mom Megan Johnson is still trying to process her loss.
Sarasota County Sheriff's Office received multiple 911 calls just before 6 p.m. on May 5, reporting two RV homes on fire at the resort on Iowa Drive. The cause of the fire remains unknown and is under investigation by the State Fire Marshal.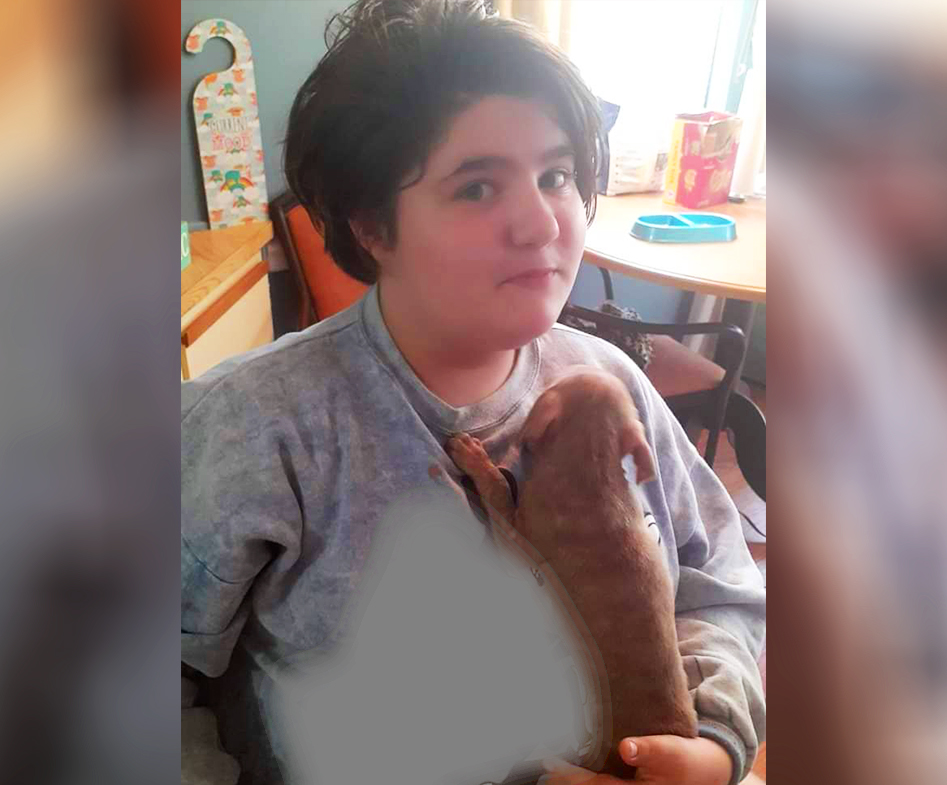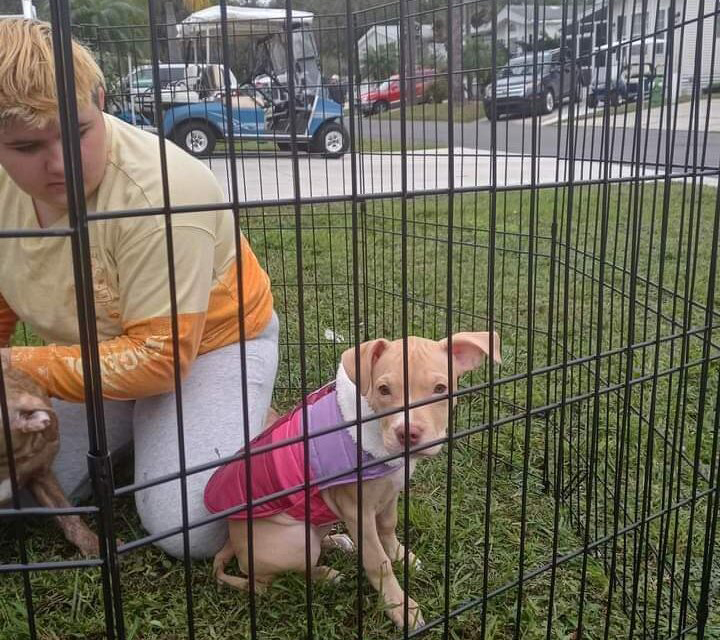 Authorities do not suspect foul play, according to Kaitlyn Perez, community affairs director at the University of South Florida, as Fox 13 reported. It is believed that Rilee died of smoke inhalation.
The sixth grader's classmates at McIntosh Middle School received a visit from a grief counselor to help process the incident. Laura, on behalf of Rilee's family, said her niece will be dearly missed.
She was "creative, artsy," Laura told WFLA, "loved to mess with her hair and do crazy stuff with her hair."
"To us, Rilee died trying to be a hero," she added, "and that speaks volumes about who she was."
Laura, alongside two family friends, is managing a fundraiser for Rilee's mom to help cover funeral costs and the loss of her belongings in the fire.