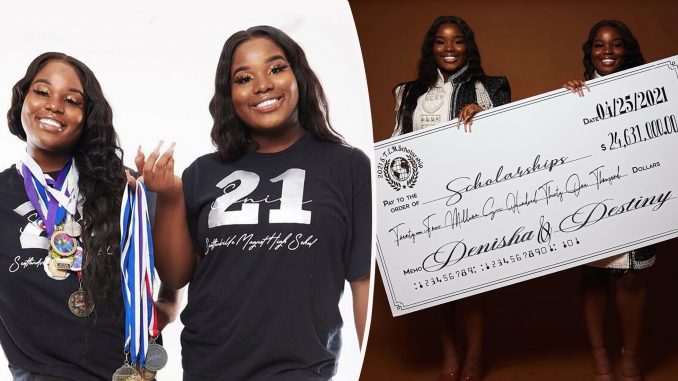 Identical twin sisters, ranking first and second in their senior class as graduation approaches, have received over 200 offers from colleges around the world and amassed more than $24 million in scholarships.
Destiny and Denisha Caldwell, 18, are graduating with 5.0 GPAs as valedictorian and salutatorian of Scotlandville Magnet High School in Baton Rouge, Louisiana.
Yet far from competing with each other, the twins chose to support one another on their journey to the top, reported Good Morning America (GMA).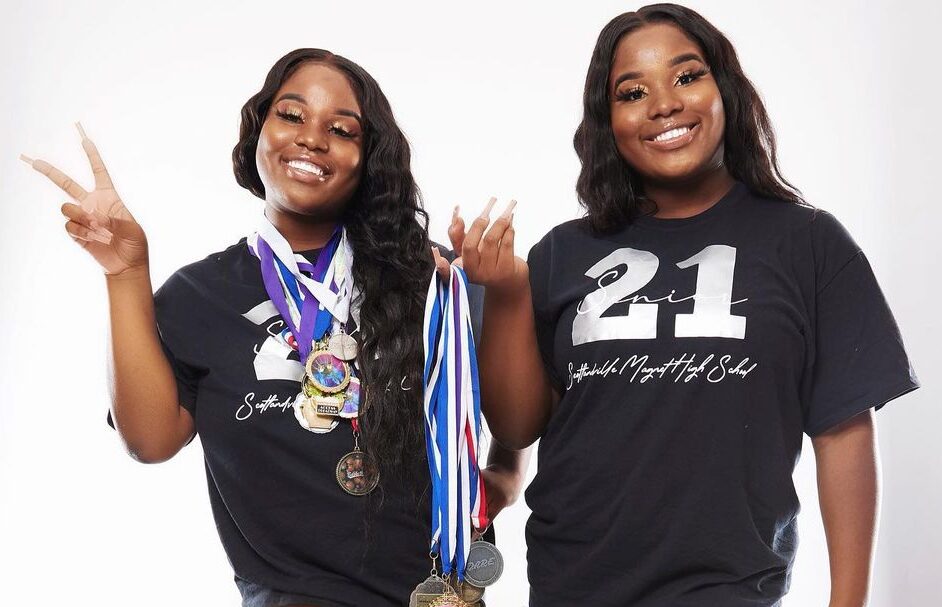 Denisha described their relationship to GMA as "an unbreakable bond."
"There's no separation between us," added Destiny. "We are two hearts apart."
Besides their studies, the twins kept themselves immensely busy with extracurricular activities.
Both being dancers, they intern at the Artz Performance Academy. They volunteer for the Butterfly Society, a support group for survivors of domestic abuse, and are members of the Stanford University Medical Emergency Central A-HEC program, reported GMA.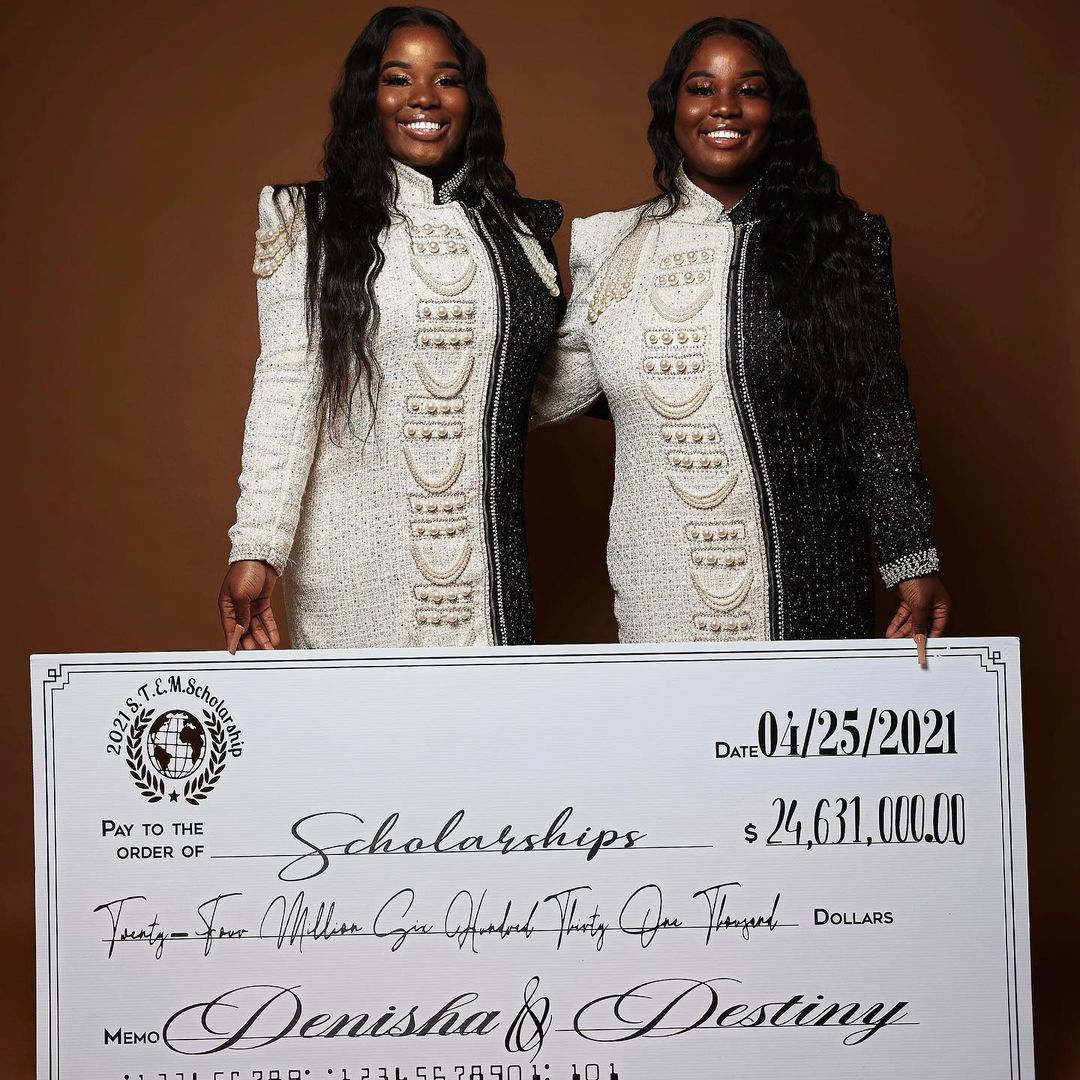 On May 2, the twins shared their excitement for the future on Instagram.
"Took us a while to find the right words for this post," they shared. "It feels as if it was yesterday finding out we have officially been accepted into over 200+ colleges."
With over 103 "full rides" offered, the high achievers had an immense decision ahead. They hope their success translates as a message to others to never give up.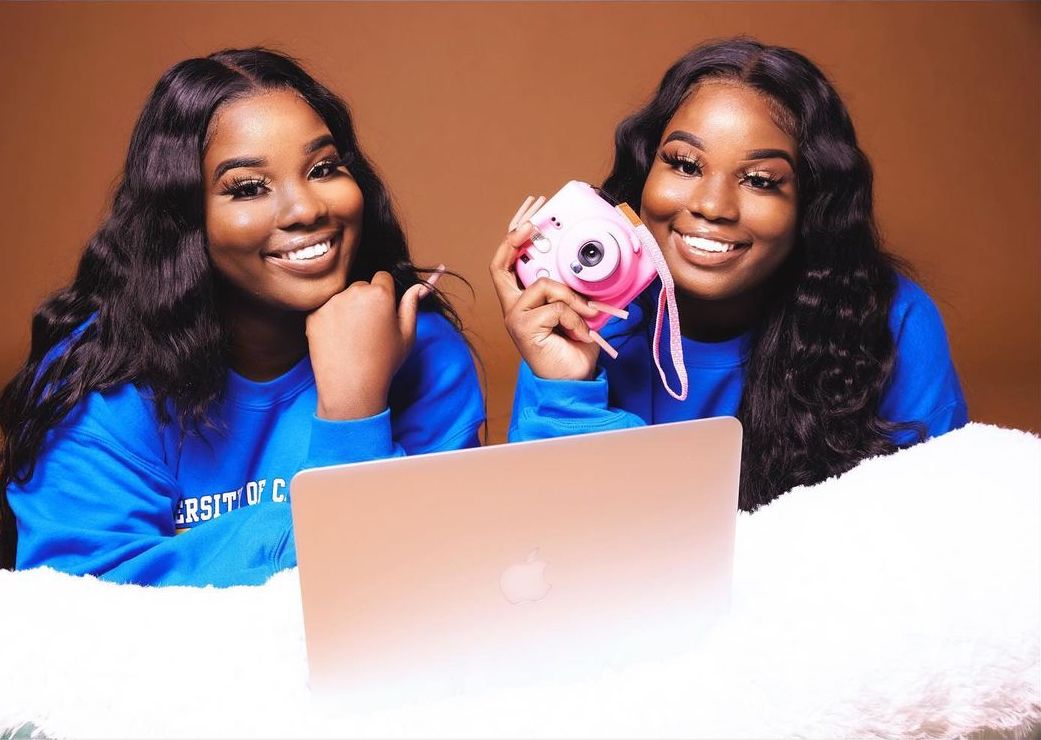 In a more reflective post, the sisters penned a message thanking God, family and friends, and the community groups they've worked with for believing in them, even when times got tough.
"Dear God, You're the only one that has seen our battle over the course of these excruciating, long, and hard years."
Family support was perhaps the most crucial of all. "Ever since we were babies you all continued to tell us we were something different and special," the twins wrote. "Thank you for showing us different from the very beginning … We can finally say we have officially made it."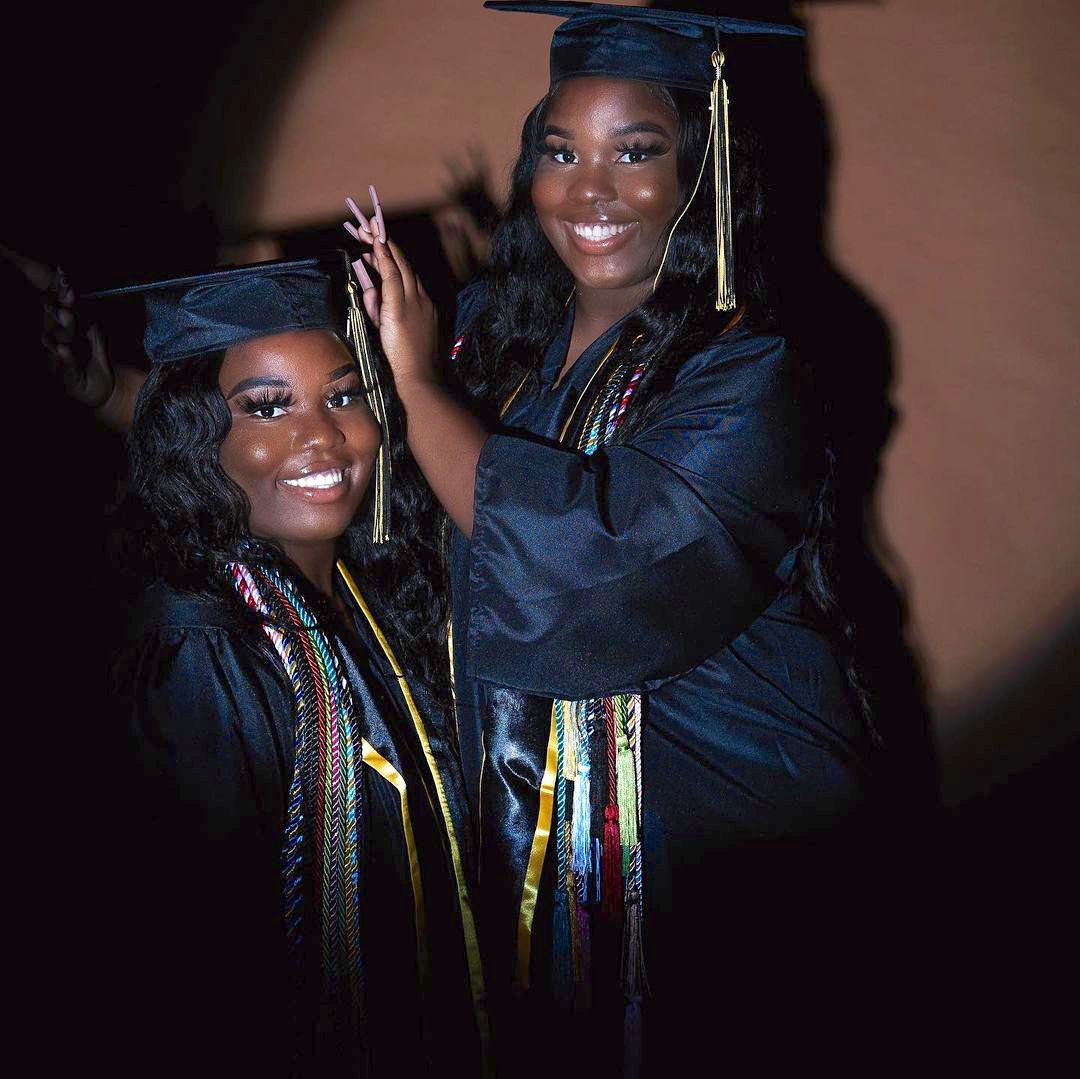 Destiny believes that everything is possible. "Achieve everything you want to accomplish, and accomplish everything you want to achieve," she told GMA.
Denisha believes even negativity can work in one's favor. "Use it as motivation," she said. "Use everything as a positive."
After much deliberation, both twins have chosen to attend UCLA in the fall, to major in math and science. They hope to pursue careers in medicine.
Share your stories with us at emg.inspired@epochtimes.com, and continue to get your daily dose of inspiration by signing up for the Epoch Inspired Newsletter at TheEpochTimes.com/newsletter