Australian researchers recommend we rinse our rice to avoid ingesting plastics, according to a world-first study measuring the levels of microplastic in rice.
The lead author of the research, Jake O'Brien, said that people might consume 3 to 4 mg of plastic through a single-serve of uncooked rice. Plastics in instant rice, which undergoes more processing, were four-fold higher, according to the study just published in the Journal of Hazardous Material.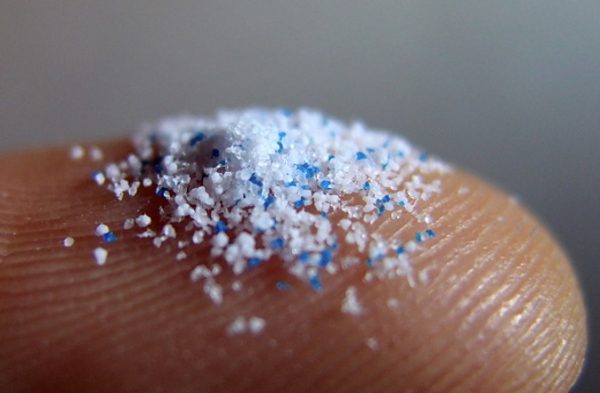 "All of our samples, regardless of the packaging it came in, had some levels of plastic," O'Brien told 9News.
Another analysis carried out by the University of Newcastle, Australia (pdf) revealed that people are consuming about 2,000 tiny pieces of plastic or the equivalent of a credit card every week.
O'Brien said that it likely gets into the rice as fragmented bits of plastic through the wear and tear of plastic in agricultural equipment.
"As the rice becomes contaminated before being wrapped, buying it in plastic or paper makes no difference. Neither does shaking it. Only washing will help," O'Brien said.
A good rinse before it is cooked not only removed its starchy coating and foreign matter but also reduced plastic contamination by 20 to 40 percent.
Improvements in manufacturing led to the proliferation of plastics from the end of World War II and the 1950s.
In a study on plastics in seafood last year, the Queensland Alliance for Environmental Health Sciences found plastic contamination in prawns, oysters, and crabs. But the highest plastic content was found in sardines, which are usually eaten whole, including bones and the digestive system.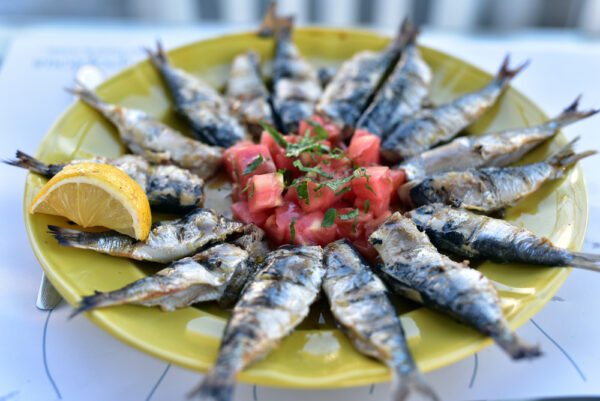 Although much literature has raised concerns about the effects of plastics on the human body and its organs and hormones, further understanding is still limited.
"At this stage, we don't know about any health implications from ingesting microplastics via food consumption, but we do know that where there is exposure, there is some form of risk," O'Brien said.
"In future studies, we aim to incorporate a measure of the plastic size, along with the concentration, because potential health impacts from microplastics are likely size-dependent," he added.