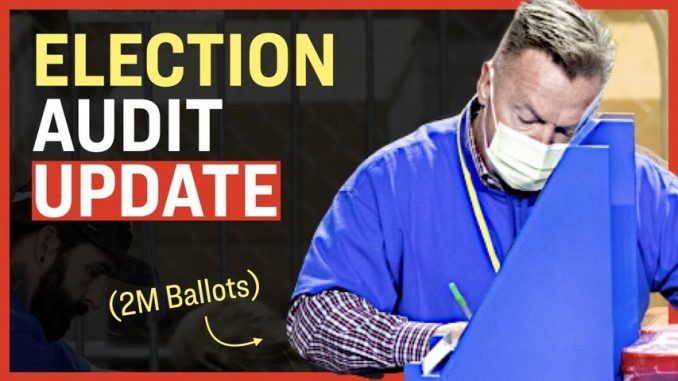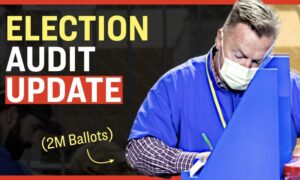 Facts Matter (May 12): 13 Percent of Maricopa County Ballots Counted so Far; Background Checks Slowing Process
After the cyberattack on the Colonial Pipeline, gas stations in multiple states on the East Coast have run out of gas.
In Texas, left-wing activists blocked a highway in order to protest. However, the police appeared to only arrest a driver who came out to complain.
The situation in Hong Kong is getting worse. One of The Epoch Times' reporters there was beaten by a man wielding an aluminum bat.
According to an official who's overseeing the Arizona audit, only 13 percent of the ballots have been recounted thus far. So the audit will most certainly have to take a week-long pause this Friday.
Facts Matter is an Epoch Times show available on YouTube.
Follow us on Parler, Gab, and Telegram
Follow Roman on Instagram: @epoch.times.roman