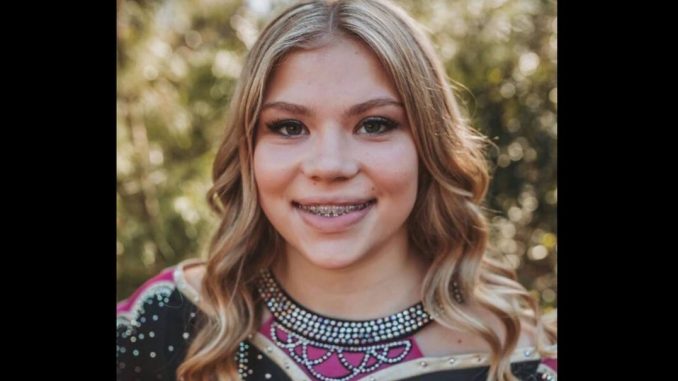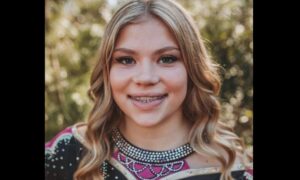 Sheriff's officials in Florida issued an update on the death of 13-year-old girl Tristyn Bailey, saying that she was the victim of a "cold-blooded murder" and "not an accident," while saying there could be more arrests.
St. Johns County Sheriff Rob Hardwick told the local station WOKV that there "could be forthcoming arrests" in the case.
"This case does not end with the unfortunate death of Tristyn and it doesn't end with the arrest of our suspect. It ends when we get everything together and everything is exhausted. We have a long way to go," Hardwick added to WOKV.
Officials said Bailey disappeared on Sunday before she was located that night in the Durbin Crossing area. Aiden Fucci, 14, was arrested and charged with second-degree murder.
"This is a cold-blooded murder of a 13-year-old girl who did not deserve to die," St. Johns County Sheriff Rob Hardwick said on Tuesday, according to local outlet News4Jax.
"That being said, I don't wanna mention the number of times, but it is horrific," Hardwick continued to say. "It is horrible. And the word 'accident' is nowhere involved in this case."
When searching Fucci's home, authorities found "multiple items of evidentiary value," according to the sheriff's office in a statement.
"I cannot thank this community enough," Hardwick also said on Monday. "We saw moms and families out walking the woodbine in clothes like church clothes yesterday."
Hardwick said that both Bailey and Fucci went to the same school.
The sheriff's office confirmed that the medical examiner's office said Bailey's cause of death was "sharp force trauma by stabbing," ruling her manner of death as a homicide.