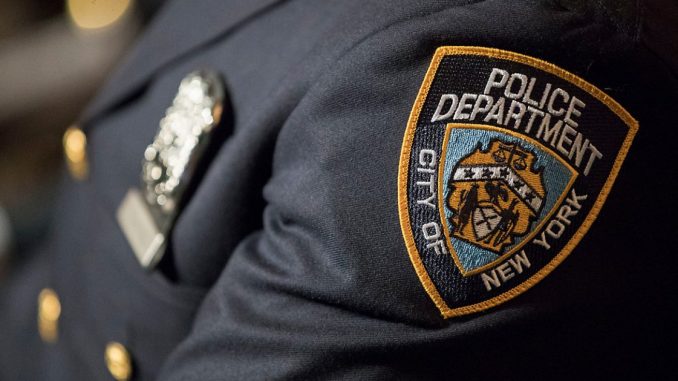 OAN Newsroom
UPDATED 8:01 AM PT – Tuesday, May 11, 2021
The manhunt continues for the suspect in connection with the shooting, which injured three people in Times Square.
The New York City Police Department (NYPD) said the suspect, who has been identified as 31-year old Farrakhan Muhammad, has a criminal history dating back to 2007. This includes two felony robbery arrests and an incident where police seized several guns as well as armor from his possession in 2012.
Muhammad is the main suspect in the shooting, which occurred over the weekend. Three people were injured in the incident, including a 4-year-old girl. According to police, he got into a dispute with his brother before opening fire.
WANTED in connection to shooting three people near West 44th Street and 7th Avenue in Manhattan on May 8, 2021. @NYPDDetectives need anyone with information about the identity or whereabouts of this individual to contact @NYPDTips at #800577TIPS. All calls are anonymous. pic.twitter.com/qciBGCR6AK

— NYPD NEWS (@NYPDnews) May 9, 2021
The NYPD is being praised for its quick response to the shooting, including an officer who carried the young girl to safety. All three of the victims have been released from the hospital and are recovering at home.