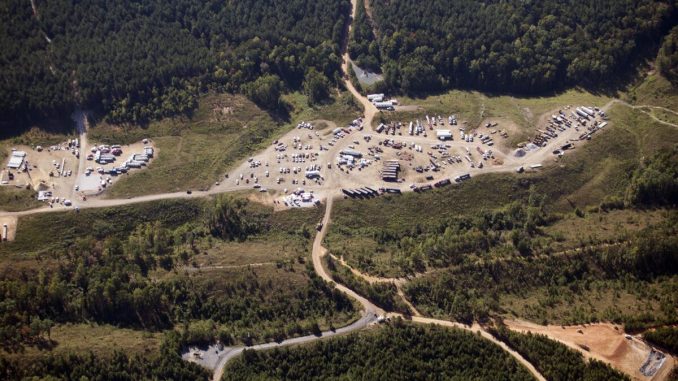 After the ransomware attack that took down the Colonial Pipeline, an automotive group warned about a spike in gas prices or potential shortages in some areas.
Colonial Pipeline operates a more than 5,000-mile-long system that transports fuel from refineries along the Gulf Coast to the New York metropolitan area. Specifically, the pipeline transports about 45 percent of the fuel consumed by the East Coast, or 100 million gallons per day, according to the firm's website.
"This shutdown will have implications on both gasoline supply and prices, but the impact will vary regionally," American Automobile Association (AAA) spokesperson Jeanette McGee said in a statement on Monday. "Areas including Mississippi, Tennessee and the East Coast from Georgia into Delaware are most likely to experience limited fuel availability and price increases, as early as this week. These states may see prices increase 3 to 7 cents this week."
The United States' top largest increase in gas prices includes Michigan (up 15 cents), Kentucky (12 cents), Florida (10 cents), Delaware (10 cents), Indiana (10 cents), West Virginia (9 cents), Utah (9 cents), Texas (9 cents), New Jersey (8 cents), and Pennsylvania (7 cents), according to AAA. Currently, the national average for a gallon of gasoline is $2.96.
In a Monday update, Colonial suggested that it is still working to get the pipeline back online, while saying on Sunday that several auxiliary lines have been opened. However, it stated that its four main lines are shut down.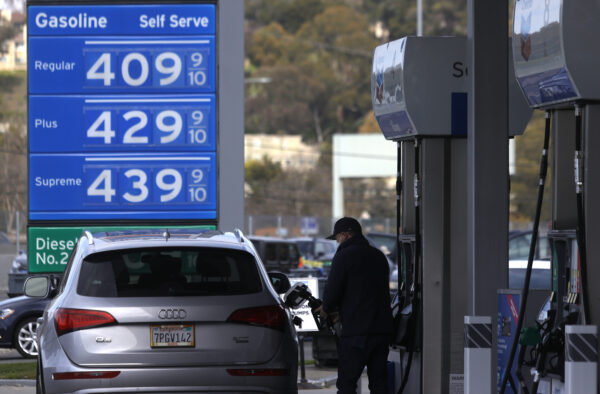 "While this situation remains fluid and continues to evolve, the Colonial operations team is executing a plan that involves an incremental process that will facilitate a return to service in a phased approach," the firm wrote. "This plan is based on a number of factors with safety and compliance driving our operational decisions, and the goal of substantially restoring operational service by the end of the week."
Homeland Security Advisor Elizabeth Sherwood-Randall said in a news conference Monday Colonial shut down the pipeline networks as a precaution, saying that the hackers broke into networks related to the firm's business operations. However, the hackers could not reach networks connected to the pipeline infrastructure.
The FBI separately confirmed that the DarkSide ransomware was used to carry out the cyberattack, while the Boston-based firm Cybereason reported that DarkSide appeared to issue a statement about the attack on its website.
"We are apolitical, we do not participate in geopolitics, do not need to tie us with a defined government and look for our motives," the DarkSide statement said, according to Cybereason. "Our goal is to make money, and not creating problems for society. From today we introduce moderation and check each company that our partners want to encrypt to avoid social consequences in the future."
Reports indicated that DarkSide is based in Russia.