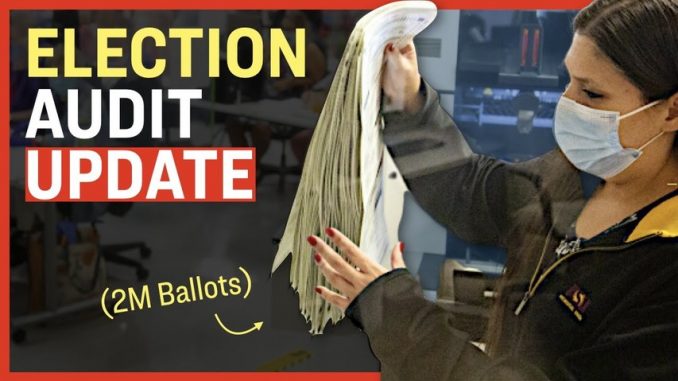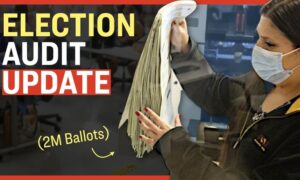 Facts Matter (May 10): Arizona Senate Tells Maricopa Officials to Turn Over Routers or Face Subpoenas
Farmers in the Midwest are suing the Biden administration, saying that they weren't allowed to participate in a federal loan program due to the fact that they are white.
In Oklahoma, the governor has signed a new law that prohibits the teaching of critical race theory in all of Oklahoma's public schools. However, in Washington State, they've taken a different approach. The Washington governor signed into law a bill that requires mandatory critical race training in all public schools.
As the audit continues in Arizona, Maricopa County officials are facing a possible subpoena for not turning over routers and machine passwords.
Facts Matter is an Epoch Times show available on YouTube.
Follow us on Parler, Gab, and Telegram
Follow Roman on Instagram: @epoch.times.roman