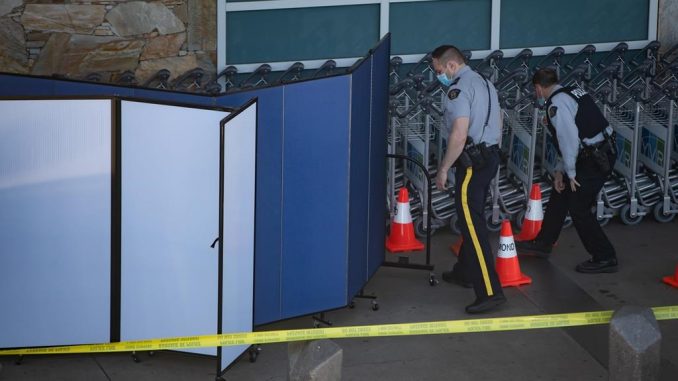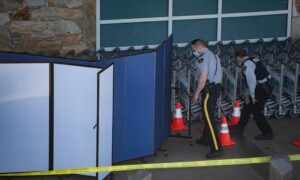 RICHMOND, B.C.—A man has been shot and killed at the departure terminal at Vancouver International Airport.
A statement on Twitter from the Integrated Homicide Investigation Team says it has sent officers to the scene of the shooting.
The Vancouver Airport Authority says in a statement that RCMP responded to the incident outside the main terminal this afternoon, but it referred all other questions to police.
Traffic cones are blocking off a section of the international and Canada departure areas at the airport, and police have erected white screens in front of an entrance way.
Inside the terminal, yellow police tape has restricted the same doorway and most of the shops in the area are closed.
The airport authority's statement says the airport is open and safe for airport workers and those who need to travel.