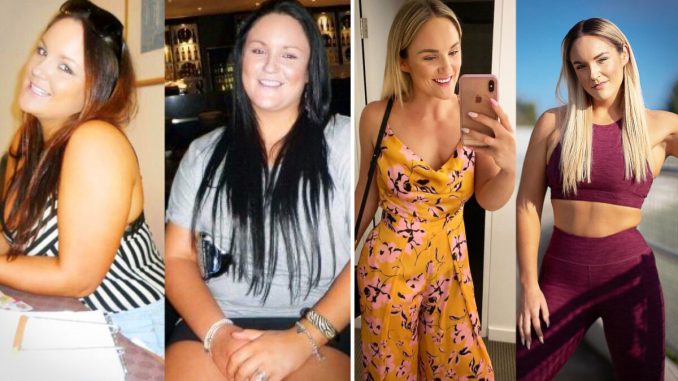 When an ex-boyfriend called her fat, one Sydney woman found the motivation she needed to shed nearly half her body weight.
Hayley Westoby used to weigh 302 pounds (137 kg) at her heaviest, as she told truly. She says her college diet consisted of junk food and a little too much alcohol, causing her to weigh-in at her heaviest during freshman year.
But no one's laughing now, as the 28-year old has an Instagram following of over 12,000 people, with whom she shares motivational posts and photos of her remarkable transformation.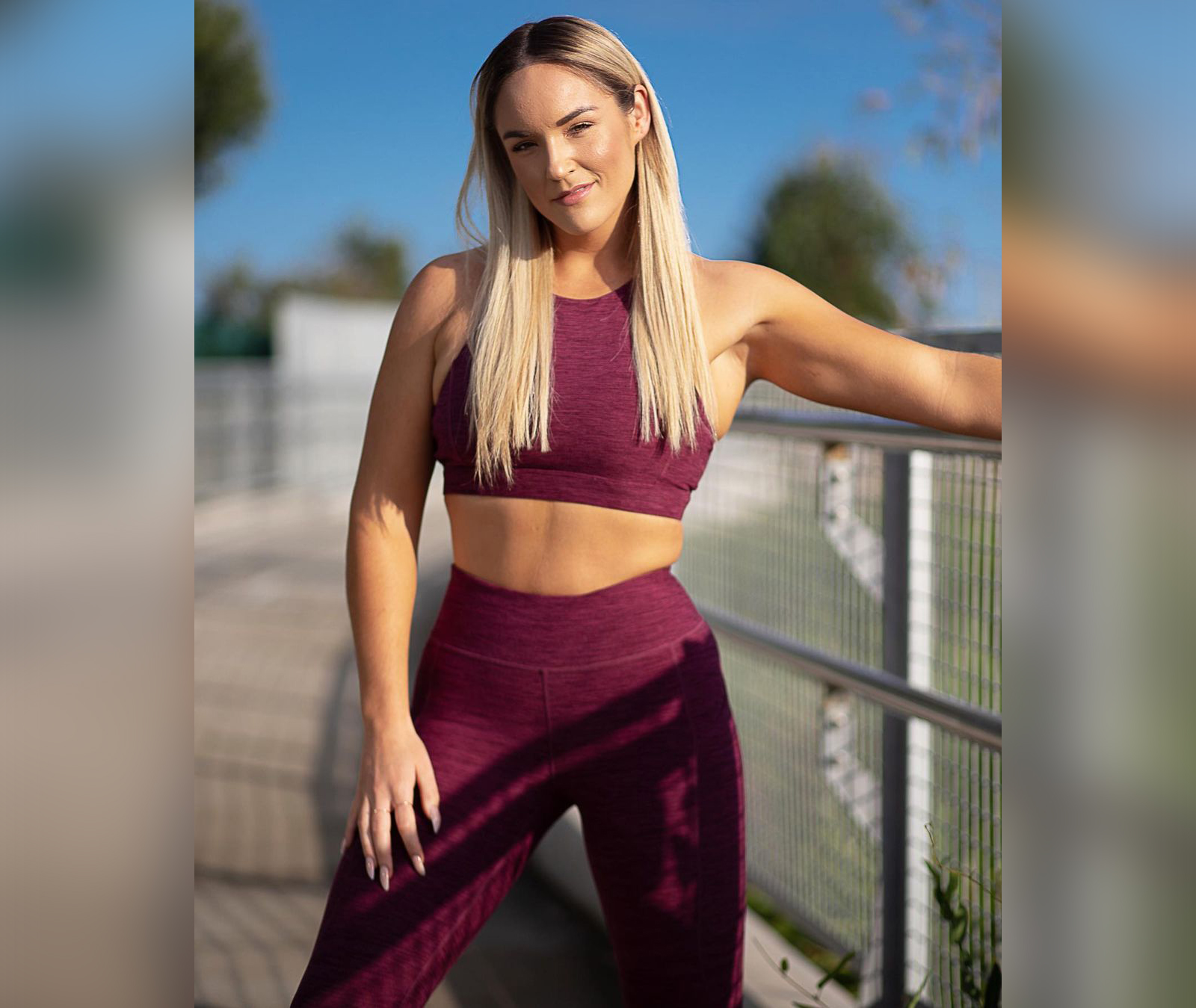 "Even on your worst day, remind yourself of how far you've come," wrote Hayley in a March 19 post. "Consistency wins every single time. It's a lifestyle change not a quick fix."
In the post, she shared before-and-after pictures, wowing her audience.
"These results are amazing and so motivating," wrote one Instagram user.
"Amazing work!" wrote another. "What an achievement!"
How did she do it?
Hayley chalks it up to "small realistic goals."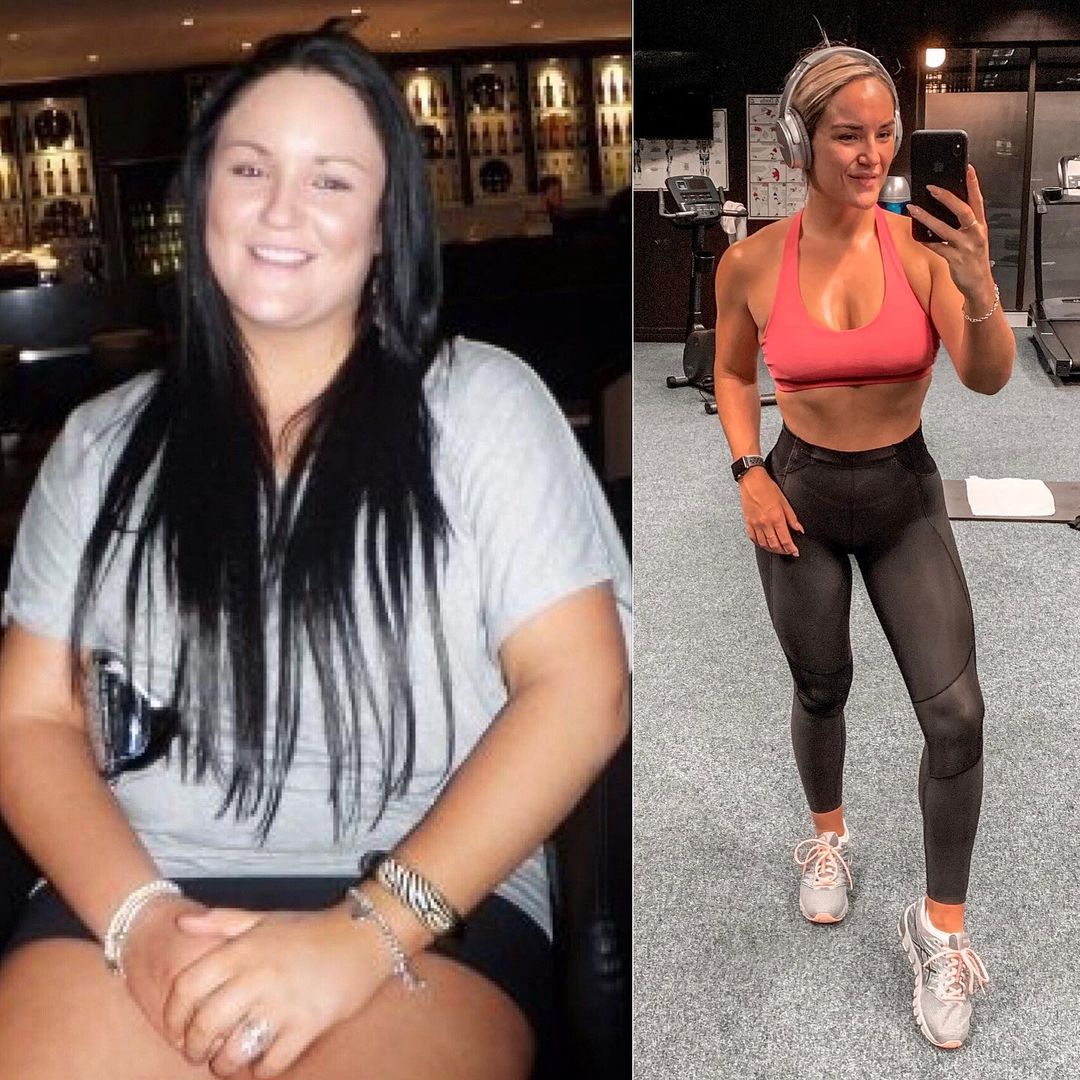 "I started by giving myself four weeks to lose five kilos," she told The Daily Mail. "Reset your goals monthly, to stay motivated and reward yourself with new activewear or sneakers if you get it—don't treat yourself with food, you're not a dog."
By changing her eating habits, meal prepping, beginning her day with "some kind of movement," having a balanced meal of protein and veggies at noon and another between 3 p.m. and 4 p.m., Hayley was able to reach her weight-loss goal in just three years.
"I usually feel more hungry in the afternoon and find myself snacking. So I eat later and save my intake of carbs for the afternoon," said Hayley. "I also try and prepare all of my food on Sunday so I am not inclined to buy food."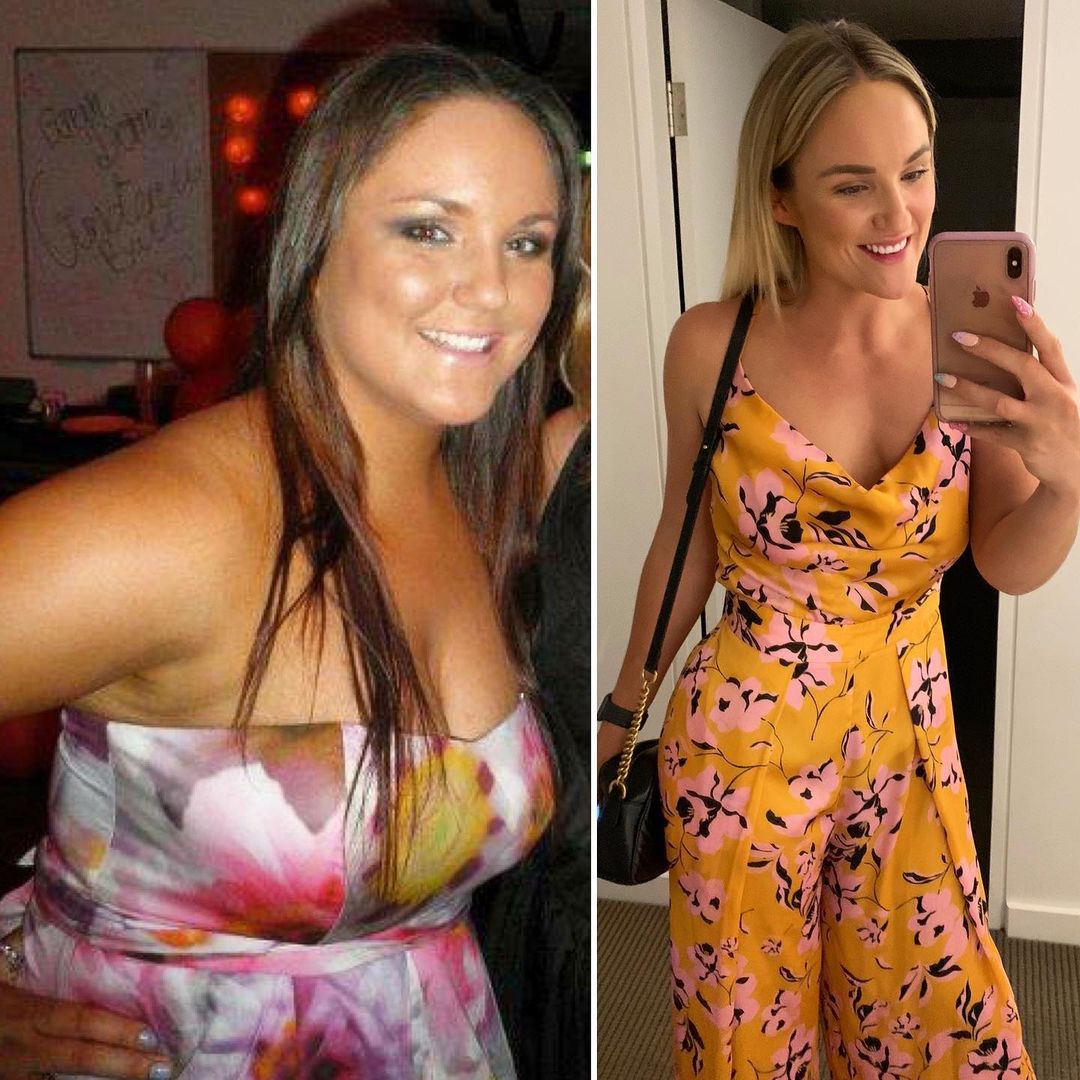 Now, Hayley weighs a healthy 119 pounds (54 kg) and says she's never felt better.
"The best exercise to lose weight is the one you enjoy and consistently do," she advised on Instagram. "Losing weight isn't the answer to everything, the biggest change I made was internally. I'm the happiest I've ever been and I am mentally healthier than I've ever been before."
As for her ex-boyfriend and his weight comment, she said, "When you're presented something like that, you can either feel sad about it, feel sorry for yourself—and it doesn't actually benefit you—or, you can take it and run with it, and make what you will of it."
Share your stories with us at emg.inspired@epochtimes.com, and continue to get your daily dose of inspiration by signing up for the Epoch Inspired newsletter at TheEpochTimes.com/newsletter