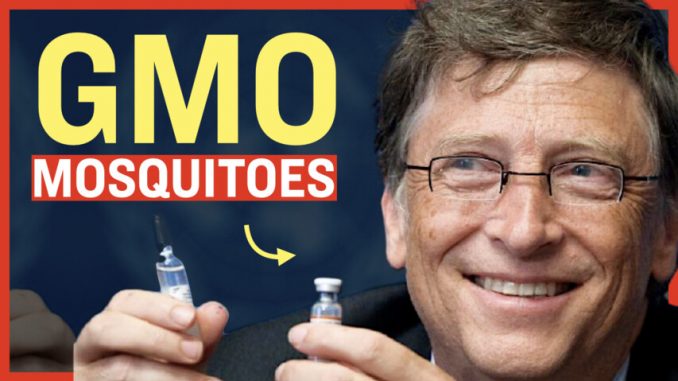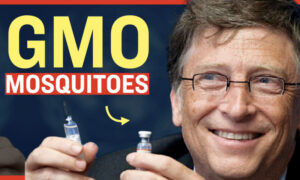 Facts Matter (May 7): Bill Gates-Funded Company Releases Genetically Modified Mosquitoes in US
A biotech company, funded by the Bill Gates Foundation, is about to release genetically modified mosquitoes into the Florida Keys.
It was just revealed that Maricopa County officials have refused to provide the county's routers to the election auditors.
As a response to the "defund the police" movement, Governor Ron DeSantis announced a round of $1,000 bonus checks to be given to all of Florida's first responders.
Facts Matter is an Epoch Times show available on YouTube.
Follow us on Parler, Gab, and Telegram
Follow Roman on Instagram: @epoch.times.roman