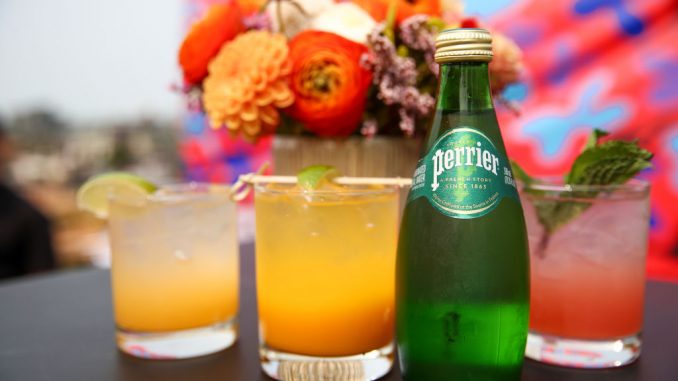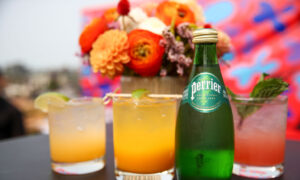 Sales of non-alcoholic and low-alcohol beer, wine, and spirit beverages have more than doubled over the past year at BWS and Dan Murphy's, two of Australia's major alcohol retailers.
The two major retailers reported a sales growth of 103 percent for the 2020 financial year, which peaked during Christmas in 2019 and July 2020. It also saw a rise in March 2020 when the Australia went into lockdowns due to the CCP (Chinese Communist Party) virus, commonly known as the novel coronavirus.
Adam Fry, general manager of buying and merchandising at Endeavour Group, the company that runs both retailers, attributed the rise to consumers' new preference.
"This is a reflection of a broader trend where consumers are choosing to moderate, with particular interest from customers in metro areas," he said in a statement. "We expect this trend to continue."
Meanwhile, the alcohol consumption per capita in Australia is expected to fall by an average of 1.2 percent every year before 2025, as forecast by industry research firm Fitch Solutions.
The most frequently cited reason for Australian consumers' decrease in alcohol consumption was "personal health/lifestyle factors," Fitch told The Australian.
"In addition, awareness campaigns and initiatives launched by non-profit organisations and the Australian government has further accelerated this healthification trend," he said.
From 2016 to 2019, the proportion of ex-drinkers increased significantly from 7.6 percent to 8.9 percent, according to statistics from the Australian Institute of Health and Welfare.
The rise in popularity of zero and low-alcohol products is not limited only to Australia.
The category gained up to 3 percent within the total beverage alcohol market, and its total volume is forecast to grow by more than 31 percent by 2024, according to the new "No- and Low-Alcohol Strategic Study 2021" by IWSR Drinks Market Analysis.
The study examined the markets of 10 focus countries and found that Australia, Brazil, Canada, France, Germany, Japan, South Africa, Spain, the United Kingdom, and the United States accounted for over 75 percent of sales for this no-and-low alcohol beverage market.
"What we're seeing is a moderation trend that's sweeping across key global markets, and that's bringing with it increased demand for reduced alcohol, or alcohol-free drinks," said Mark Meek, CEO of the London based company.
"Brand owners will have an important role to play in the future development of no- and low-alcohol, as increasing the breadth of products available to consumers and their price points will support category growth and broaden its appeal."