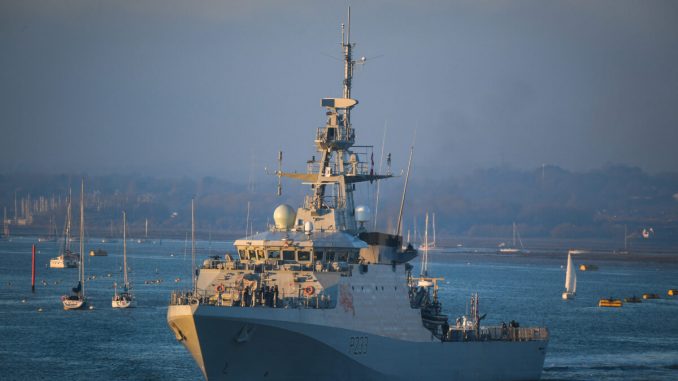 The UK government has dispatched two Royal Navy ships to Jersey as French fishing boats gathered near the island in protest over post-Brexit fishing rights.
Downing Street said that HMS Severn and HMS Tamar have been sent to the region as a "precautionary measure" and the UK and Jersey governments would continue to work closely on the issue.
The two ships will "monitor the situation" amid concerns of a possible blockade at the port of St Helier, the island's main port.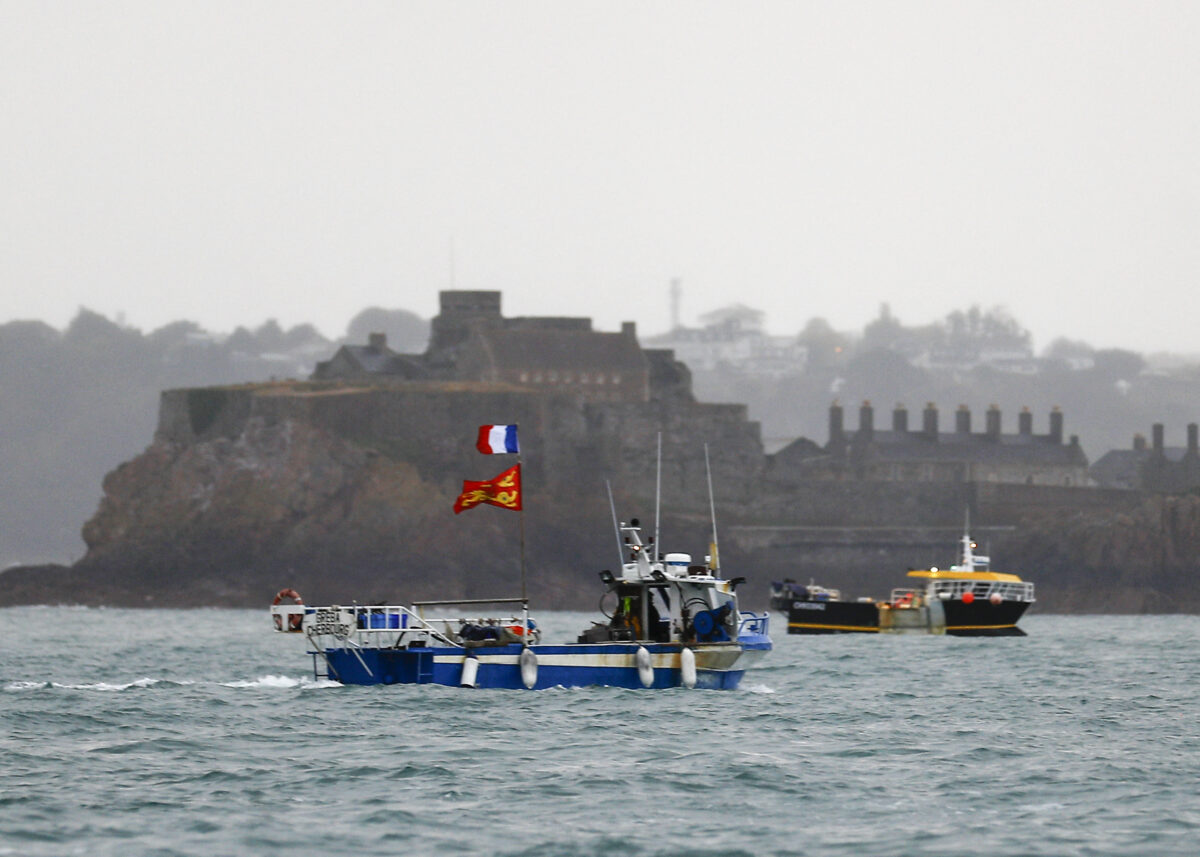 Prime Minister Boris Johnson talked to Jersey's local leaders on Wednesday evening and "stressed the urgent need for a de-escalation in tensions and for dialogue between Jersey and France on fishing access," Downing Street said.
Johnson pledged his "unwavering support" for Jersey and said that any blockade would be "completely unjustified."
On Tuesday, France's Seas Minister Annick Girardin said her country may cut off electricity supplies to Jersey, which imports 95 percent of its electricity from France.
Girardin said she was "disgusted" to learn that Jersey had issued 41 licences with unilaterally imposed conditions, including the time French fishing vessels could spend in its waters.
"In the (Brexit) deal there are retaliatory measures. Well, we're ready to use them," she told France's National Assembly.
"Regarding Jersey, I remind you of the delivery of electricity along underwater cables … Even if it would be regrettable if we had to do it, we'll do it if we have to."
Stephanie Yon-Courtin, a French MEP and member of the EU Fisheries Committee, called on the people of Jersey and the UK government to "understand that our fishermen need to carry on working."
"This situation is all the more sad because historically Jersey and the French fisherman have always had very cordial and pretty good relations for the past decade," she told BBC Radio 4's Today programme on Thursday.
"Some of Jersey's people need to understand, and Jersey's government and UK Government, have to understand that our fishermen need to carry on working."
Ian Gorst, Jersey's minister of external affairs, said the island is not seeking to bar boats which have historically fished in Jersey waters and insisted the dispute can be resolved amicably.
It is "important" that the UK government responds "firmly" to "threats," he told BBC News.
"We've heard disproportionate threats from Paris and now with a potential blockade, but the answer to the issues that are being faced are without doubt talking and diplomacy," he said.
Reuters and PA contributed to this report.