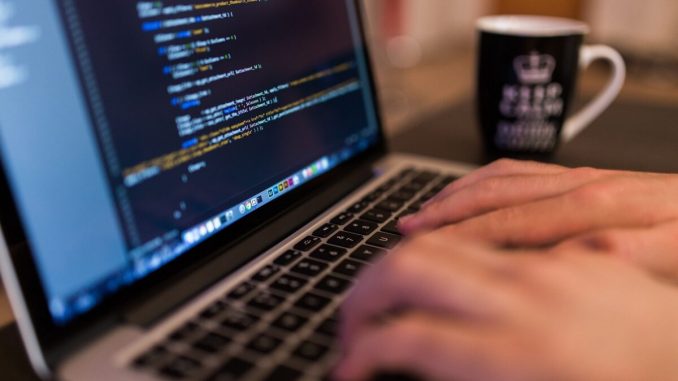 The Australian government has announced it will be spending $1.2 billion (US$930 million) to help grow the nation into a leading digital economy by 2030 as part of the upcoming federal budget.
"Every business in Australia is now a digital business," Prime Minister Scott Morrison said. "This transformation is not merely a national one that needs to happen—it's a global one that is happening."
"We must keep our foot on the digital accelerator to secure our economic recovery from COVID-19."
The measures include $100 million in digital upskilling programs, $124 million for Artificial Intelligence initiatives, a 30 percent tax offset for the game development market, and strengthening of cyber security.
Technology graduates will have greater access to scholarships, and new digital cadetships will be created. This will help the industry meet the growing demand for digitally skilled workers.
Half of the billion-dollar package will also be spent on upgrading government services, including $200 million on overhauling MyGov services and more than $300 million into improving the national digital health record platform, My Health Record.
The government also aims to help small and medium businesses by promoting businesses to integrate the use of e-invoices and expanding the digital sector of the small business advisory service.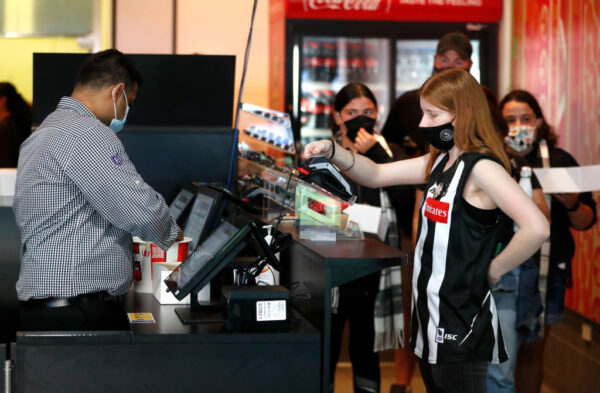 Treasurer Josh Frydenberg said greater digital adoption would improve competitiveness and lift the country's productivity meaning more jobs and higher wages.
Minister for the Digital Economy Jane Hume said the strategy was a landmark investment into the digital future of Australia.
"So many Australians are already participating in the digital economy, some without even realising it," Hume said. "Every contactless purchase, e-Invoice, business website or small business going online—it's all part of it, and it's growing rapidly."
The gaming industry is welcoming the tax offset with the Interactive Games and Entertainment Association (IGEA), calling it "one of the most significant" tax incentives for video game development in the world.
"With this new support, there is an incredibly bright future for Australian game developers, and the wonderful games and experiences they create," IGEA CEO Ron Curry said.
Finance Minister Simon Birmingham said the budget would pursue a big agenda and at the top of the priority list was "keeping Australians safe and secure."
"The budget handed down next week will continue to respond to the uncertainties of the COVID situation," Birmingham told Sky News. "We will invest in a range of ways to keep our economy strong as well as to keep people safe."