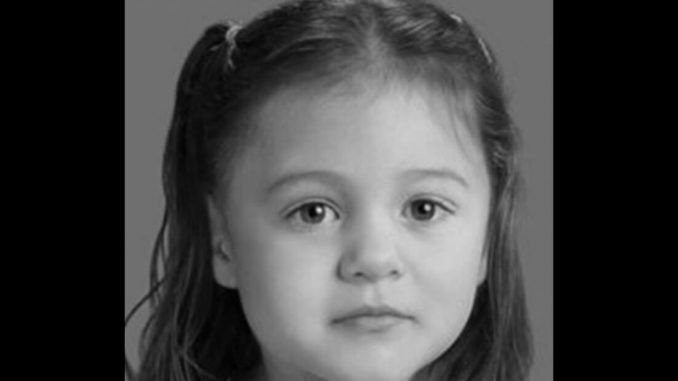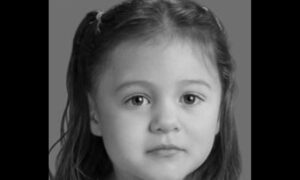 A Delaware mother is facing murder charges in the death of her 3-year-old daughter, coming years after the girl's remains were found in a softball field.
Kristie Haas, 28, was charged with two counts of first-degree murder by abuse or neglect on Tuesday. She already faces a slew of other charges in connection to the death of Emma Grace Cole, who was found buried in a field in Smyrna in 2019.
The Delaware Department of Justice announced Haas was charged with two counts of first-degree murder by abuse or neglect, according to Delaware Online.
Haas' husband, Brandon Haas, was indicted on child abuse, child endangerment, and hindering prosecution last month.
"In all of my years as a prosecutor, in all my years as an attorney, this has been one of the most heartbreaking investigations I have ever experienced," said Attorney General Kathy Jennings on Tuesday. "Here was a 3-year-old victim stolen from the world."
She added that the case "was salt in the wound that this happened in such a tight-knit community."
Officials said the Haases are accused of depriving the girl of food and medical attention, and they also allegedly Emma and her siblings to excessive forced exercise and harsh physical discipline, 6ABC reported.
Police said Emma had been dead for several weeks when she was located in a park near softball fields in Smyrna in September 2019. Kristie Haas and her husband were evicted from a house that was located near the fields, according to reports published last year.
Last year, police in Smyrna called on federal officials as well as the National Center for Missing and Exploited Children and the Delaware Division of Forensic Science to help identify the girl.