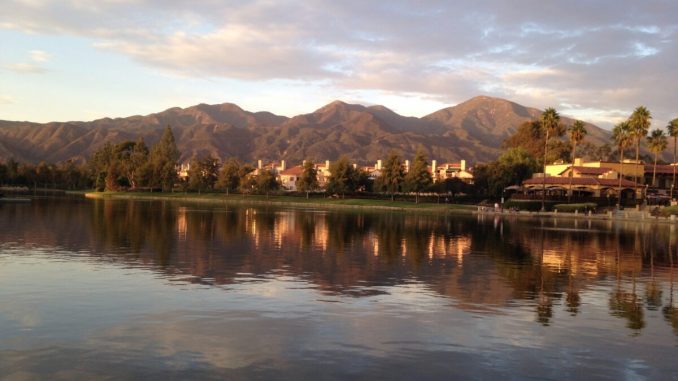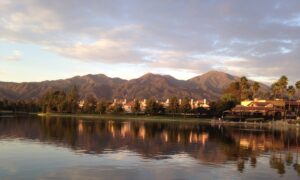 A South Orange County city plans to increase its city manager's base salary by five percent, and provide her with an annual tuition allowance to fund her Ph.D.
Jennifer Cervantez's salary will grow from $243,052 to $255,205 after the city council approved the salary boost during an April 28 vote.
She will also receive an education allowance of up to $18,000 per year, for a total of three years, at a maximum cost of $54,000. The money will fund Cervantez's Ph.D. In exchange, she agreed to extend her contract with the city for five additional years.
"As city managers go, and I've worked with seven or eight, she's clearly the best one we've had," Councilman Jerry Holloway said during the meeting. "It's not just a lot of education without application. She handles all the business that we have, but she's gaining more experience by expanding out and dealing with a lot of other local agencies, county agencies, and state agencies, which in the long run are what benefits the cities."
Cervantez has served as city manager for Rancho Santa Margarita for nine years and will now be locked into the position until at least April 28, 2026.
She'll pursue a graduate doctoral program of political science with an emphasis in public policy, said city attorney Gregory Simonian.
Holloway told The Epoch Times that the council weighed the cost of losing Cervantez and determined it would be more expensive to replace her than to increase her salary.
He said that while many cities were financially burdened from the COVID-19 pandemic, Rancho Santa Margarita is in a strong position financially and wasn't impacted by the state-mandated shutdowns.
"She doesn't just wait for problems to happen, she tries to anticipate issues and put us in a position to where any kind of negative effect will be minimal, and that's why she's so valuable to us," Holloway said.
A resident of Rancho Santa Margarita took the stand to share his thoughts on the fiscal changes.
"Google corrupt city managers … Cervantez will never show up on one of those lists," he said. "Let's just say you guys are debating by yourselves. Does she deserve a 5 percent increase? God, I wish we could give her a whole heck of a lot more because … I know her integrity. I know her hard work."
Cervantez said, "I would just like to thank the city council, mayor, city council members for the opportunity to have worked here for the last nine years, and I look forward to many more in helping the city council achieve its goals, and working for the community."
The city council unanimously approved the resolution to ratify and change the city manager's salary.