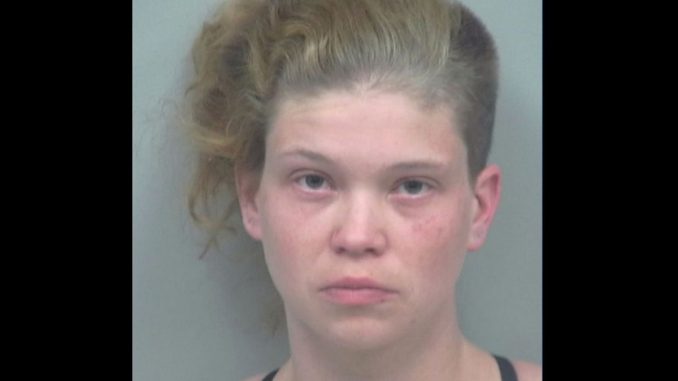 Police charged the driver of an addiction recovery van with six counts of vehicular homicide after the vehicle crashed and burst into flames on Interstate 85 in Georgia, killing six passengers.
In a statement, Gwinnett County police said that Monica Elizabeth Manire, 32, made a "reckless change of lanes" on Interstate 85 to Interstate 985, which caused the van to flip on its side.
Manire was also charged with reckless driving, improper lane change, and serious injury by vehicle in the Saturday crash, officials said. Nine other passengers and Manire were injured.
Alishia Carroll, 34, from Columbus; Kristie Whitfield, 44, from Mount Airy; Ashleigh Paris, 26, from Kennesaw; Tina Rice, 53, from Atlanta; Normisha Monroe, 38, from Norcross; and Rose Patrick, 34, from Ellabell, were identified as the six victims who died.
Carroll, according to relatives, was a mother of four children.
"She was finally trying to get good for herself and good for kids and God just wanted to take her home," Carroll's oldest child, Kylie Mitchell, told local media.
Manire was arrested and is being held in the Gwinnett County jail.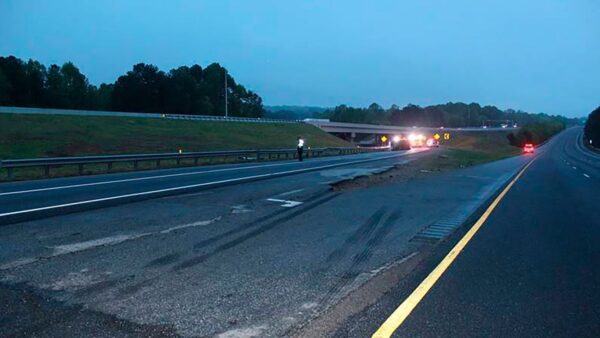 Many of the passengers in the vehicle were part of an addiction recovery group We Are Living Proof, according to its Facebook page.
"We ask that you join us in prayer for the families and loved ones of the ladies we lost as well as the survivors," the organization said.
The Gwinnett County Police Department said the crash is still being investigated and is asking anyone with information or witnesses to come forward who may have seen any other vehicles involved in this crash.
Other details weren't provided by the department.