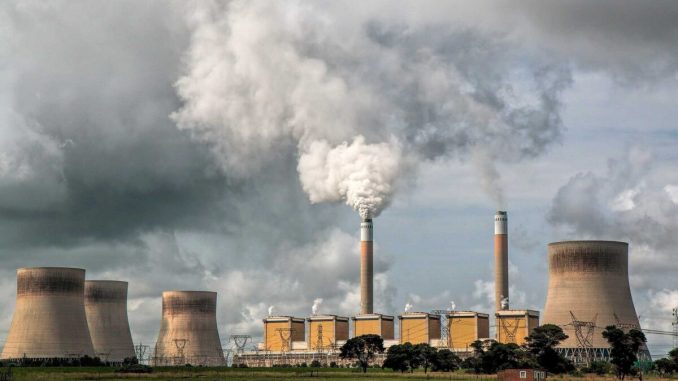 Company directors deemed to be "moving too slowly" on climate change will face increased pressure from Australia's largest retirement funds.
The Australian Council of Superannuation Investors (ACSI), comprised of 37 superannuation companies, will recommend members vote against the re-election of directors deemed to have fallen short on addressing climate change.
ACSI will be communicating with the boards of the ASX200, Australia's 200 largest publicly listed companies.
The move also comes following the release of the book, "The Dictatorship of Woke Capital: How Political Correctness Captured Big Business," which details how social justice causes now permeate the corporate sector.
Along with voting against directors, ACSI is also pushing for annual "Say on Climate" votes, giving members the chance to have a say on the progress of the company's climate-change initiatives at Annual General Meetings (AGM).
"Climate change risks are deeply embedded in the financial system and impact all sectors and asset classes," she said. "For long-term investors, this poses a serious challenge to long-term value creation across investment portfolios," Louise Davidson, CEO of ACSI, said in a statement.
Davidson claimed some companies had not accepted advice on climate change action and said the action was too slow in some cases.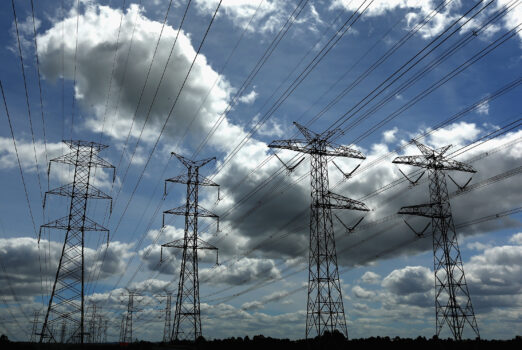 "In order to increase the focus on climate-related risks in the companies they invest, ACSI may recommend members vote against the re-election of directors," she said
"ACSI and our members will constructively engage with companies; however, where a company fails to meet investor expectations, we will take action. Our members will not shy away from this responsibility."
The group was established in 2001 to provide a "strong, collective voice" on environmental, social, and governance issues. The ACSI Board is comprised of executives from superannuation firms such as AustralianSuper, REST, Hostplus, Aware Super, and HESTA.
According to ACSI, its members (individuals and institutions) own around 10 percent of every ASX200 company, valued at over $1 trillion.
Major energy companies Woodside, Santos, Rio Tinto, and Oil Search, have already agreed to host "Say on Climate" votes at their 2022 AGM.
Cian Hussey, a research fellow at the Institute of Public Affairs—a free-market think tank— said even if Australia were to "de-industrialise overnight," it would have no impact on global emissions.
"ACSI and its member industry superannuation funds are promoting abstract emissions targets which will have no impact on the climate, but which will destroy the jobs of mainstream Australians and undermine the Australian way of life," he told The Epoch Times.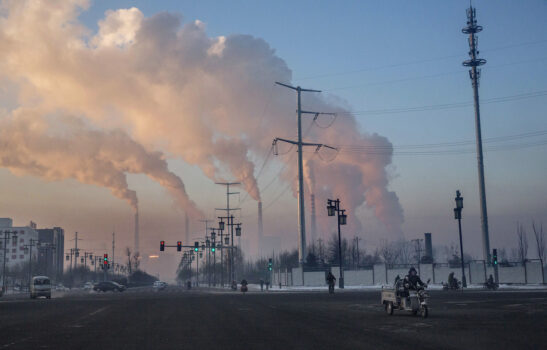 "Destroying the jobs of members who are compelled to give superfunds a cut of their pay is not acting in the best interest of those members," he added. "This is the latest example of inner-city elites imposing their interests at the expense of mainstream Australians."
Sam Kennard, CEO of Kennard's Storage, said this was another reason many business owners avoid listing their companies on stock exchanges.
"There is a commonly held view that being listed is excruciatingly painful," he told The Epoch Times. "There are too many analysts and activists trying to influence listed companies on governance and social causes."
"The scrutiny and short-term financial horizon that the investors and stakeholders impose is quite a burden. Private companies can instead get on with business without the distraction."
Stephen Soukup, author of The Dictatorship of Woke Capital: How Political Correctness Captured Big Business, outlined how Marxist-leftist ideas began their steady infiltration of the U.S. corporate sector in the 1970s, and gradually evolved and expanded over the decades.
"Within the last 10 years or so, the new version of socially responsible investing, which goes by the initials ESG—which stands for environmental, social, and corporate governance—began to be slightly more aggressive and has grown more and more aggressive as time has gone by," he told The Epoch Times' "Crossroads" program.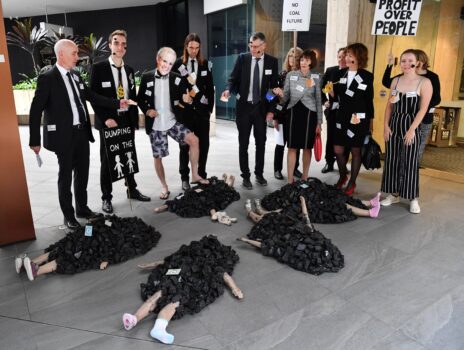 "This has become sort of the de facto way to achieve social ends within this community of professional investors, who have moved significantly to the left over the past quarter-century," he said.
In many cases, investors will try to steer or influence the company's direction via pressure during shareholder meetings or threats of losing further investment in the company. The result is directors feel compelled to adopt policies to address issues such as gender equality or climate change.
For example, last year, one of Australia's "Big Four" banks, ANZ, vowed to end investment in thermal mines and power stations by 2030 in response to climate change.
For ACSI, whether its 10 percent collective ownership of major ASX200 companies is enough to sway executives remains to be seen, especially if their climate focus clashes with the interests of other shareholders.
The initiative also comes amid the backdrop of the Leaders' Summit on Climate last week, where major industrialised nations pledged new emissions targets to be reached by 2030.
Australian Prime Minister Scott Morrison steered clear of setting new targets, saying the country was already on track to meet established targets under the 2020 Kyoto Protocol and 2030 Paris Agreement.