Miles away from the ordinary, yet mere minutes from the glitz and glam Ibiza has become world-famous for, is a quaint hotel in a picturesque valley. Nestled amid sumptuous orchards and olive trees, Cas Gasi is a 19th-century Spanish country house that was transformed from private residence to luxury hotel more than two decades ago.
Its whitewashed exterior is surrounded by lush vegetation, while the interior is resplendent in warm hues, handpainted tilework, and Moroccan-inspired textiles. Known for its privacy as well as its proximity to the sparkling nightlife, Cas Gasi is a favorite of loyal visitors who return to the carefully curated 12-room property time and again.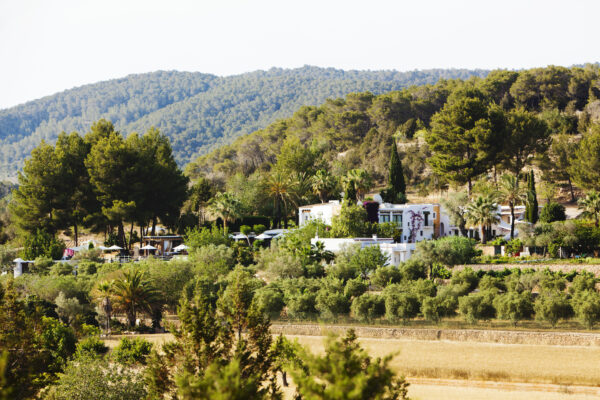 "The original farmhouse is from 1880, and it belonged to the family whose name it still has, the Gasi family," according to Cas Gasi Founder and Director Margaret von Korff. The main house contained five rooms, while adjoining structures included animal pens and spaces to store tools, carts, and carriages.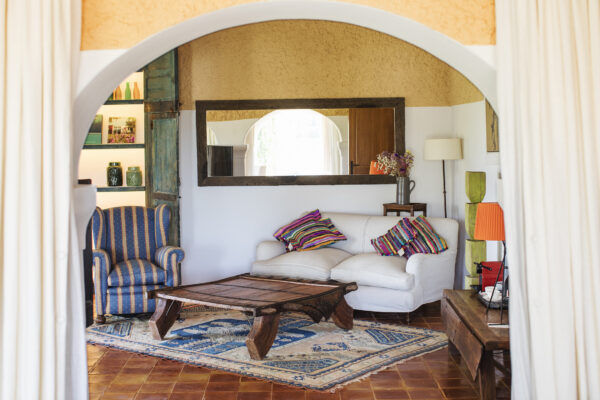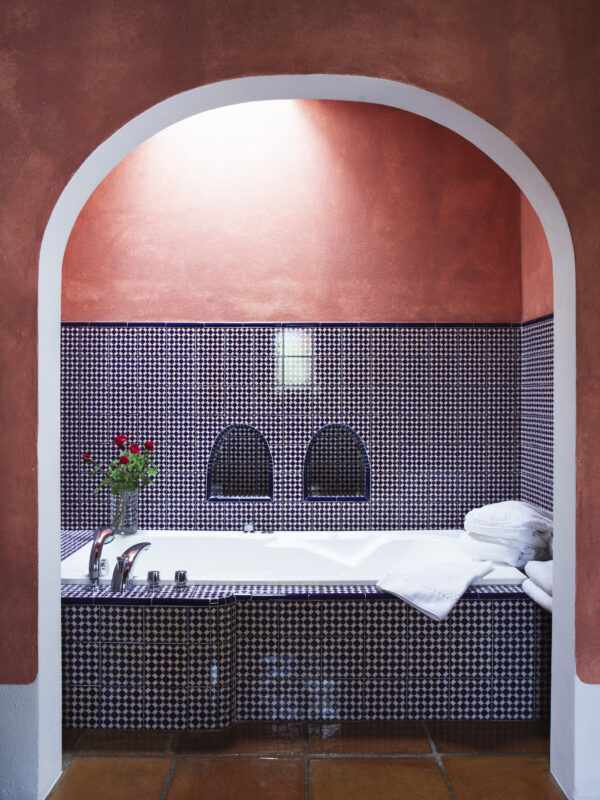 According to Balearic law, the eldest son of the Gasi family would become the primary recipient of the family's inheritance, including the farmhouse. He eventually sold the property to a person from Mallorca, who later also wished to sell it—looking for someone who would not simply buy the home, but fall in love with it.
When von Korff and her husband, Luis Trigueros, entered the house for the first time, it was "love at first sight," von Korff said. "Was it luck, or was it fate?" she thought. They bought the property, a traditional "finca"—literally meaning estate, a piece of land in the Spanish countryside, usually with a farmhouse or cottage—in 1989.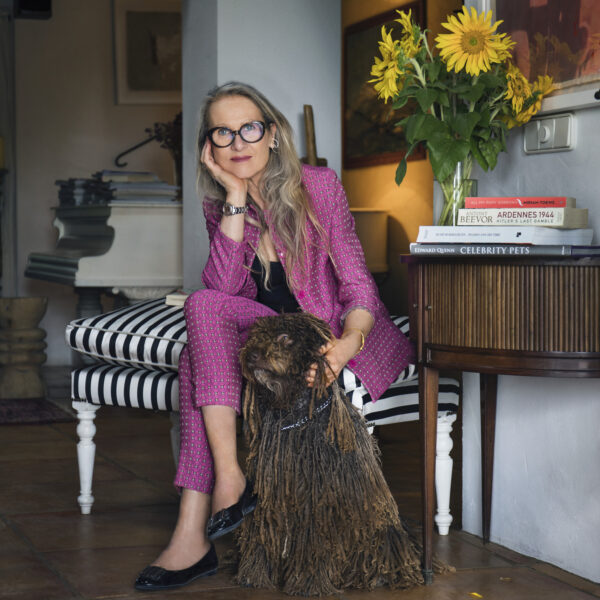 Von Korff described the house as being in relatively good condition at the time. Thick whitewashed stone walls protected it from both harsh hot and cold temperatures. Sabina beams held the flat roof, designed to collect rainwater and move it to a cistern. Small windows let in natural light. Yet the roof required restoration, and humidity presented a problem. Neither of its new owners, with two small children in tow, envisioned the home would become the Mediterranean getaway it is today; they initially thought of it only as a private home.
"To build anew is more difficult than to restore," von Korff said. "The traditional elements and proportions were fundamental to keep the soul of the house. [It was a] partial restoration, lovingly guided … on a day-by-day basis, with the architect integrating their ideas and points of view."
No effort was too great and no detail was too small, said von Korff, adding that the team wished to stick to the sober character of Spanish farmhouses and avoid fancy elements. Damaged beams were exchanged, yet the originals remained as "an important aesthetic element," she said. The floors were renewed with handmade terracotta tiles and enhanced with floor heating beneath.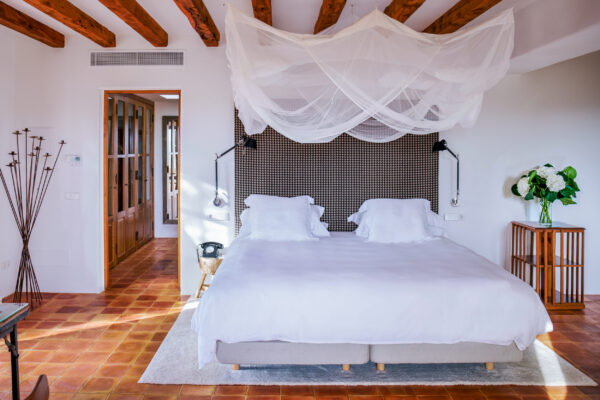 Orange groves and almond, fig, locust, and olive trees that were part of the original 9-acre farmland remained—the latter producing organic cold-pressed olive oil for the hotel's restaurant. The couple also wanted to retain the existing harmony between the property and surrounding countryside, so they added rose orchards, vegetable plots, farm animals, and later, two swimming pools.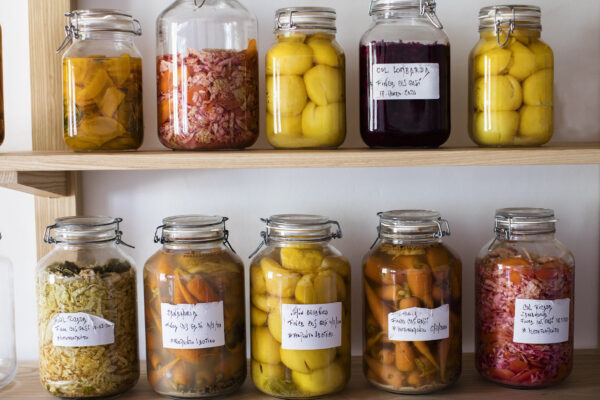 As the idea to build a hotel centered on agro-tourism was born, the goal became to share the beauty of Cas Gasi with travelers from around the world, yet maintain its authenticity, purposeful furnishings, and sustainability. Animal pens were converted into exquisite guest rooms. Gardens, a spa and yoga deck, and a restaurant were added in stages.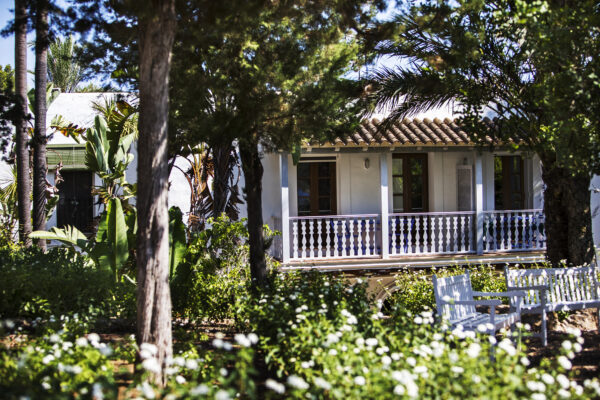 "It is easy to buy new; it is a statement to wear old," said von Korff, who herself is well-traveled and has a keen eye for detail. "[I am a] strong supporter of everything which has stood the test of time, since it makes it more valuable. It has something to tell."
To that end, von Korff filled the hotel with antiques from her family home, sourced by her parents from different European countries.
Eclectic pieces of furniture include those handcrafted by local artisans, and others collected via a sophisticated shopping scene among Ibiza's auction houses and antiques shops. Personal touches are apparent throughout the hotel's dozen rooms, including a thoughtfully stocked library, a kitchen that draws from the property's vegetable gardens, and luxuries beyond the first glance, including feather pillows and luxurious linens.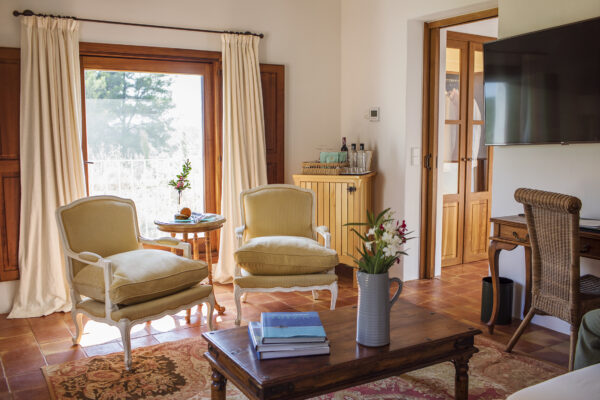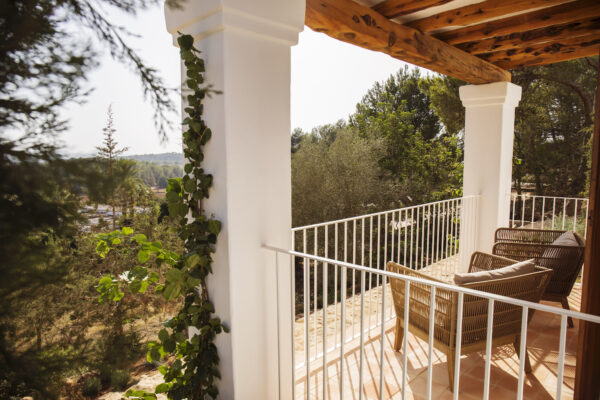 Situated on a sunny hillside, von Korff said she wanted Cas Gasi to represent the idea of "farmers becoming hosts to visitors," despite the shift toward bespoke accommodations that promise the perfect Mediterranean escape.
"We are ambassadors to the island's culture and bounty," she said.
To shop for patio furniture and furnishings inspired by Cas Gasi's aesthetic, click here.