Commentary
Chinese national Qin Shuren was placed under arrest in 2018 at his home in a Boston suburb. He will likely plead guilty to felony charges in federal court on April 28 for allegedly procuring over $100,000 worth of U.S. marine technology for export to a Chinese military research institute.
Mr. Qin is expected to plead guilty, according to the Wall Street Journal, of conspiring to commit export violations, lying to government agents, visa fraud, smuggling, and money laundering. He was caught, but there are thousands more who may have access to critical science and technology, and who could be pressured by the Chinese Communist Party (CCP) to send it back to China, including through legal means.
In 2020, there were 360,000 Chinese national students in the United States, many of whom are enrolled in science, technology, engineering, and math (STEM) programs. The Trump administration canceled the visas of 3,000 Chinese national students who were alleged to have links to China's military, which was painful, but the right thing to do.
At the same time, Chinese national students in the United States deserve our compassion, because they are between a rock and a hard place. They don't always feel trusted in the United States, and when they return to China, they can be suspected due to the time they spent in America. Thus their choice to attend school in the United States is more often than not an indicator of being open to America and its values.
U.S. officials claim that Mr. Qin was helping Beijing build an armada of undersea drones, including through the illegal export of advanced export-controlled technologies from the United States. The drones will be able to track U.S. and allied submarines, potentially leaving the United States vulnerable to a first strike as China's anti-submarine technology improves and its naval capacity expands.
A likely future capability to carry out such a strike increases the chance of war due to what international relations experts call the security dilemma, which in this case is the increased risk to the United States of military conflict due to China's military development, and vice versa, leading to spiraling risks on both sides that make military conflict more likely.
Experts also identified a likely power transition between the United States and China as early as five or ten years from now. A power transition will occur if China overtakes the U.S. militarily, at which point China could accelerate its strategy of brinkmanship to rapidly overcome any U.S. resistance. China's brinkmanship purposefully risks a war that neither side wants so that China makes strategic gains. As we know that this power transition is coming within about 30 years if China and the United States continue on their current economic and military trajectories, such continued development risks immediate military escalation.
China's acquisition of technology, including that with direct military applications, but also civilian applications and pure science, should thus be a much greater concern for the United States and its allies than we currently acknowledge. The same goes for other adversaries, like Russia and Iran, as well as China's territories, including Hong Kong and Macau. But China's massive economy, which is greater than the U.S. or EU economy if measured by purchasing power parity, makes it a special case. China's economy can and is powering an unprecedented arms buildup in Asia that already credibly threatens U.S. allies in the region.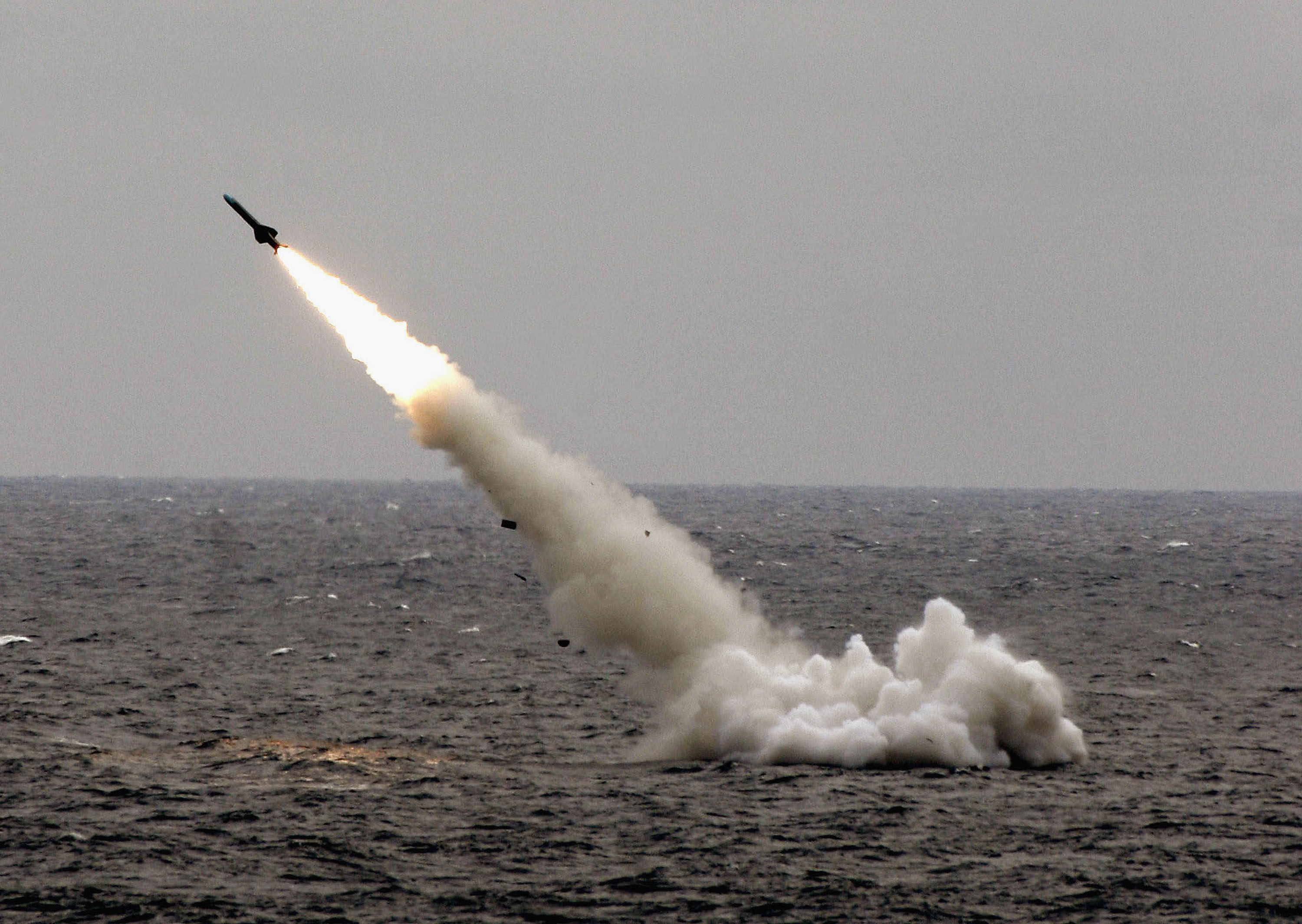 Military technology should therefore not be the only concern. China's acquisition of civilian STEM improves its economy, which increases the country's tax base and therefore funds the People's Liberation Army (PLA) and China's checkbook diplomacy, with which it buys support for its territorial expansionism and genocide against the Uyghurs.
China's acquisition of pure science could lead to surprising changes in the balance of economic and military power. Had Nazi Germany invented the nuclear bomb first, World War II would have turned out very differently. We cannot and must not allow China to invent the next big thing.
Yet, the United States and its allies are open for business with China, allowing relatively easy transfer of STEM through legal and illegal channels of commerce, academia, and espionage. America is a huge technology sieve. Whatever we develop, including through government subsidies, can easily be lost to the world's most dangerous authoritarian regimes. Chinese nationals can relatively easily set up technology businesses and attend STEM graduate programs in the United States and Europe to harvest technology.
American politicians are scared of limiting Chinese national access to STEM because first, U.S. businesses do about $600 billion per year in trade with China. That amounts to 600 billion little green hostages that the CCP can execute at any time. Second, China could obtain STEM anyway from disunited high-tech allies, including Europe, Japan, South Korea, Taiwan, and India. Third, prohibiting Chinese nationals from STEM would be met with charges of racism, even though Chinese-Americans, for example, should and are seen as valuable partners in America's STEM development.
While this latter charge is therefore specious, the other challenges require greater coordination and support to allies to make the control of technologies effective and deter China from its divide-and-conquer trade retaliation. And, new STEM policies should not be limited to China, but extended to all adversary nations, including Russia, Iran, and North Korea, while at the same time encouraging technology cooperation with allies such as Japan, Taiwan, Ukraine, and Israel.
While allied citizens of any creed or color should be welcomed as technology partners, those with significant ties to adversary nations should be subject to greater scrutiny. This approach is already taken when awarding security clearances to people that give them access to national secrets. Sensitive technologies are also national secrets. We should impose the same controls on them that we apply by granting security clearances to only those who do not have significant family or financial assets in adversary nations. The CCP can seek to leverage individuals of any race or nationality (including non-Chinese Americans) with significant business and family connections to China, so Chinese nationals are not the only issue. Anyone with family or financial assets in China that could be treated as hostages carries increased risk.
U.S. citizens of all colors, including politically influential billionaires like Stephen Schwarzman, Michael Bloomberg, Larry Fink, Ray Dalio, Elon Musk, Tim Cook, and Ronnie Chan, should be expected to bring their business out of China and its regions. Those with risky dual-citizenships, like Mr. Chan's dual U.S.-Hong Kong citizenship, should be required by law to give them up. This is as much for their own good as for America's.
We also need a compassionate approach to Chinese national STEM students in the United States. We should invite those who show a love of America and our values to become U.S. citizens if they fully commit to our country through moving their close family and financial assets here. America will benefit from these new citizens, as much as they will benefit from America.
If we want to wait to publish this to include today's news, we can do that.
But these countries, to benefit from higher levels of technology cooperation, must in turn pledge to increase their technology controls on the adversaries of democracy.
Anders Corr has a BA/MA in political science from Yale University (2001) and a Ph.D. in government from Harvard University (2008). He is the principal at Corr Analytics Inc., publisher of the Journal of Political Risk, and has conducted extensive research in North America, Europe, and Asia. He authored "The Concentration of Power" (forthcoming 2021), "No Trespassing," and edited "Great Powers, Grand Strategies."
Views expressed in this article are the opinions of the author and do not necessarily reflect the views of The Epoch Times.