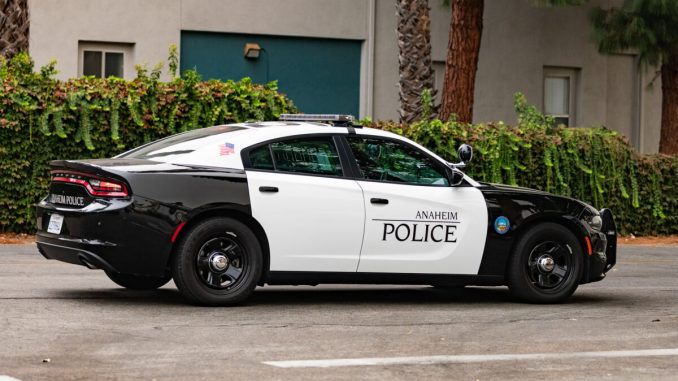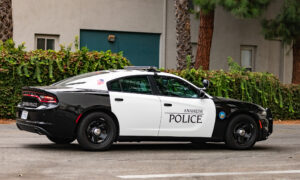 One man is dead and another is on the run following a fatal gang-related shooting at an Anaheim apartment complex, police say.
The shooting happened April 25 in the courtyard of an apartment complex on the 200 block of E. Clifton Street, police said.
The victim, an unidentified man, died about 7 p.m.
Police are now looking for 39-year-old Fernando Garcia in connection with the killing.
It was Anaheim's seventh homicide of the year.
Police spokesperson Sgt. Shane Carringer said it wasn't immediately clear how this year's toll compared to previous years.
"We're not a big city so even if we have a small increase in the amount of our homicides, like two or three extra a year, for us that's a 20 percent increase," he told The Epoch Times. "We don't want to say anything that's going to be concrete because we might not have another homicide for the rest of the year."
Police said Garcia is considered armed and dangerous. Anyone with information is asked to call 714-321-3669 or Orange County Crime Stoppers at 855-TIP-OCCS.