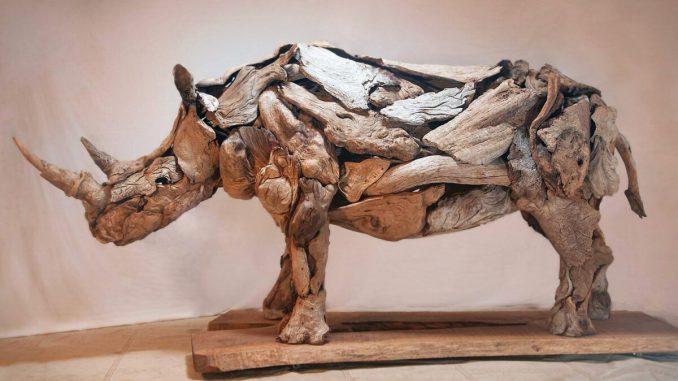 Washington-based artist Jeffro Uitto has made a career of turning nature's rubbish into art.
Collecting pieces of driftwood he finds washed up along the shoreline, Uitto creates majestic composite sculptures of animals and other forms—some functional, some aesthetic—bringing new life to dead wood.
The artist has been collecting driftwood since high school, with the varied, versatile material fast becoming his favorite medium for sculpture. By collecting driftwood, the artist is also clearing away natural debris from the shores of Tokeland, the banks of Smith Creek, or the valleys between the Willapa Hills.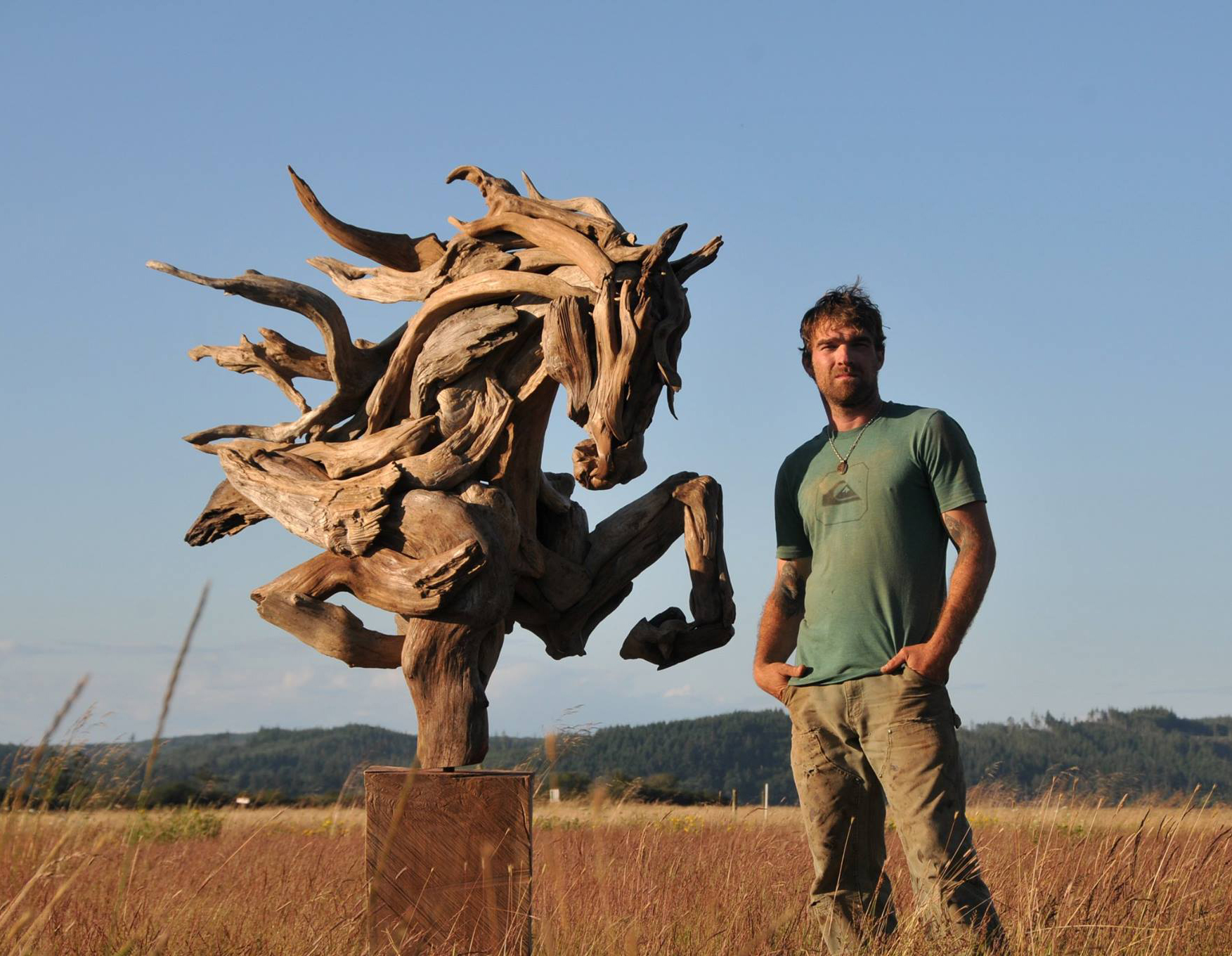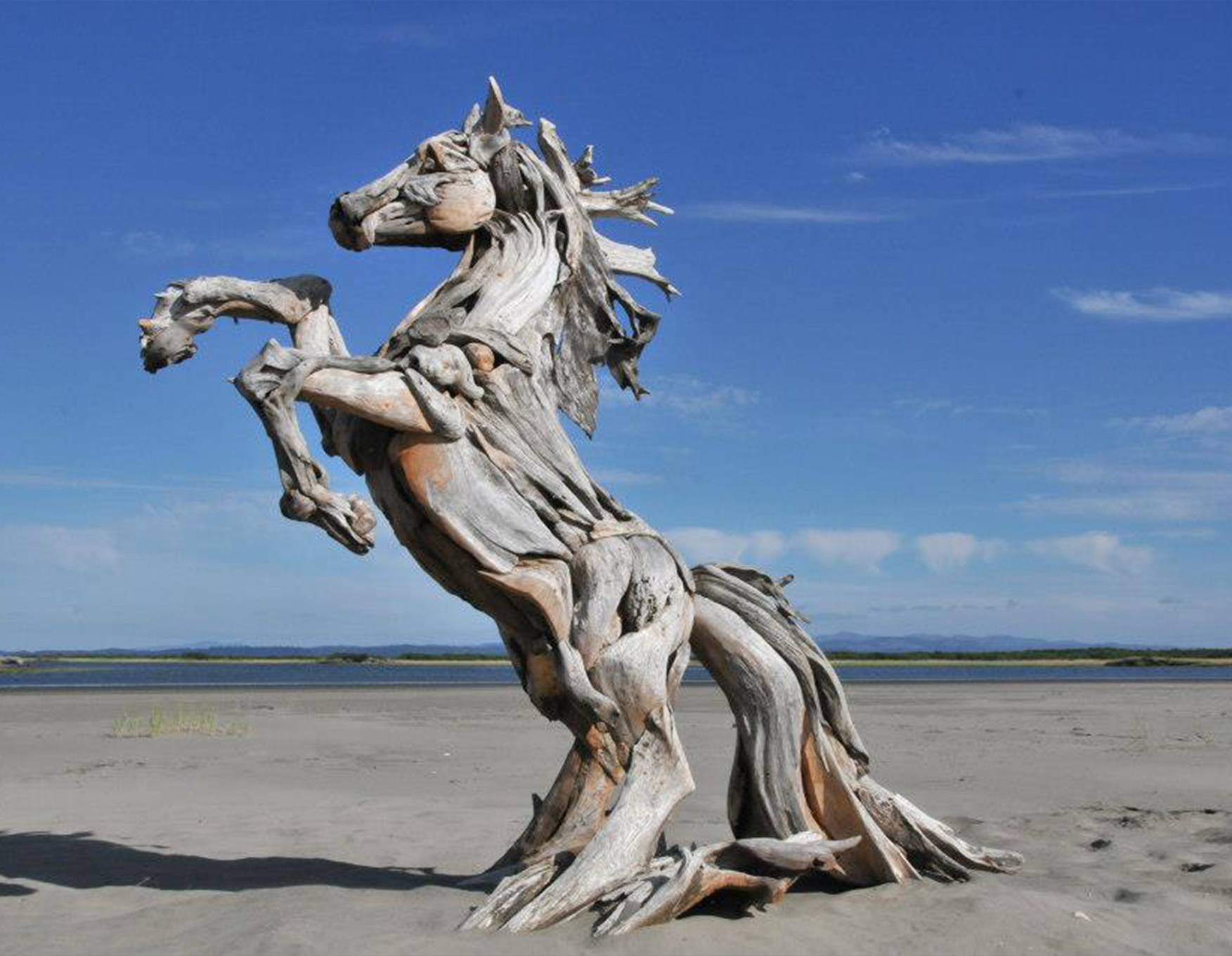 "It's really nature-inspired, the love and curiosity for the subjects and the infinity of materials," the artist told Bored Panda. "It's really humbling to see how many people connect with these sculpture artworks."
Uitto cures his foraged driftwood to prepare it for use and then composes the work using custom tools. He combines hundreds of fallen limbs, logs, and fragments of various shapes and sizes. The patterns beaten into the worn wood by waves inform the artist's direction as the pieces progress.
"As a finished project comes together you can finally see what Jeffro's had in his mind all along," the artist's website muses—going on to note some of his functional furnishings in addition to his art: "A gnarly rocking chair, elegant bed frame, or even a burl-topped bar ready for drinks."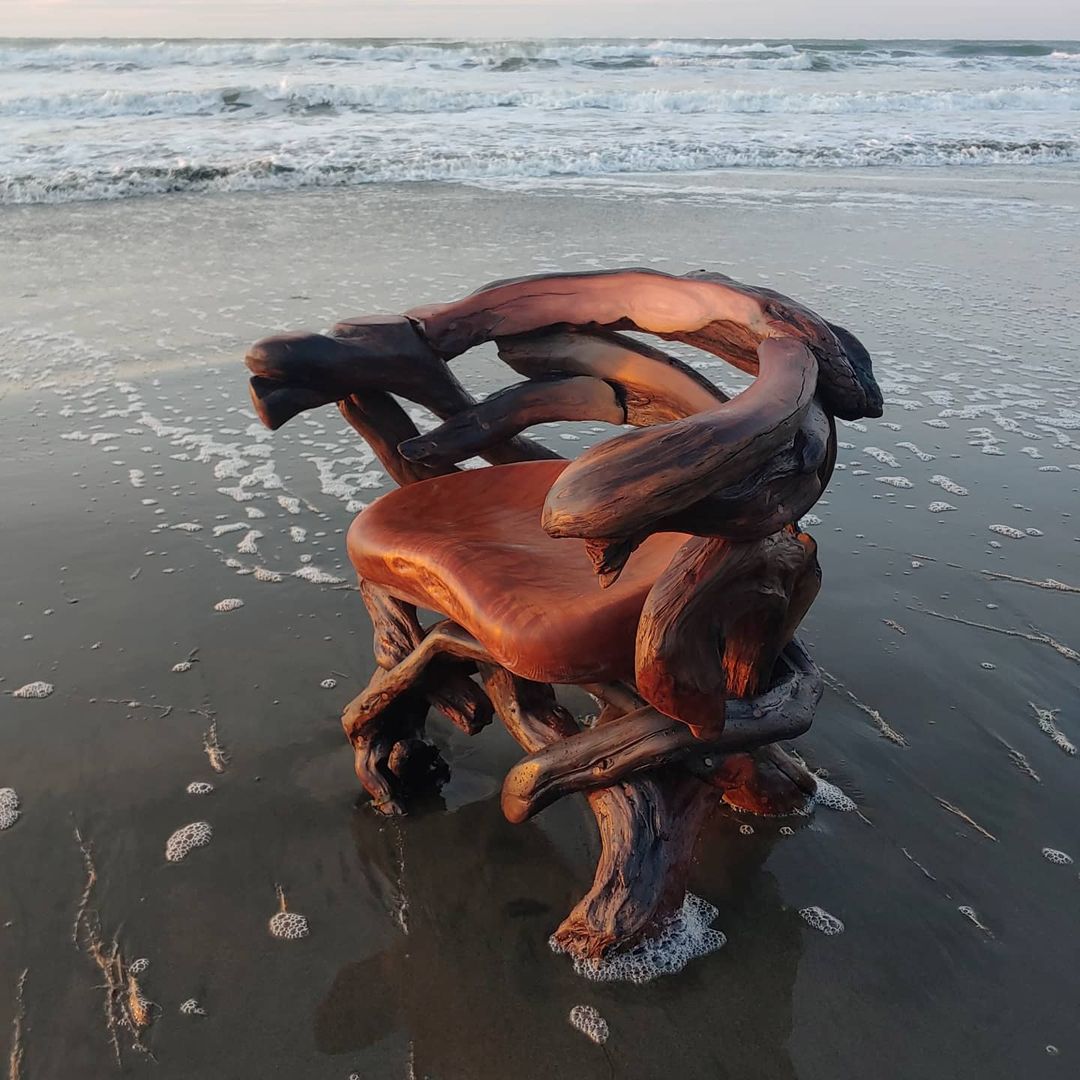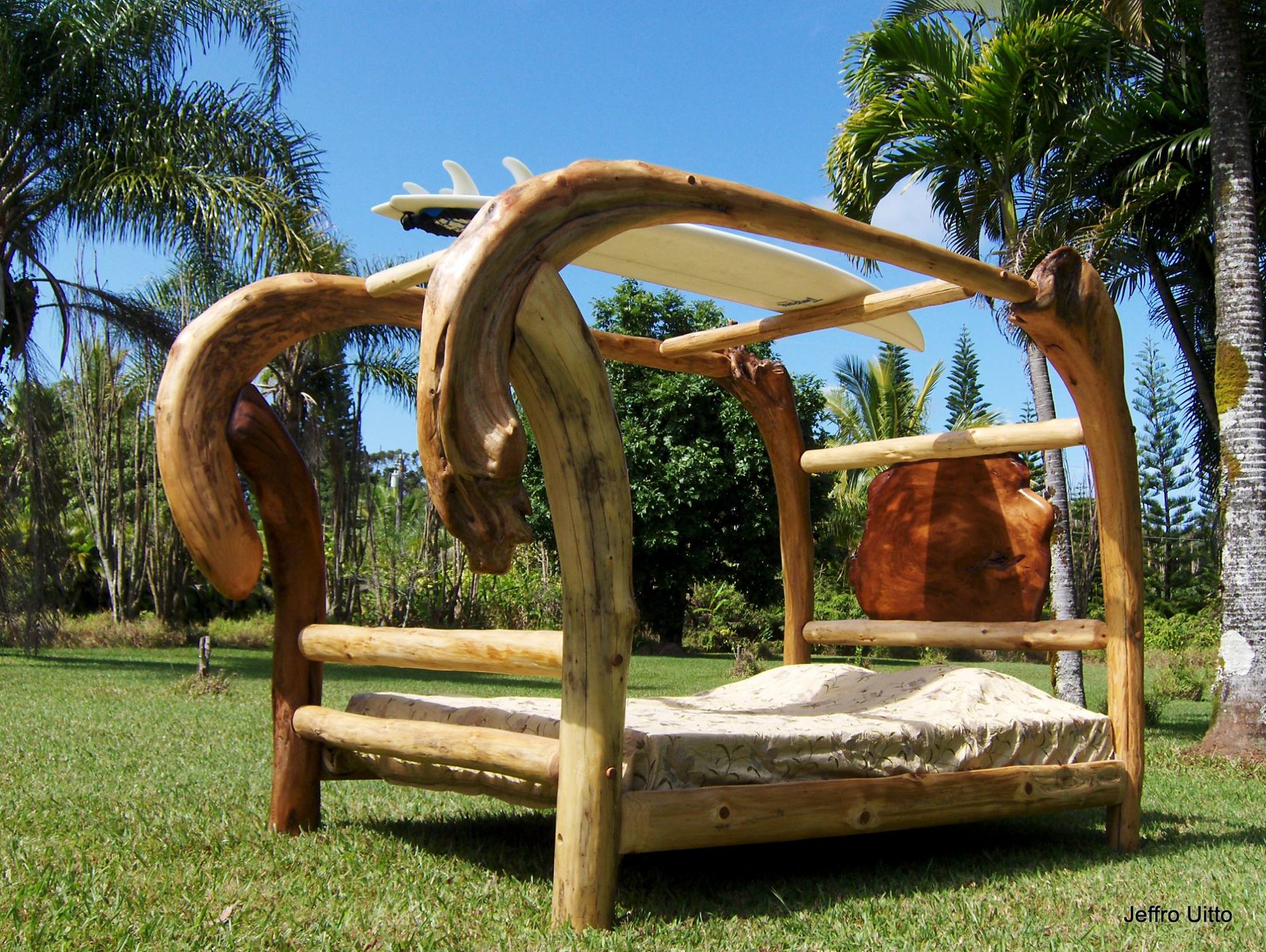 Nature's flora and fauna are the bulwark of the artist's inspiration. Besides his joy of the art itself, Uitto, who works under the moniker "Knock on Wood," is also keen to raise awareness for critically endangered animals which he depicts, such as lions and rhinos.
Some of Uitto's most memorable pieces portray life-sized animals, such as an eagle commissioned in 2020 by a dear friend who only had months to live. The work so inspired him, he had his bed turned to face the window to gaze out upon the majestic bird.
Driftwood comes alive in the hands of this talented creator. While much of Uitto's works are commissions, displayed publicly or in private across the country, the artist also shows his sculptures at a shop near the Tokeland Hotel, as well as on his website and on Instagram.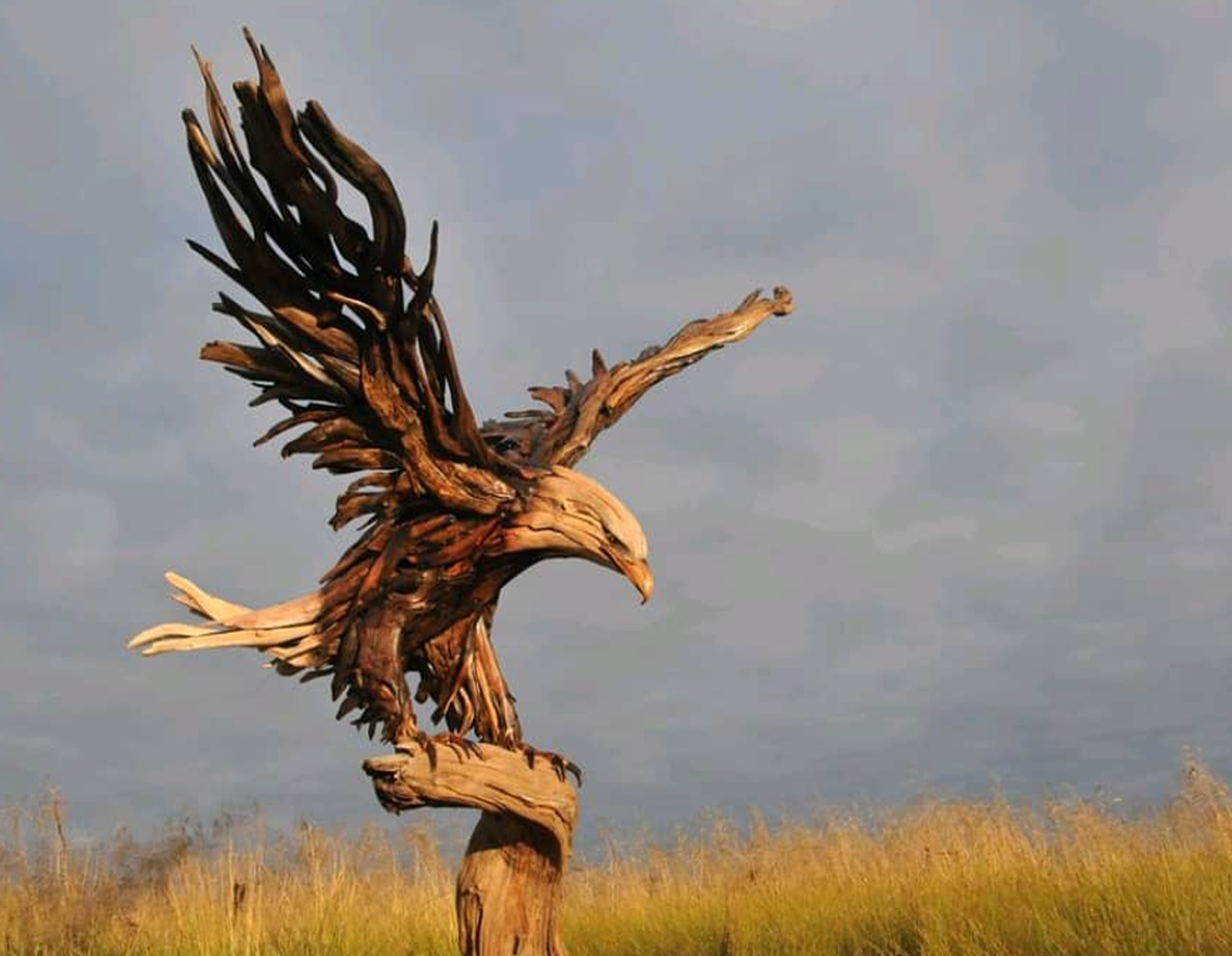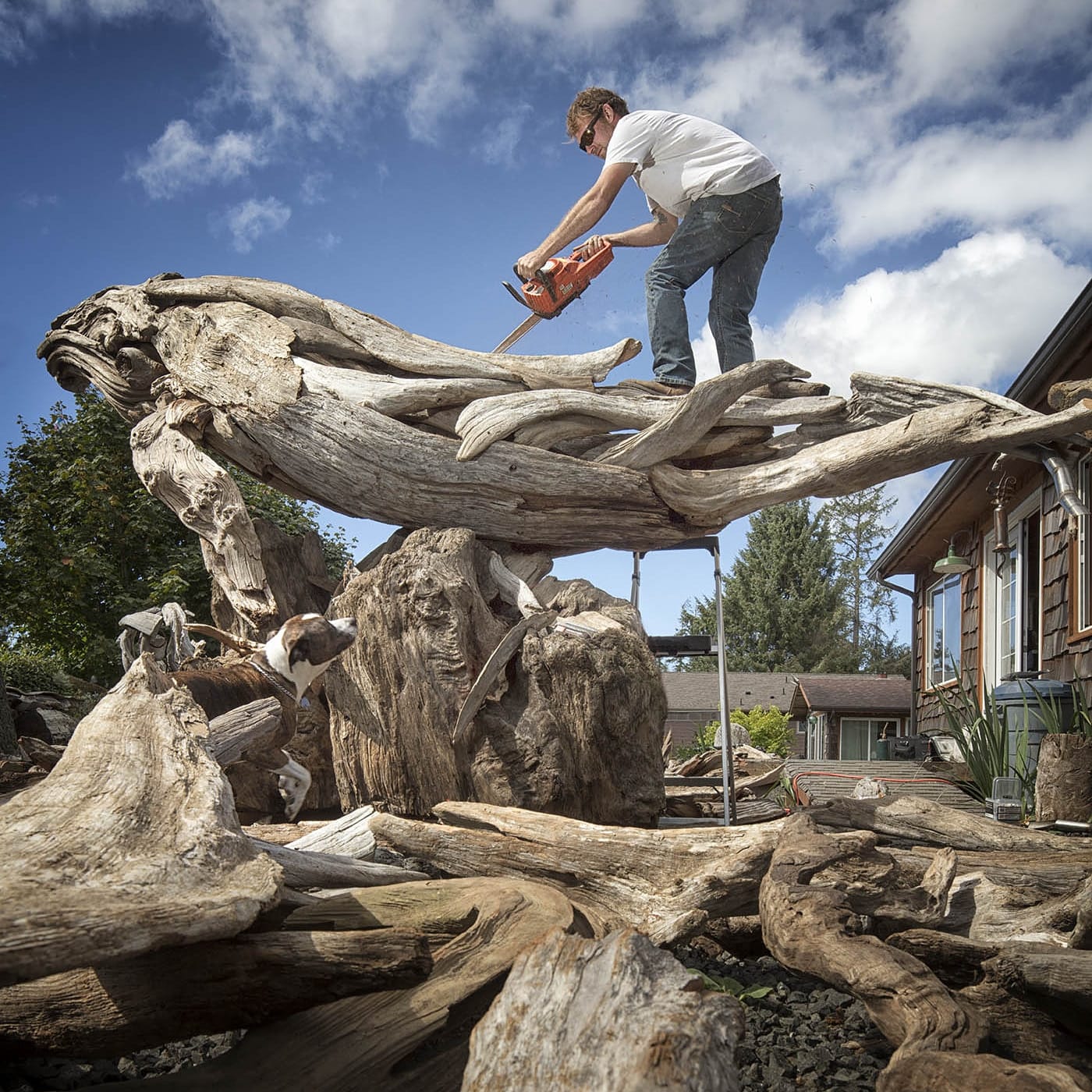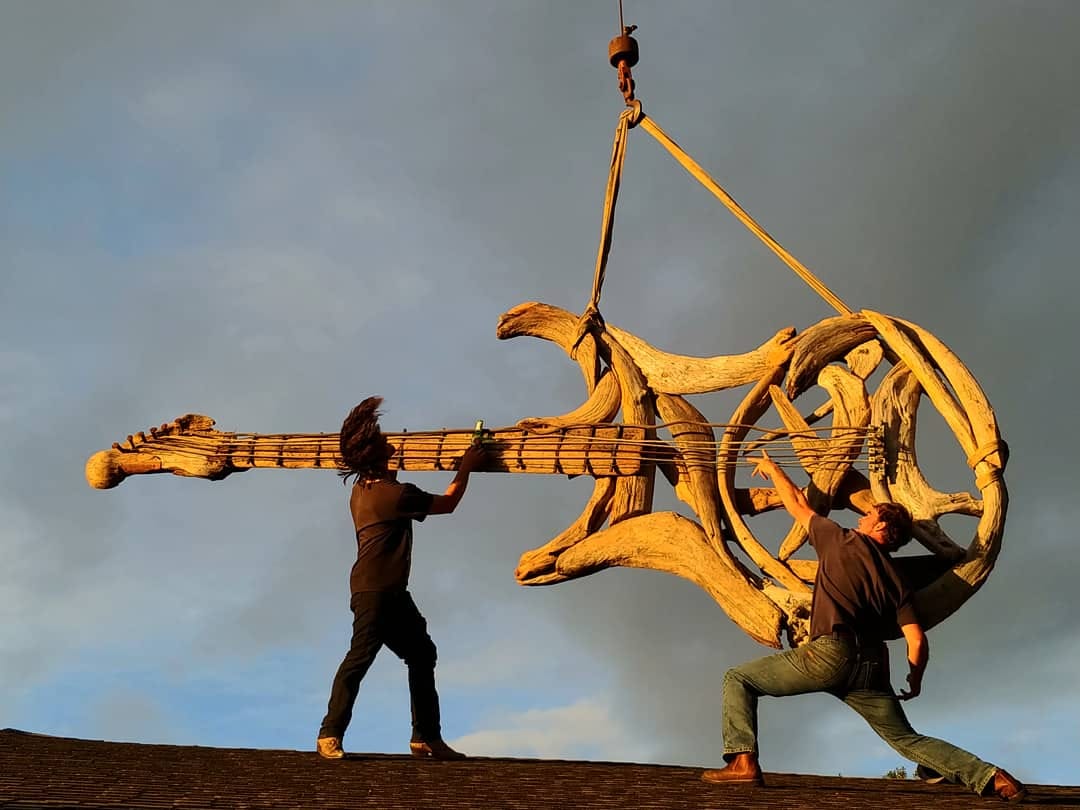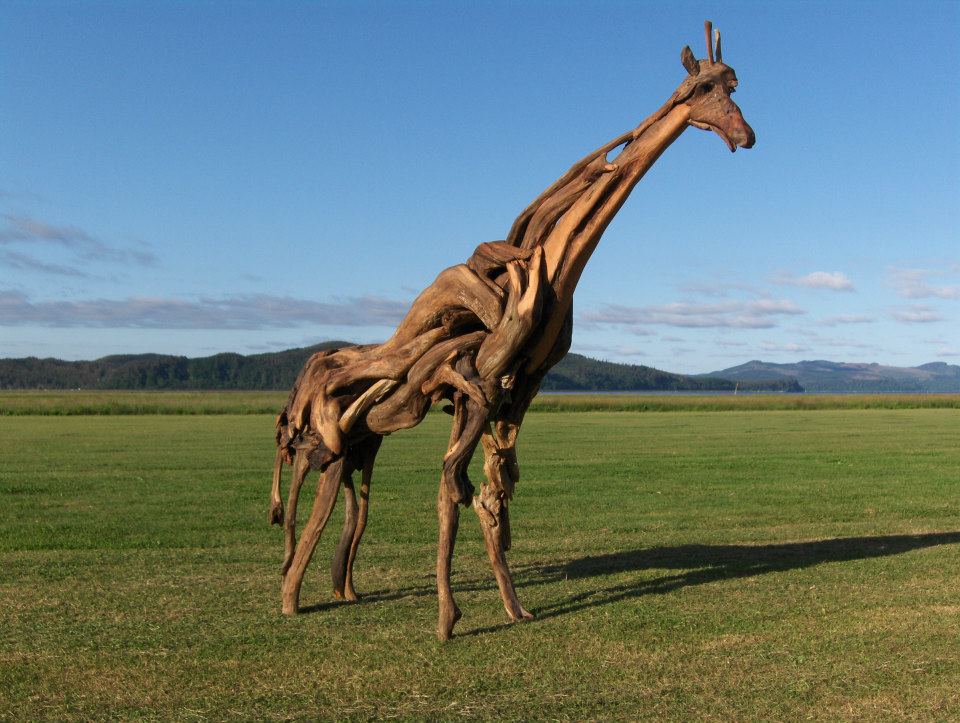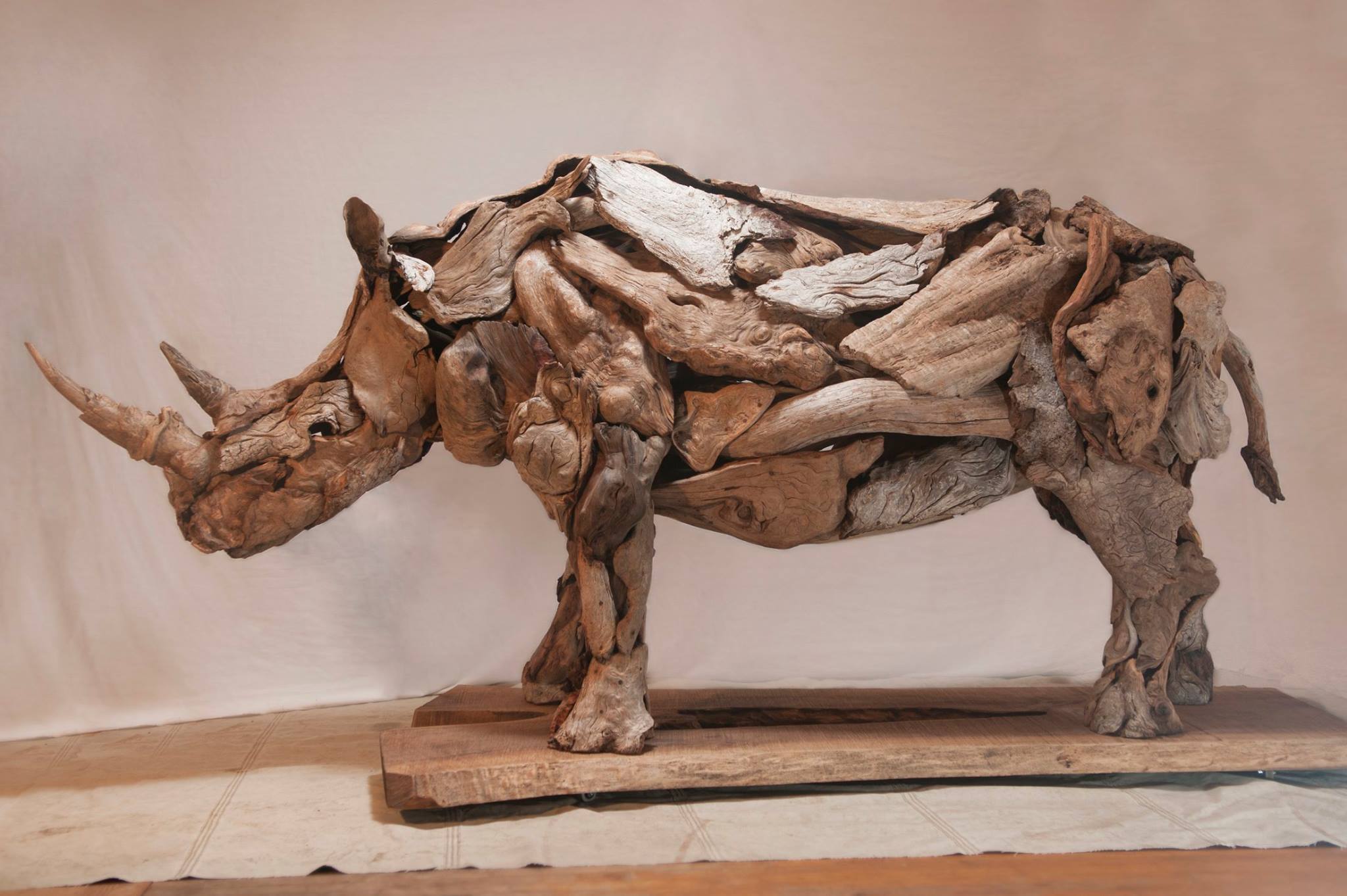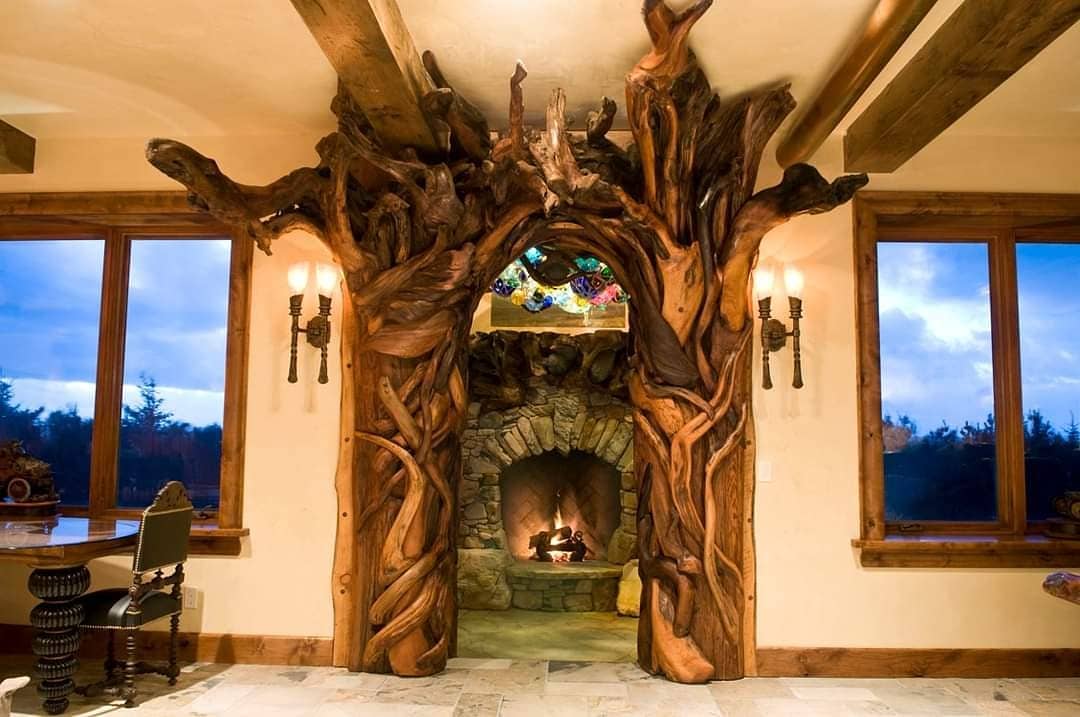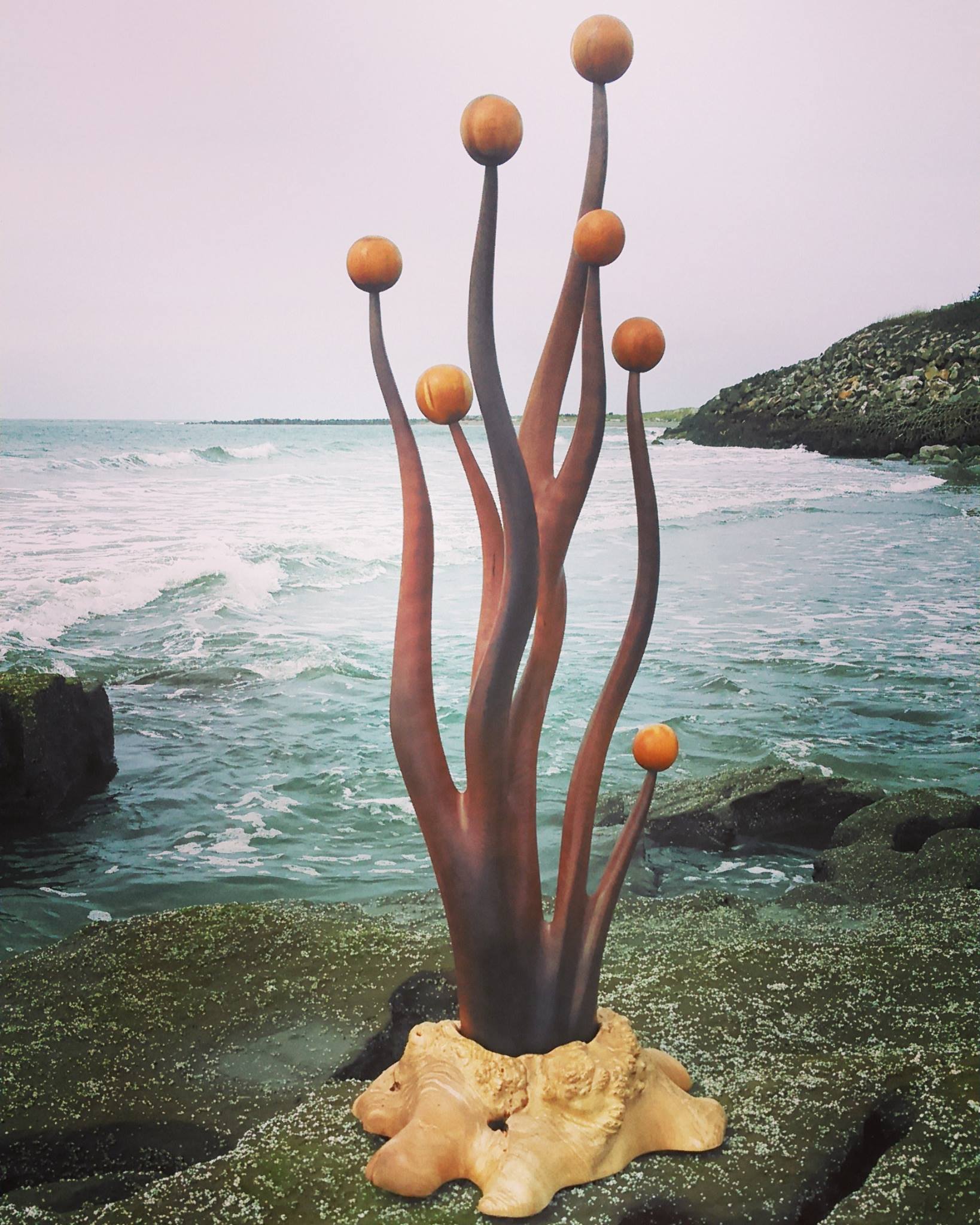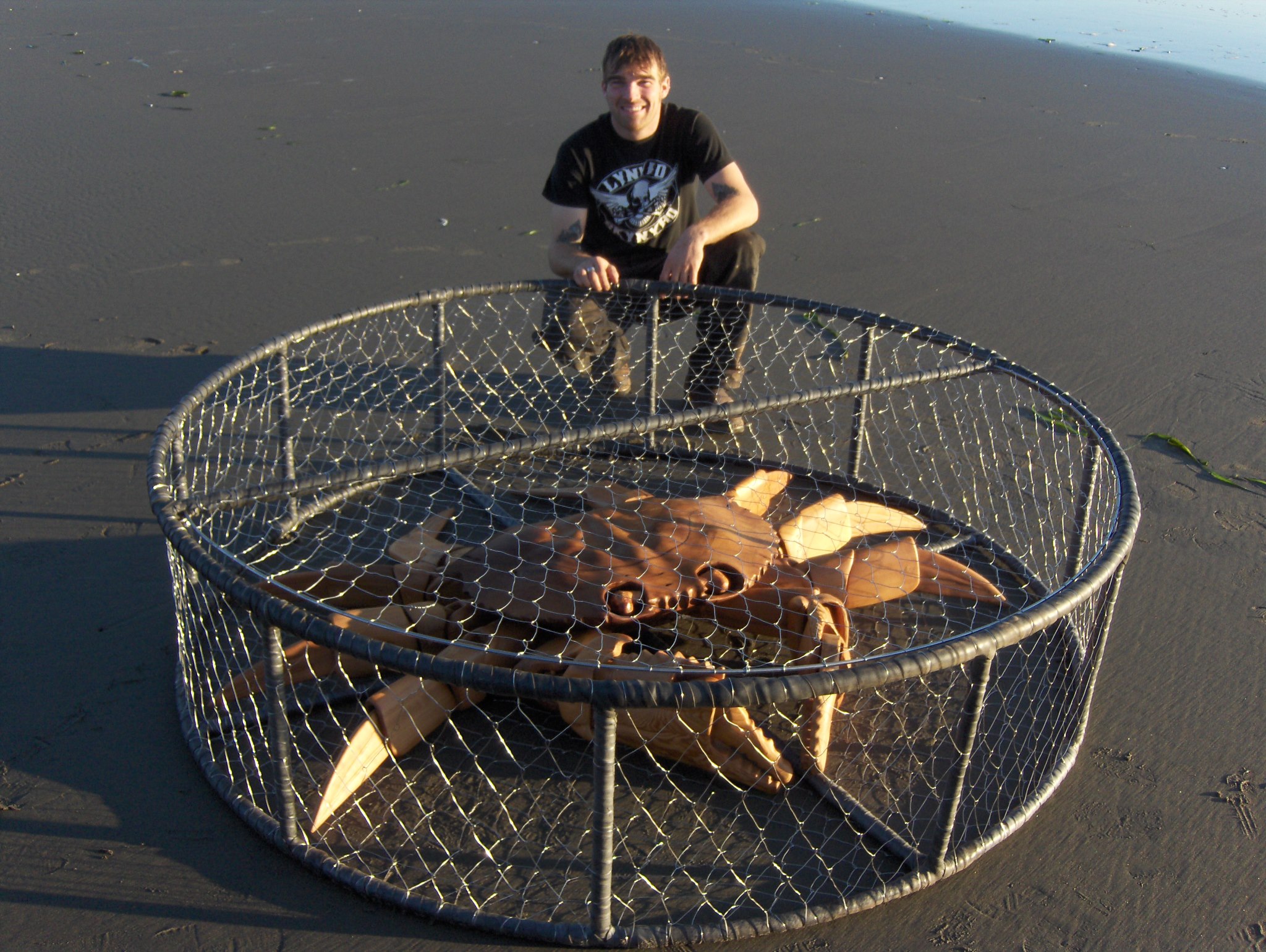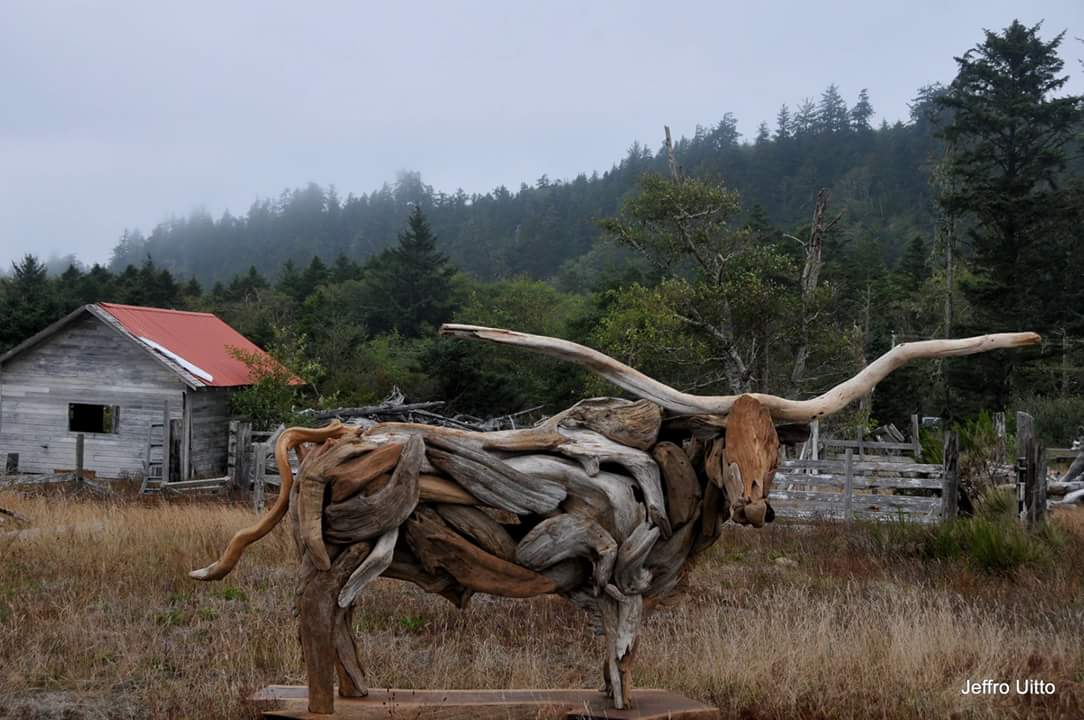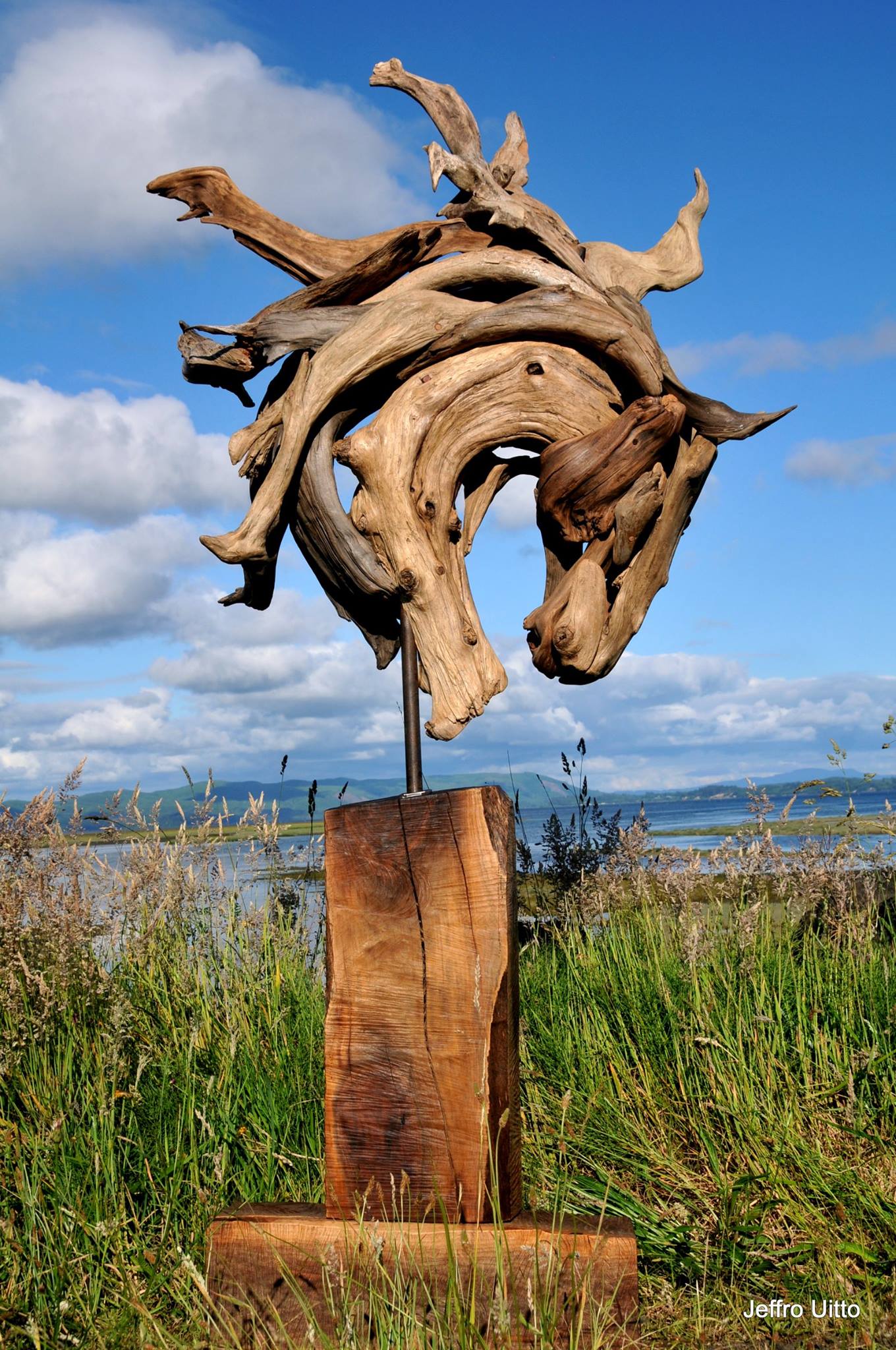 Share your stories with us at emg.inspired@epochtimes.com, and continue to get your daily dose of inspiration by signing up for the Epoch Inspired Newsletter at TheEpochTimes.com/newsletter