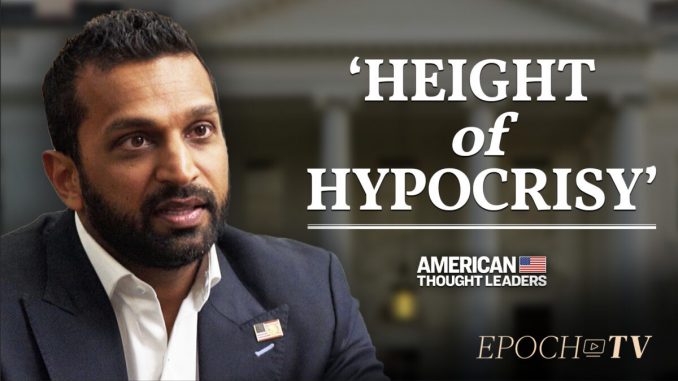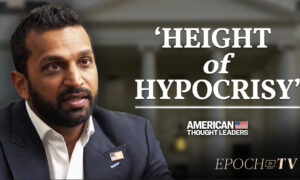 Kash Patel Responds to Allegations and Reflects on Declassifications, Pursuing Al-Baghdadi, and Exposing Uyghur Genocide
Many of us first learned about the name Kash Patel after reading Lee Smith's book "The Plot Against the President" or watching the documentary of the same name. Attacks against Patel, by people connected to that plot, have persisted to this day. A former DOJ prosecutor, he was personally recruited by Congressman Devin Nunes to investigate allegations of Trump-Russia collusion.
After our previous interview with Kash Patel, we were fascinated by Kash Patel's story, as someone who held key roles across a large swath of America's national security apparatus. He led counterrorism at the National Security Council, served as the right-hand man to the Acting Director of National Intelligence, and was at one point the Presidential aide responsible for the nuclear football.
From hunting down the notorious terrorist Al Baghdadi to exposing the genocide in Xinjiang, he's been an important figure in much of Trump-era foreign policy.
Who is this man really? And what is his response to recent anonymous allegations against him, saying he leaked classified information?
Subscribe to the American Thought Leaders mailing list so you never miss an episode.
You can also follow us on Parler, Facebook, or YouTube. If you'd like to donate to support our work, you can do so here.